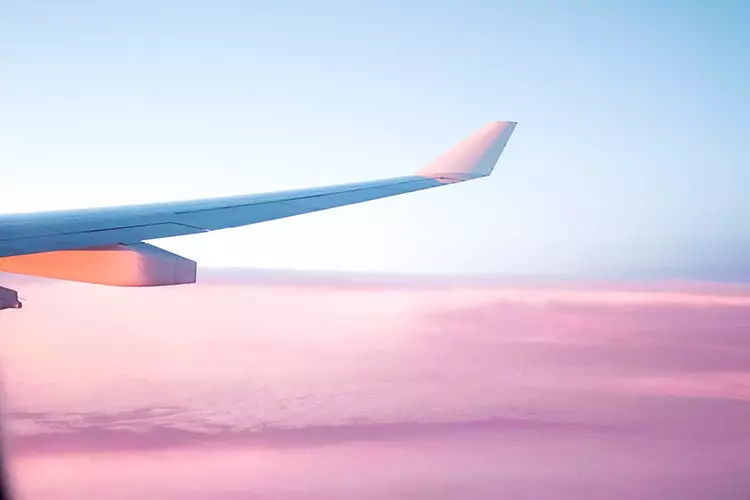 Cheap Flights to Kinshasa
Cheap Flights to Kinshasa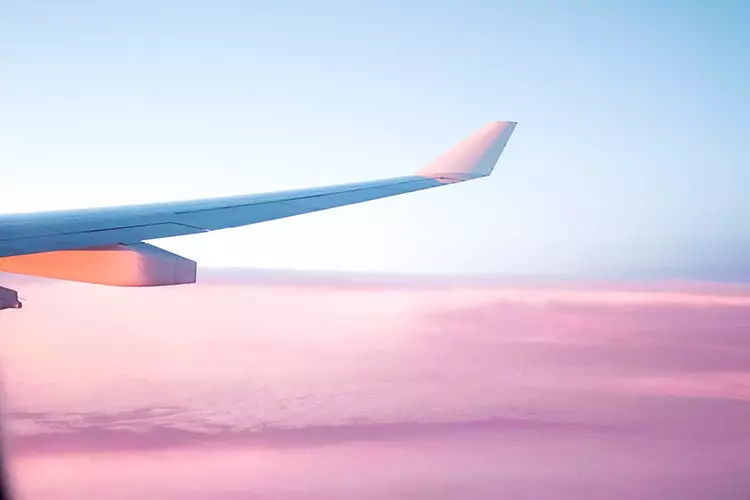 Cheap Flights to Kinshasa
N'djili Airport (FIH)
N'djili Airport is the busiest airport in the Democratic Republic of Congo. It is located in Kinshasa, the capital city. The airport is a hub for Congolese airlines and serves as a gateway to the country. N'djili Airport has two runways, one for domestic and one for international flights. The airport is served by a number of airlines, including Air France, Kenya Airways, and Ethiopian Airlines. N'djili Airport is also home to a number of cargo carriers. The airport has a capacity of handling 1.5 million passengers per year.
Find the best deals
Trip Support will help you find cheap deals to Kinshasa. We have teamed up with the best airlines in the world and have centralized their options into one easy-to-use website. That way, you can find the flight that works best for you. The best time to visit Kinshasa is during the dry season, which runs from June to September. During this time, the weather is mild and there is little rain. The wet season, which runs from October to May, can be very hot and humid, with heavy rains that can cause flooding. Kinshasa is a great place to visit any time of year, but the dry season is the ideal time to enjoy all that the city has to offer.
Kinshasa Travel Guide
Kinshasa, the capital and the largest city of the Congo, is located on the Congo River. In order to get to Kinshasa, most visitors will fly into N'Djili International Airport. Once in the city, there are a number of different transportation options available, including taxis and buses. Kinshasa is home to a number of different attractions, including the Congo River, which offers a variety of different activities such as fishing and swimming. The city also has a number of parks and gardens, as well as a number of museums and galleries. Kinshasa is a vibrant city with something to offer everyone.
FAQs
Frequently Asked Questions
See below for frequently asked questions.
How do I change an existing reservation?
You can email us to request a change to an existing reservation at info@tripsupport.com. Please mention your name and confirmation number in the email. You can also contact us at 1-855-606-0606.
I have to cancel my flights. Can my tickets be refunded?
Most discounted airline tickets are non-refundable. The tickets we provide are the most economical but come with this restriction.
Which airlines offer direct flights to Kinshasa
The most popular airline that flies to Kinshasa is Congo airways.
What fee is charged for changing my airline ticket?
If your booking is eligible for cancellation, it may be subject to an airline cancellation fee of up to $250 CAD per passenger. For more information, please contact us at 1-855-606-0606.
Can I book my flight to Kinshasa and pay later?
Yes! Trip Support offers a Book Now Pay Later system, where payments can be made in installments before clients' vacations and flights. Uniquely, we offer this approach without the need for credit checks and extra boring, time-consuming documentation. We believe that people should be able to travel regardless of their credit score.
What is the most popular airline that flies to Kinshasa?
Congo Airways, CAA and ASKY Airlines operate most flights to Kinshasa.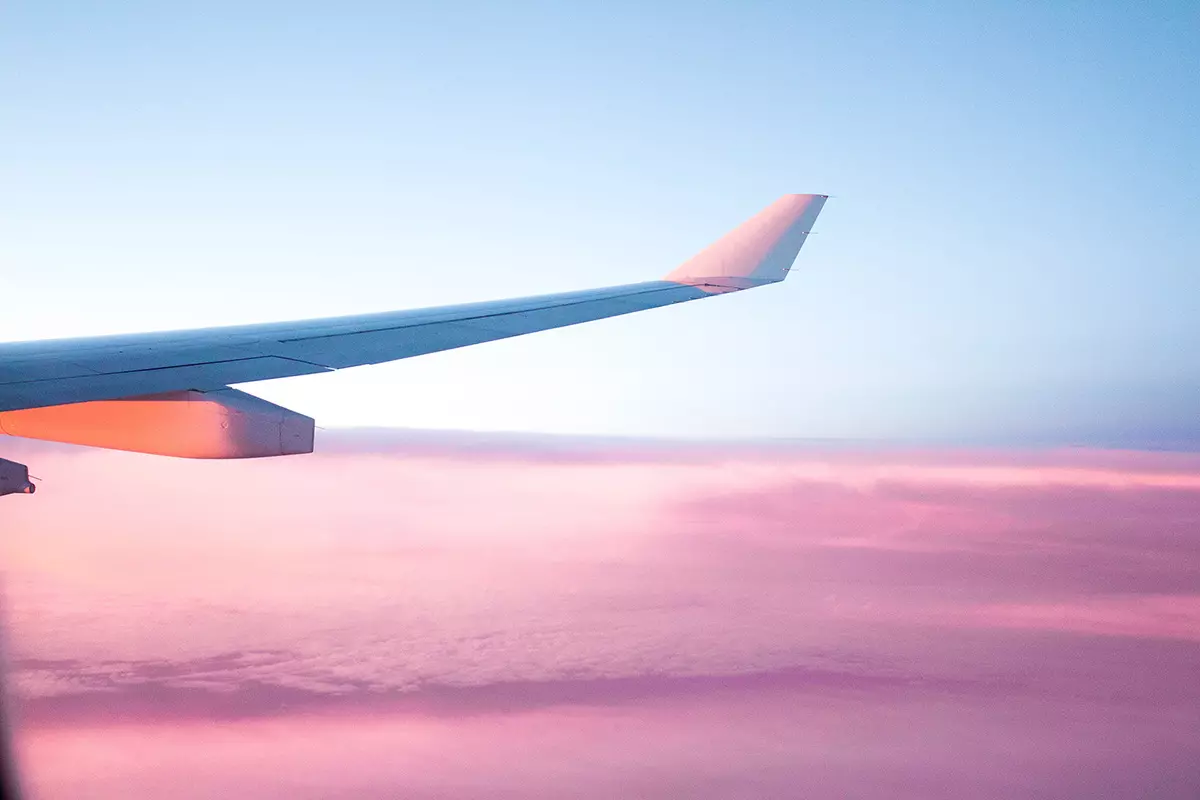 Sign up today. We've got deals to share!
Become a member and gain access to all of our great rates and savings. Sign up to get email updates on upcoming deals and events.