Cheap Flight to Wuxi
About Wuxi
Wuxi is a city in southeast China with a prominent cultural heritage and a long history of being a thriving economic center in the country. Earlier on, the region was famous for its tin production which was significant until the stores of tin eventually depleted. The name Wuxi actually references this, as it means "without tin". Later on the region started producing rice, silk, and textiles. Today Wuxi also has a prominent art culture and is a fantastic destination for tourists from all over the world.
Weather
Between December and Early March, Wuxi can be quite cold with temperatures maxing out in the forties and lows at night touching freezing. By contrast, June through mid-September has hot temperatures approaching the mid-nineties with some cooler temperatures in the evening. Winter will provide the sunniest days which will help with the colder temperatures. Rain peaks in June and continues to be heavier through mid-September, so remember your rain gear if you are planning your visit for the summer.
Best time to Visit
Either side of the hot summer provides a perfect balance of temperature and lowered levels of precipitation to make your trip magical. May and early June as well as mid September through mid October have low levels of humidity mixed with skies more clear than not and temperatures in the 60s and 70s.
Things to do
See the Grand Buddha at Ling Shan. This 289 foot tall statue was built in the 1990s and is one of the largest Buddha statues in the world. This impressive bronze statue is a popular site in the area. Visit the Wuxi Museum and see artifacts from the past 6,000 years of China's history. This museum was opened in 2008 and is a combination of three previously existing museums: the Wuxi Revolution Museum, the Wuxi Museum, and the Wuxi Science Museum. The museum takes a people-first approach and provides many video exhibitions and interactive features throughout, as well as displays on various artifacts. It's also unusual for another reason: it's free to visit! Walk through the beautiful Xihui Park. This stunning destination features a seven story high pagoda and many plants, flowers, and water features. For a slightly different park experience, head to Lihu Park. This 300-acre spot has a carousel, an Arctic Park, a ferris wheel, and many other unique features. A lot of the food that originated in Wuxi is notably sweet, such as sweet pork soup dumplings, or a barbecued rib dish that is slow cooked in soy sauce and sugar. If you have a sweet tooth, the local cuisine is perfect for you. But if you don't, don't worry- there are plenty of other food options in the city as well. 
About the Airport
Wuxi is served by the Sunan Shuofang International Airport (WUX). This airport first opened in 2004 and also serves the nearby city of Suzhou. It's also accessible from Wuxi if you use the Wuxi Metro system. 
Book your flight to Wuxi today using the convenient Book Now Pay Later option at Trip Support!
FAQs
Frequently Asked Questions
See below for frequently asked questions.
How much is a flight to Wuxi?
Assuming that you're travelling from Toronto Pearson Airport, flights to Wuxi will cost approximately $3387 CAD to $4068 CAD.
Do prices include Taxes and Fees?
Yes! Prices do include travel and fees.
Do flight prices include baggage fees?
No. Prices do not include travel and fees.
How can I find cheap flights to Wuxi?
At Trip Support, we believe that travel should be affordable to all. For cheap flight packages to Wuxi, please check out our Wuxi flight packages at https://tripsupport.ca/cheap-flight-to-wuxi/
What is the most popular airline that flies to Wuxi?
The most popular airline that flies to Wuxi is Air Canada
Are there Wuxi travel restrictions currently due to Coronavirus?
Travel in Wuxi is currently possible, but COVID-19 safety precautions are currently in place. For more information, visit http://www.changzhou.gov.cn/ns_news/783161112409199
Which airlines offer direct flights to Wuxi?
Assuming that you're travelling from Toronto Pearson Airport, there are no direct flights to Wuxi. Flights typically have a layover.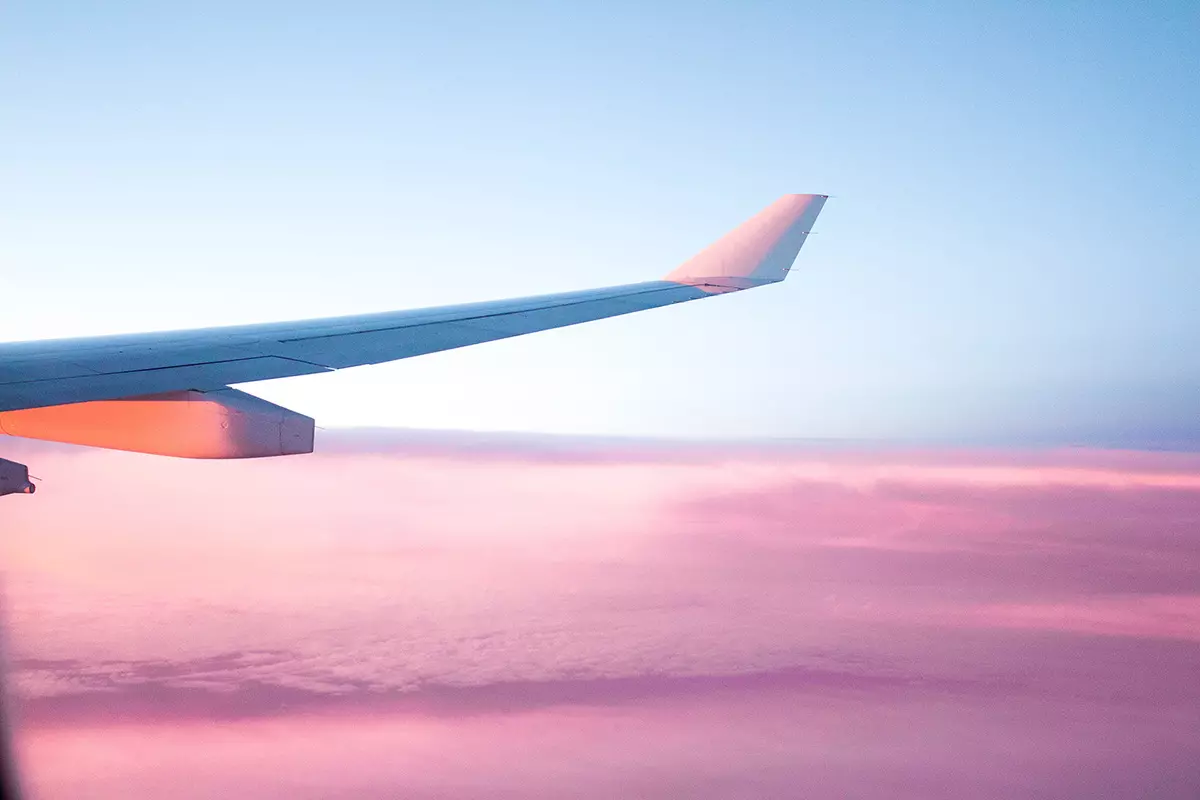 Sign up today. We've got deals to share!
Become a member and gain access to all of our great rates and savings. Sign up to get email updates on upcoming deals and events.