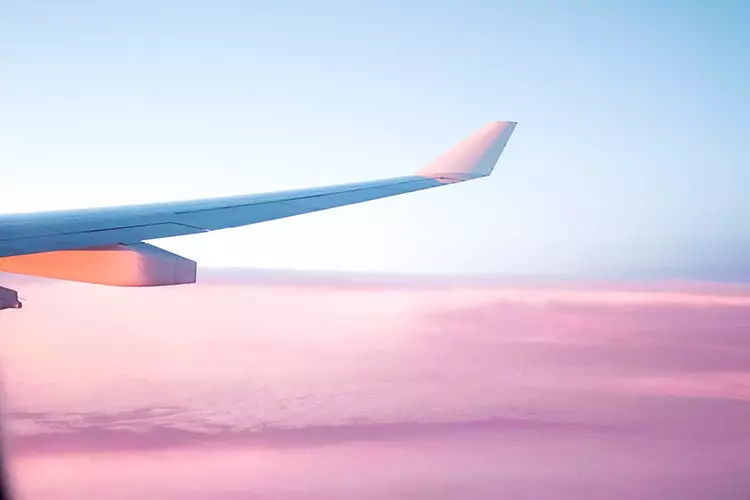 Flights to Guangzhou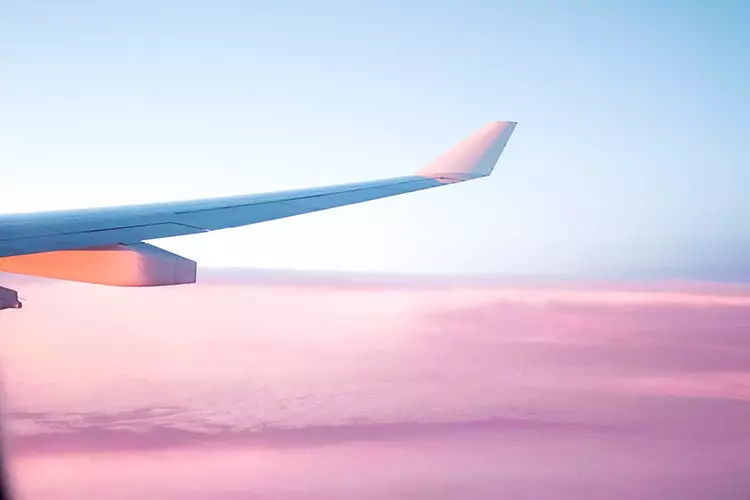 Guangzhou Baiyun International Airport (CAN)
Guangzhou Baiyun International Airport is also known as Guangzhou airport serving the city of Guangzhou. The airport is located 28 km north of Guangzhou downtown. In 2018, it was the third busiest airport in China and the thirteenth busiest airport in the world, serving over 69 million passengers. The airport has two passenger terminals– Terminal 1 and Terminal 2. Terminal 1 serves both domestic and international flights, whereas Terminal 2 serves international and domestic flights operated by China Southern Airlines and its partners. Guangzhou airport also offers several modes of transportation including buses, taxis, trains, metros, and car rentals.
Find the best deals
Trip Support will help you find the cheapest and best deals. We have teamed up with the best airlines in the world and have centralized their options into one easy-to-use website. That way, you can find the flight that works best for you. The best time to visit Guangzhou is autumn and winter, from October till March as the temperatures are mild with less rain. If you wish to see autumn colors then December is the month for you. So, book your tickets now from trip support and get your hands on some amazing steal deals including hotels and flight options. You can also go ahead and book your trip with our Book Now Pay Later option.
Guangzhou travel guide
Guangzhou is a major south China seaport and China's southern gateway to the world. The city is filled with stunning temples and shimmering skyscrapers, a rich history, vibrant commence, and picturesque natural scenery making it an unforgettable destination. The city has a subtropical climate and is blessed with flowers all year round which is why it is called 'the city of flowers'. The city not only attracts tourists for its history and landmarks, but it is also a business destination due to the Canton Trade Fair, which is celebrated every spring and autumn. Eating and shopping are among other attractions that tourists love.
FAQs
Frequently Asked Questions
See below for frequently asked questions.
What is the most popular airline that flies to Guangzhou?
China Southern Airlines, China Eastern Airlines and Air China are the most popular airlines that fly to Guangzhou.
Which airlines offer direct flights to Guangzhou?
Air Canada flies direct to Guangzhou, China.
Can I fly from Canada to Guangzhou now?
Yes, you can fly from Canada to Guangzhou under limited conditions. We advise you to check with the Chinese Embassy for more information.
Can I book my flight to Guangzhou and pay later?
Yes! Trip Support offers a Book Now Pay Later system, where payments can be made in installments before clients' vacations and flights.
What fee is charged for changing my airline ticket?
If your booking is eligible for cancellation, it may be subject to an airline cancellation fee of up to $250 CAD per passenger. For more information, please contact us at 1-855-606-0606.
How do I change an existing reservation?
You can email us to request a change to an existing reservation at info@tripsupport.com. Please mention your name and confirmation number in the email. You can also contact us at 1-855-606-0606.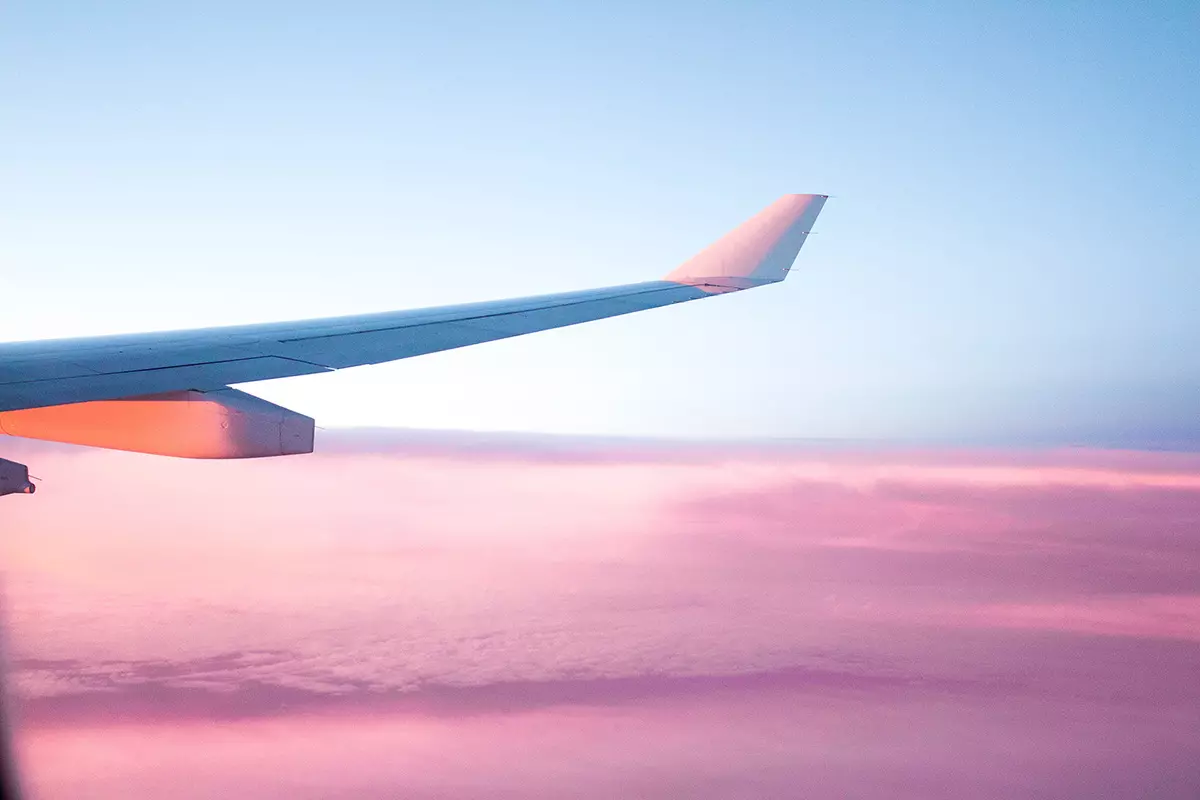 Sign up today. We've got deals to share!
Become a member and gain access to all of our great rates and savings. Sign up to get email updates on upcoming deals and events.