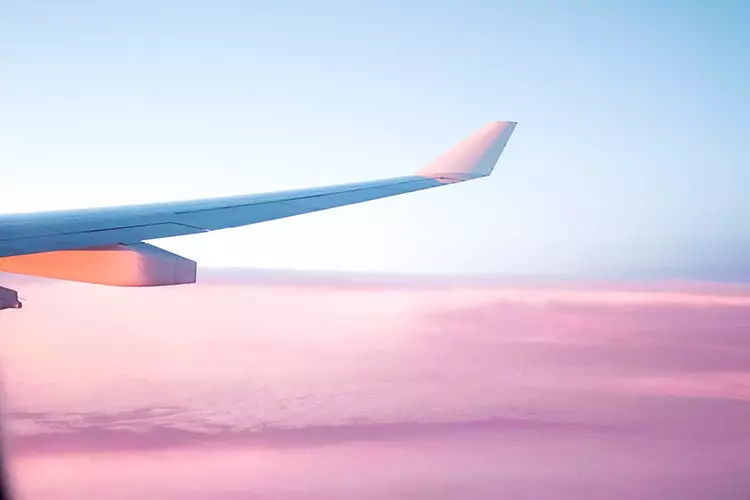 Flights to Chengdu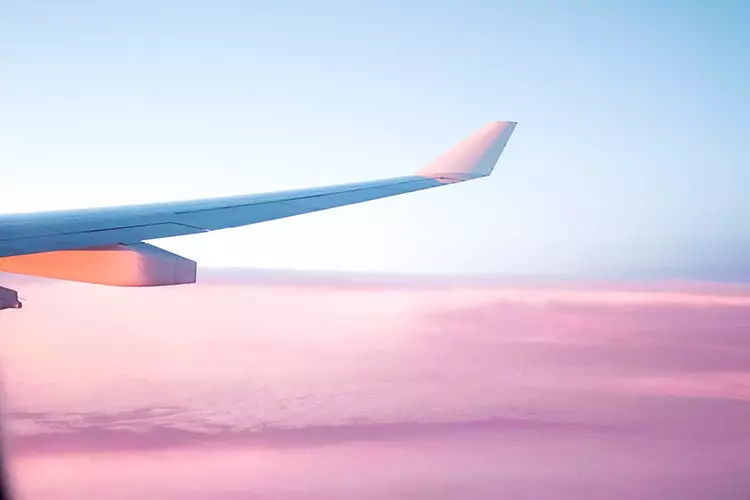 Chengdu Shuangliu International Airport (CTU)
Chengdu Shuangliu International Airport (CTU) is the main international airport serving Chengdu, the capital city of Sichuan. The airport is located 16 km southwest of Chengdu city center and is a hub for Air China, Chengdu Airlines, China Southern Airlines, China Eastern Airlines, Tibet Airlines, Shenzhen Airlines, and Lucky Air. It is the busiest airport in Western China and has two passenger terminals— Terminal 1 and Terminal 2. The airport offers several modes of transportation including buses, trains, taxis, car rentals, and metros. In 2019, Chengdu Airport handled 55,858,552 passengers.
Find the best deals
Trip Support will help you find the cheapest and best deals. We have teamed up with the best airlines in the world and have centralized their options into one easy-to-use website. That way, you can find the flight that works best for you. The ideal time to visit Chengdu is between March to June and September to November. March to June is a pleasant time to visit as the city experiences refreshing spring colors with the blossoming of flowers. July to August is considered the hottest month in Chengdu, not giving you time to explore and enjoy the city. So, book your tickets now from trip support and get your hands on some amazing steal deals.
Chengdu travel guide
Chengdu is well-known for lovely-giant pandas and delicious Sichuan food. It is full of many natural, cultural, and historical flights. Spotting giant pandas is one of the prime reasons people visit Chengdu. This city is endowed with numerous scenic attractions, from museums, ancient streets, and temples to modern buildings and shopping malls. Some of the famous attractions include– Chengdu Panda Base, Wenshu Monastery, Wuhou Temple, Tianfu Square, and others. Chengdu has been a famous foodie destination, where local street food and hot pots abound. Chengdu also opens doors to Tibet and offers several modes of transportation to get into the Tibetan area including flight, car, and train.
FAQs
Frequently Asked Questions
See below for frequently asked questions.
What is the most popular airline that flies to Chengdu?
Sichuan Airlines is the most popular airline that flies to Chengdu.
Which airlines offer direct flights to Chengdu?
Air Canada, Air Transat and WestJet are airlines that offer direct flights to Chengdu.
Can I fly from Canada to Chengdu now?
Yes, you can fly from Canada to Chengdu.
Can I book my flight to Chengdu and pay later?
Yes! Trip Support offers a Book Now Pay Later system, where payments can be made in installments before clients' vacations and flights.
What fee is charged for changing my airline ticket?
If your booking is eligible for cancellation, it may be subject to an airline cancellation fee of up to $250 CAD per passenger. For more information, please contact us at 1-855-606-0606.
How do I change an existing reservation?
You can email us to request a change to an existing reservation at info@tripsupport.com. Please mention your name and confirmation number in the email. You can also contact us at 1-855-606-0606.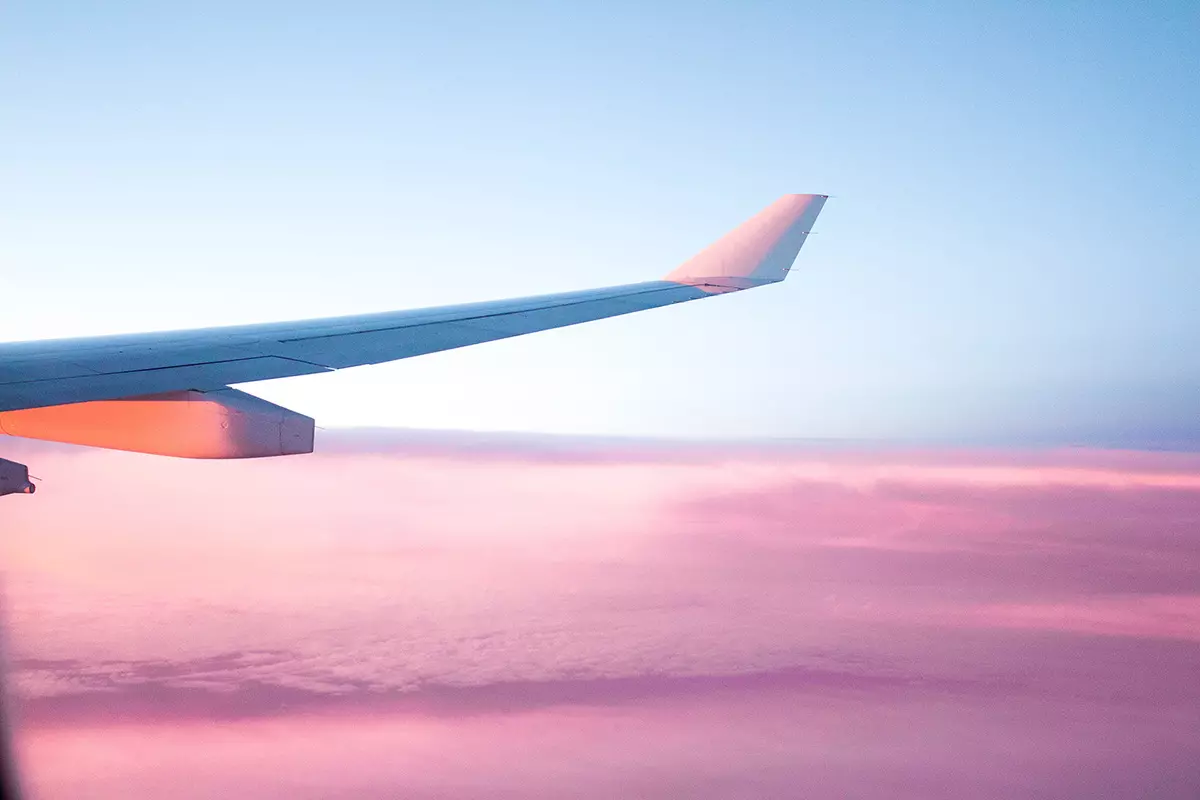 Sign up today. We've got deals to share!
Become a member and gain access to all of our great rates and savings. Sign up to get email updates on upcoming deals and events.