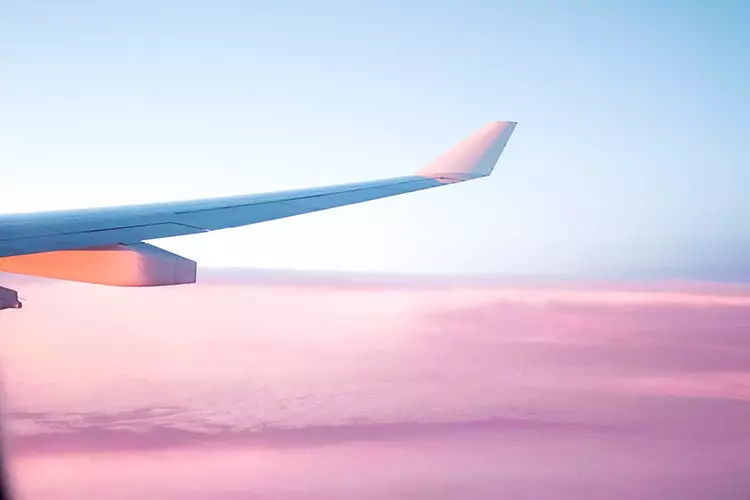 Flights to Beijing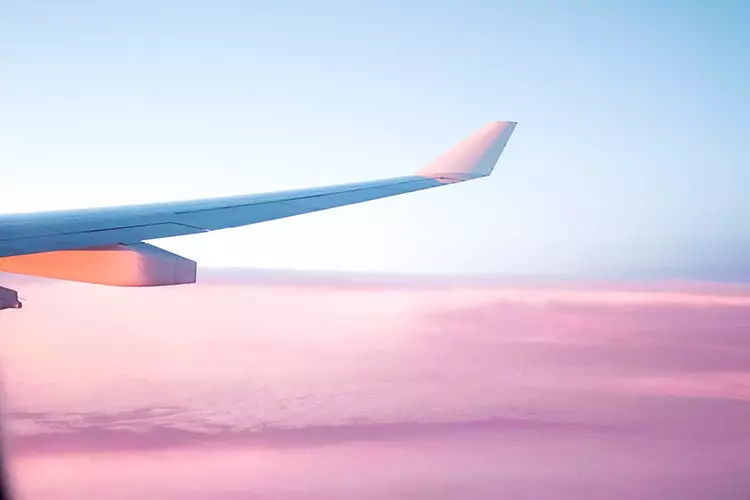 Beijing Capital International Airport (PEK)
Beijing Capital International Airport is the main international airport serving the city of Beijing in China. It is the world's busiest and largest Chinese airport in China. The airport is located northeast of the city center in Chaoyang-Sunyi District. The airport has three terminals– Terminal 1, Terminal 2, and Terminal 3, where Terminal 1 is used for domestic flights whereas Terminal 2 and 3 are used for international flights. In 2019, the airport handled 100,013,642 passengers. The airport also offers various modes of transportation including shuttle buses, buses, trains, airport express, taxis, and car rentals.
Find the best deals
Trip Support will help you find the cheapest and best deals. We have teamed up with the best airlines in the world and have centralized their options into one easy-to-use website. That way, you can find the flight that works best for you. The best time to visit Shanghai is from March to May and from September to October. The Spring season is considered to be the ideal time as it has the best temperature and beautiful colorful scenery. Summers are extremely hot, whereas winters are extremely cold. So, book your tickets now from trip support and get your hands on some amazing steal deals including hotels and flight options. You can also go ahead and book your trip with our Book Now Pay Later option.
Beijing travel guide
Beijing is one of the most important and interesting cities to travel to in China, for both tourism as well as an understanding of the history of China. The best thing to admire in Beijing is the Great Wall of China, and cannot be missed when traveling to this ancient capital city of China. Apart from this, Beijing has many other tourist attractions including Tiananmen Square, Lao Beijing (old Beijing), Forbidden City, Temple Hoping, Silk Market, and Summer Palace, among others. Beijing is also home to authentic restaurants serving cuisines from all around the world. Speaking of local dishes, Peking duck is one of the famous dishes you must try.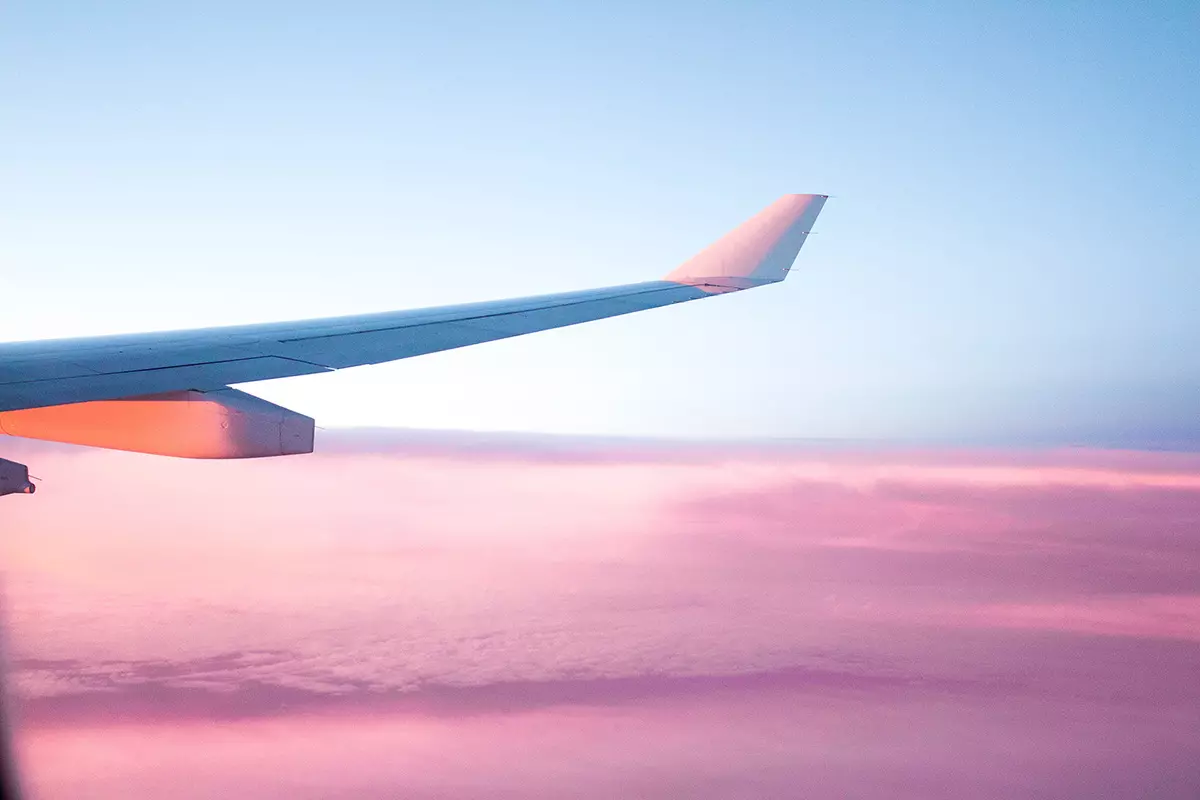 Sign up today. We've got deals to share!
Become a member and gain access to all of our great rates and savings. Sign up to get email updates on upcoming deals and events.