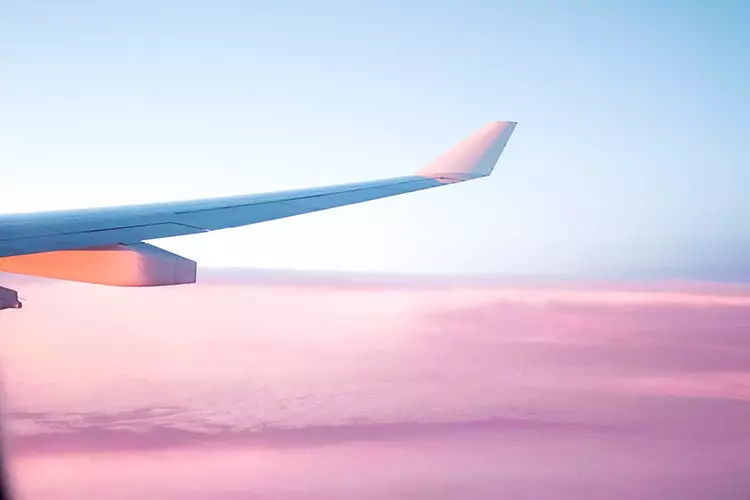 Cheap Flight to Lagos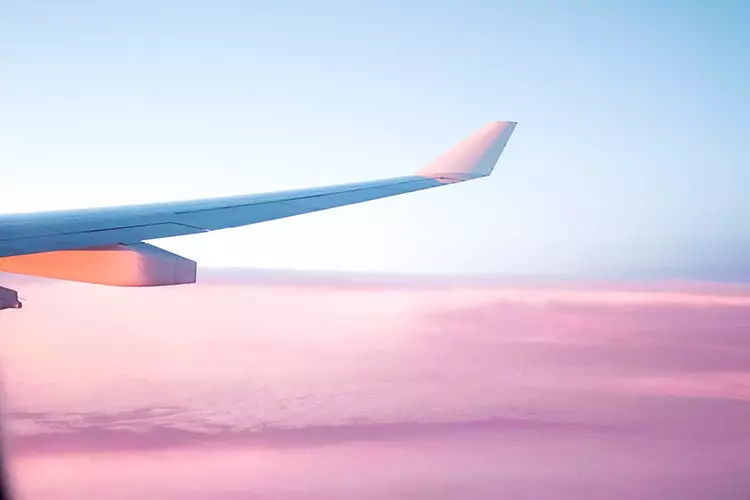 Murtala Muhammed International Airport (LOS)
Murtala Muhammed International Airport (LOS) is one of the busiest airports in Nigeria. Located in Ikeja, it is also the country's primary international gateway, serving as a hub for most international flights to and from the region. Passengers navigating the facility are welcomed with ample space, modern amenities, and efficient customer service teams that make their experience more enjoyable. Furthermore, travelers can conveniently browse through various food outlets, shopping centers, and other valuable facilities designed to help them manage their journey more seamlessly.
Find the best deals
Trip Support will help you find cheap deals to Lagos. We have teamed up with the best airlines in the world and have centralized their options into one easy-to-use website. That way, you can find the flight that works best for you. The best time to visit Lagos is during its dry season, which typically lasts from November to March. This is a perfect time for sightseeing and soaking up the sunshine, as average temperatures have cooled off and rainfall is minimal. You can also enjoy many outdoor activities such as shopping at city markets or sunbathing on its beautiful beaches, enjoying the hustle and bustle of the city without worrying about humidity or too much heat.
Lagos travel guide
Visiting travelers can explore the diverse landscape with bustling markets, bustling nightlife, and incredible beaches. From catching some rays under palm trees on the sandy beaches of Bar beach to experiencing live music performances at night clubs in Victoria Island, Lagos has plenty for visitors to enjoy during their stay. With different types of accommodations available, including luxury hotels, budget hotels, or Airbnbs, travelers are guaranteed a pleasant stay. When it comes to cuisine, try out the national dish, Jollof rice, while exploring all this vibrant city has to offer!
FAQs
Frequently Asked Questions
See below for frequently asked questions.
How do I change an existing reservation?
You can email us to request a change to an existing reservation at info@tripsupport.com. Please mention your name and confirmation number in the email. You can also contact us at 1-855-606-0606.
I have to cancel my flights. Can my tickets be refunded?
Most discounted airline tickets are non-refundable. The tickets we provide are the most economical but come with this restriction.
Which airlines offer direct flights to Lagos?
No airlines currently offer direct flights between Canada and Ghana. Most routes have one or more stops.
What fee is charged for changing my airline ticket?
If your booking is eligible for cancellation, it may be subject to an airline cancellation fee of up to $250 CAD per passenger. For more information, please contact us at 1-855-606-0606.
Can I book my flight to Lagos and pay later?
Yes! Trip Support offers a Book Now Pay Later system, where payments can be made in installments before clients' vacations and flights. Uniquely, we offer this approach without needing credit checks and extra boring, time-consuming documentation. We believe that people should be able to travel regardless of their credit score.
What is the most popular airline that flies to Lagos?
Africa World Airlines, Egyptair, Turkish Airlines, Air Canada, Royal Air Maroc, Brussels Airlines, American Airlines.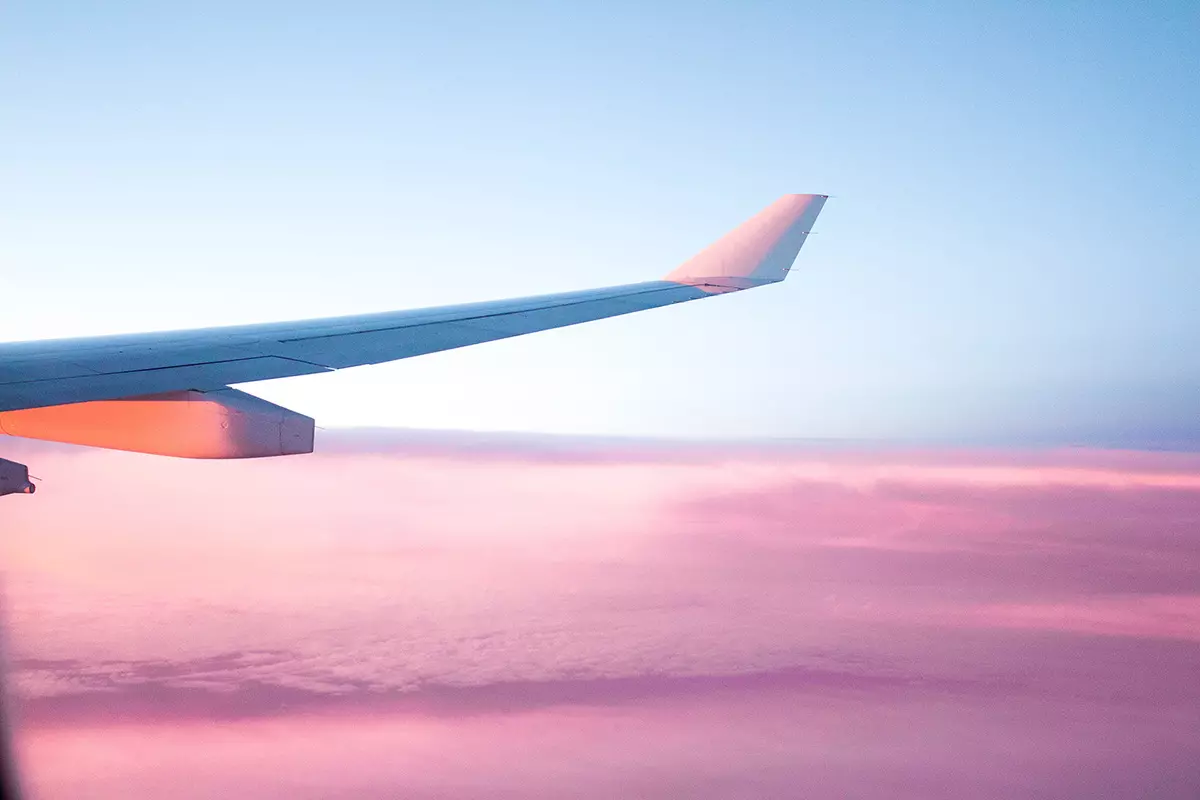 Sign up today. We've got deals to share!
Become a member and gain access to all of our great rates and savings. Sign up to get email updates on upcoming deals and events.