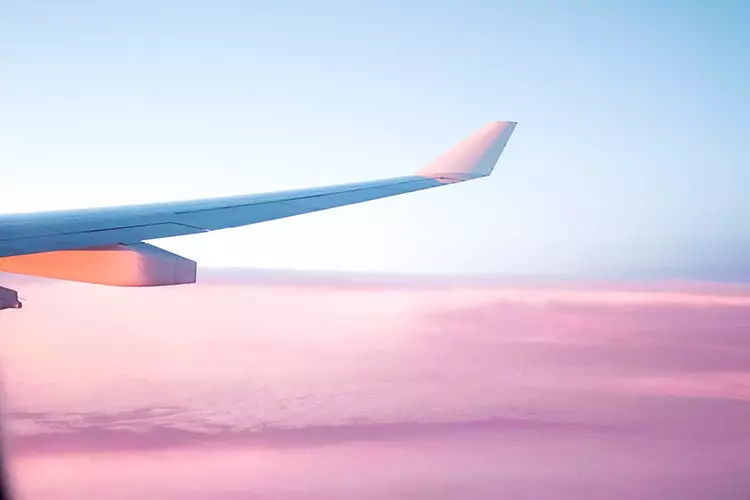 Cheap Flight from Montreal to Tehran
Cheap Flight from Montreal to Tehran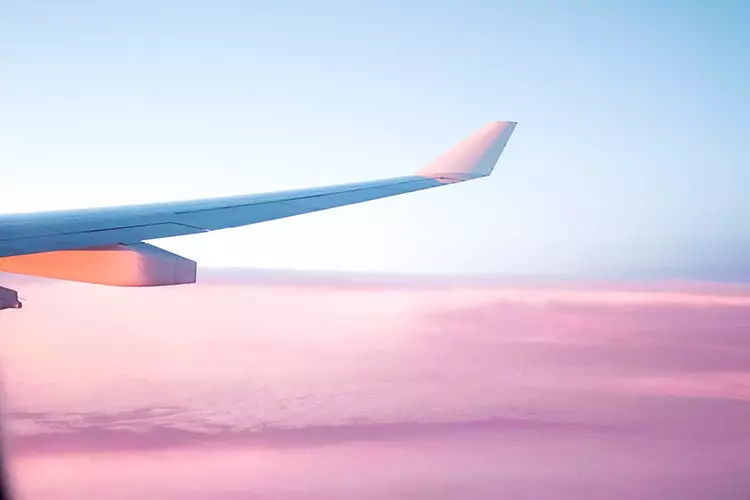 Flight from Montreal to Tehran
If you're looking for a cheap flight from Montreal to Tehran, you'll want to keep an eye out for great deals and offers. Booking in advance can give you even bigger savings and ensure that you don't miss out on limited-availability flights. There are also budget carriers available specifically between these two cities that can help you further reduce costs and get the best deal possible. You may even find special discounts if you book at certain times of the year. With some research and planning, you should have no trouble finding a cheap ticket for your Montreal-Tehran trip! Traveling from Montreal to Tehran became much more accessible and affordable, thanks to recently-launched cheap flight service. By opting for flights on this budget carrier, individuals or groups can make the journey of over 10,000km in less than twelve and a half hours. You'll be able to enjoy some truly mesmerizing sites along your trip, such as Eram Garden or Zolfaghar Mount. With these significant savings, travelers can use their extra funds to explore this fascinating destination's rich culture and vibrant history without breaking the bank. So whether your ideal itinerary involves flying one way, non-stop, or round trip, you're bound to find flights that match your schedule on Trip Support and at prices that won't shock your wallet. If you would like to book flights to Tehran more flexibly, many prefer to purchase one-way tickets with options to take different airlines. A one-way ticket to Tehran is $1000 now!
FAQs
Frequently Asked Questions
See below for frequently asked questions.
How do I change an existing reservation?
You can email us to request a change to an existing reservation at info@tripsupport.com. Please mention your name and confirmation number in the email. You can also contact us at 1-855-606-0606.
What is the most popular airline that flies from Montreal to Tehran?
The most popular airline that flies to Tehran is Turkish Airlines.
I have to cancel my flights. Can my tickets be refunded?
Most discounted airline tickets are non-refundable. The tickets we provide are the most economical but come with this restriction.
What fee is charged for changing my airline ticket?
If your booking is eligible for cancellation, it may be subject to an airline cancellation fee of up to $250 CAD per passenger. For more information, please contact us at 1-855-606-0606.
Which airlines offer direct flights from Montreal to Tehran?
Currently, you can fly between Montreal and Tehran with Turkish Airlines, Pegasus, Air Canada, Air Transat, Lufthansa.
Can I book my flight from Montreal to Tehran and pay later?
Yes! Trip Support offers a Book Now Pay Later system, where payments can be made in installments before clients' vacations and flights. Uniquely, we offer this approach without the need for credit checks and extra boring, time-consuming documentation. We believe that people should be able to travel regardless of their credit score.
Are there Tehran travel restrictions currently due to Coronavirus?
Travel to Tehran is currently possible, but COVID-19 safety precautions are currently in place. For more information, visit the Tehran embassy website.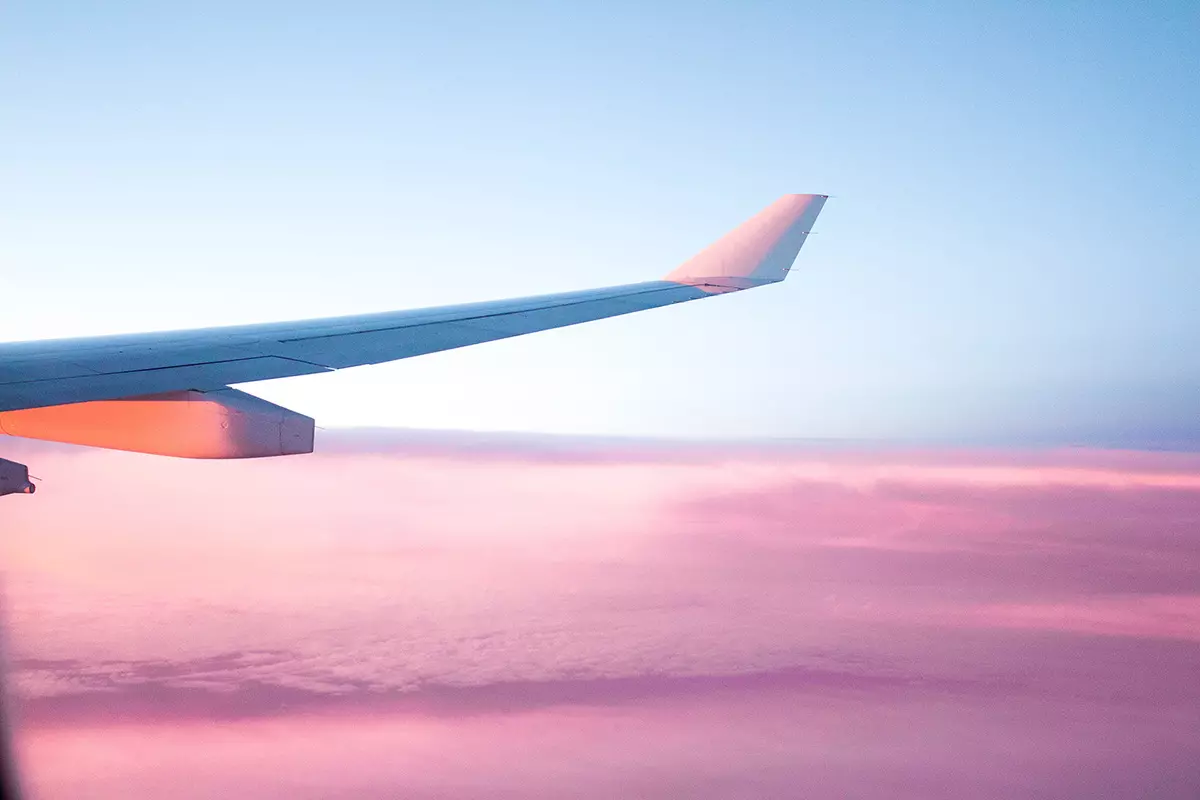 Sign up today. We've got deals to share!
Become a member and gain access to all of our great rates and savings. Sign up to get email updates on upcoming deals and events.