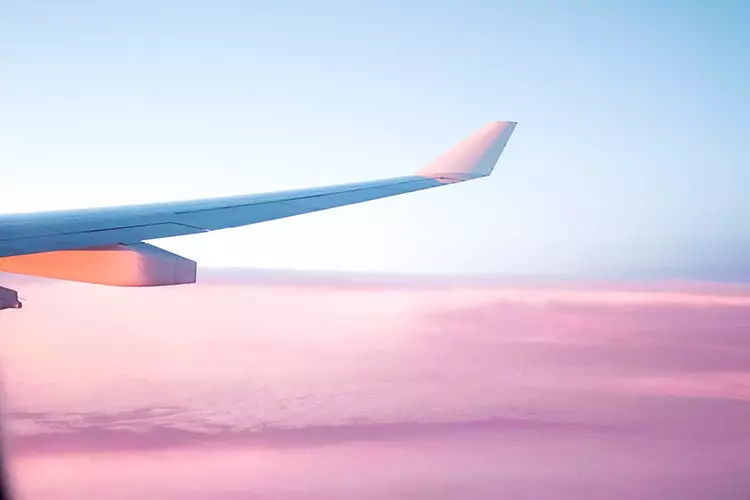 Flights to Ontario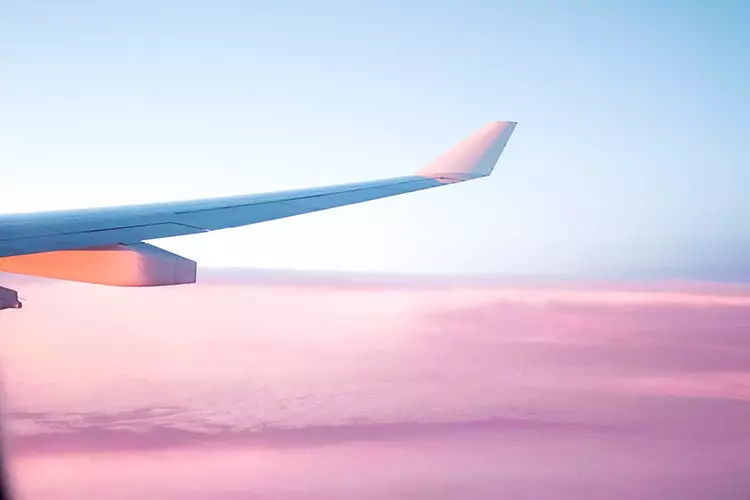 Toronto Pearson International Airport (YYZ)
This is not only the busiest airport in Ontario, but the busiest in all of Canada as well. Toronto Pearson International Airport is the central hub that connects you to the rest of Canada. There is a constant stream of domestic flights going in and out of the airport on the daily. The airport is located just 14 miles northwest of the downtown area in the city of Mississauga. This is still within the confines of the Greater Toronto Area (GTA), so you likely won't be too far away from your next destination. The major airlines that fly through Toronto Pearson International Airport are Air Canada, WestJet, Sunwing Airlines, and FedEx Express (cargo only).
Find the Best Deals
Trip Support will help you find cheap deals to St. Petersburg. We have teamed up with the best airlines in the world and have centralized their options into one easy-to-use website. That way, you can find the flight that works best for you. The best time to travel to Ontario is during the Winter months. From January to March is the best time to travel to Ontario because many of the province's most iconic attractions happen in Winter. Skating on the Rideau Canal in Ottawa is an experience you can only get in Ontario during the Winter, so bundle up and don't miss out.
Ontario Travel Guide
If you're flying to Ontario, you will likely be spending most of your time in the province's capitol city, Toronto. Once there, you have to check out the CN Tower. It's the city's most iconic attraction and can be found right in downtown Toronto. If you visit during the winter months, you may instead wish to travel to the country's capitol of Ottawa instead. This bilingual city has a ton of culture and history woven into its buildings. Begin the day skating down the Rideau Canal and finish it with some poutine and beavertails. If you really don't like cities, that's fine too. Ontario is massive and offers its visitors a slew of great outdoors activities from snowmobiling and skiing to hiking and ice fishing. Ontario is the ideal paradise for any outdoor enthusiasts.
FAQs
Frequently Asked Questions
See below for frequently asked questions.
What is the most popular airline that flies out of Ontario?
Assuming that you're traveling to Toronto Pearson Airport, the most popular airline that flies out of Ontario is Air Canada.
Do prices include Taxes and Fees?
Yes!
Prices do include travel and fees.
Do flight prices include baggage fees?
No.
Prices do not include travel and fees.
How can I find cheap flights from Ontario?
At Trip Support, we believe that travel should be affordable to all. For cheap flight packages from Ontario, please check out our Ontario flight packages at https://tripsupport.ca/
Can I make reservations for last minute Flight?
Yes!
Trip Support offers last minute getaways.
How do I change an existing reservation?
You can email us to request a change to an existing reservation at info@tripsupport.com. Please mention your name and confirmation number in the email. You can also contact us at 1-855-606-0606.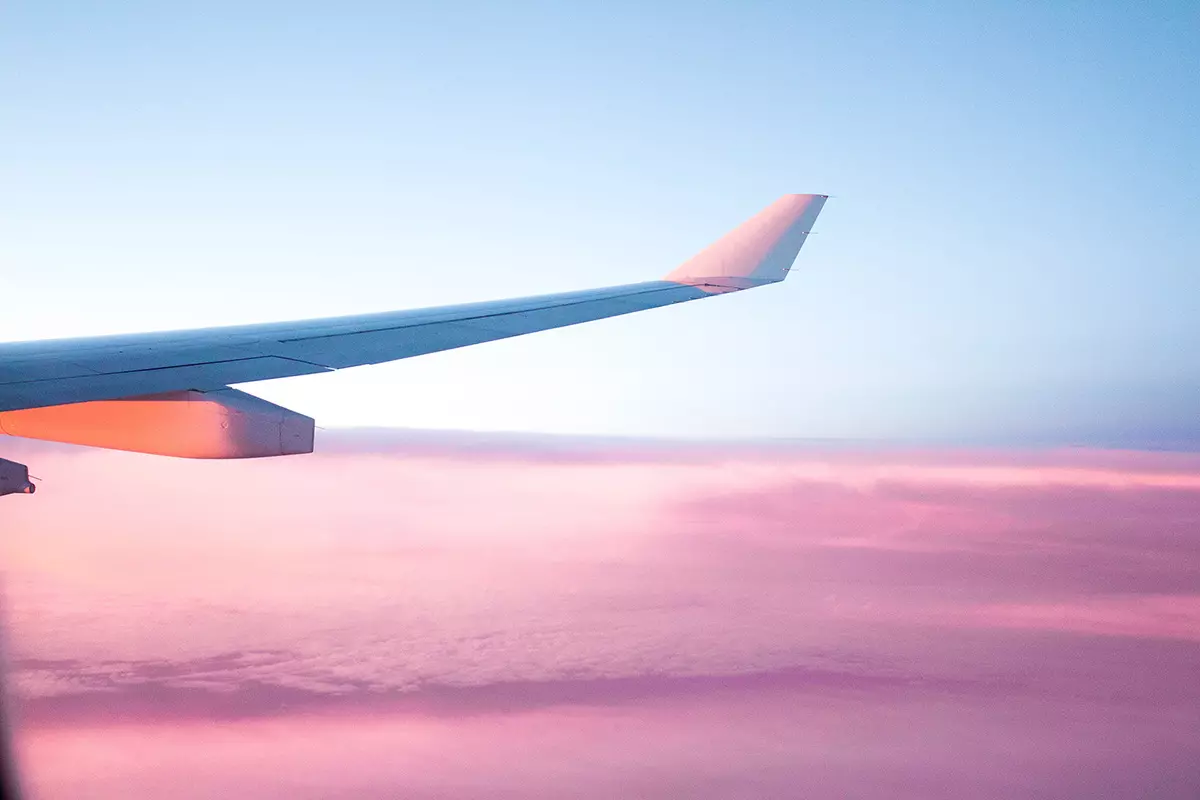 Sign up today. We've got deals to share!
Become a member and gain access to all of our great rates and savings. Sign up to get email updates on upcoming deals and events.