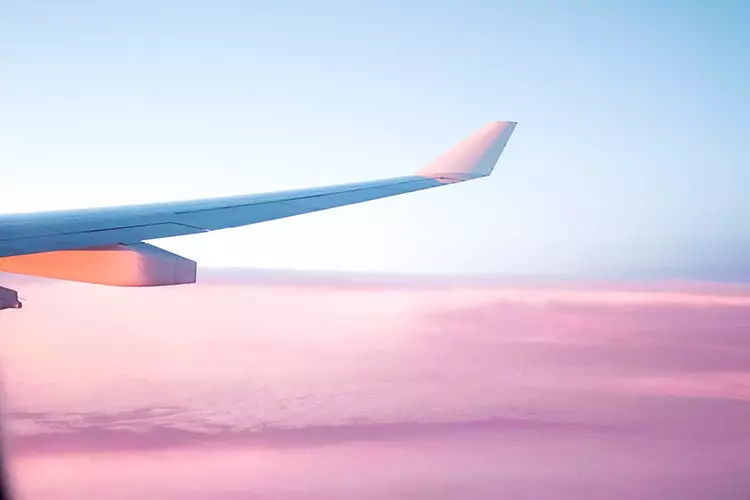 Flights to British Columbia
Flights to British Columbia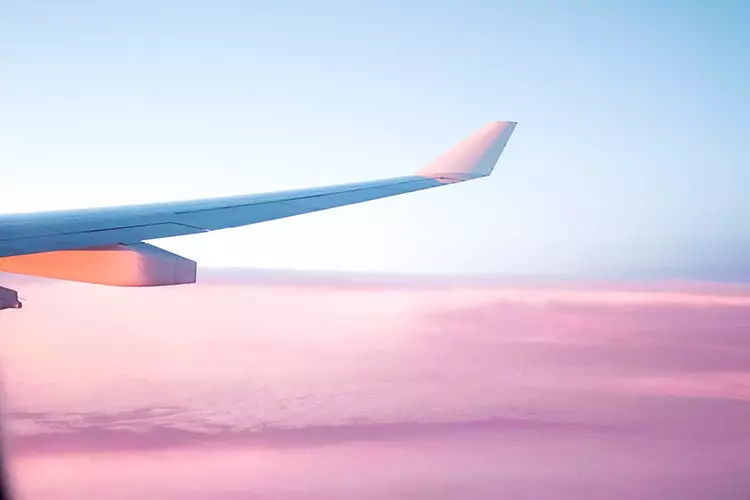 Vancouver International Airport (YVR)
Vancouver International Airport is located just 25 minutes away from downtown Vancouver by car. It's one of the busiest and one of the best airports in Canada. The airport has the most direct flights to China than any other airport in North America. Vancouver International Airport has also won the Skytrax Best North American Airport Award for 12 years in a row. Many international and local carriers, including Air Canada, operate from this airport. You won't have a hard time finding a flight that goes through this airport, and once you're there, the rest of the world is just a short flight away.
Find the Best Deals
Trip Support will help you find cheap deals to British Columbia. We have teamed up with the best airlines in the world and have centralized their options into one easy-to-use website. That way, you can find the flight that works best for you. The best time to travel to British Columbia is during the Spring or Fall seasons. British Columbia has very harsh weather in Summer and Winter, but the province is quite mild for the rest of the year. These times of year also tend to have less crowds as people are more likely to travel there during the Summer.
British Columbia Travel Guide
There is lots to do all-year-round in British Columbia if you're a nature enthusiast. British Columbia is home to over 1,000 protected areas including provincial parks and ecological reserves. The Rocky Mountains are a sight to behold and offer those with adventure in their hearts a vast expanse of beautiful scenery to explore. British Columbia is also home to the only temperate rainforest in North America. If you're not much of an outdoors type, don't worry, the province has lots more to offer than hiking. Food enthusiasts will enjoy the delectable Granville Island with its bustling food market and famous brewery. The Vancouver Aquarium is another great place to visit. It's the biggest aquarium in Canada and houses over 70,000 sea creatures.
FAQs
Frequently Asked Questions
See below for frequently asked questions.
Can I fly from/to British Columbia now?
Yes! You can book a flight either to or from British Columbia and be on a plane within two days.
Do prices include Taxes and Fees?
Yes! Prices do include travel and fees.
Do flight prices include baggage fees?
No. Prices do not include travel and fees.
How can I find cheap flights from British Columbia?
At Trip Support, we believe that travel should be affordable to all. For cheap flight packages from British Columbia, please check out our British Columbia flight packages at https://tripsupport.ca/vacations/
Can I make reservations for last minute Flight?
Yes! Trip Support offers last minute getaways.
How do I change an existing reservation?
You can email us to request a change to an existing reservation at info@tripsupport.com. Please mention your name and confirmation number in the email. You can also contact us at 1-855-606- 0606.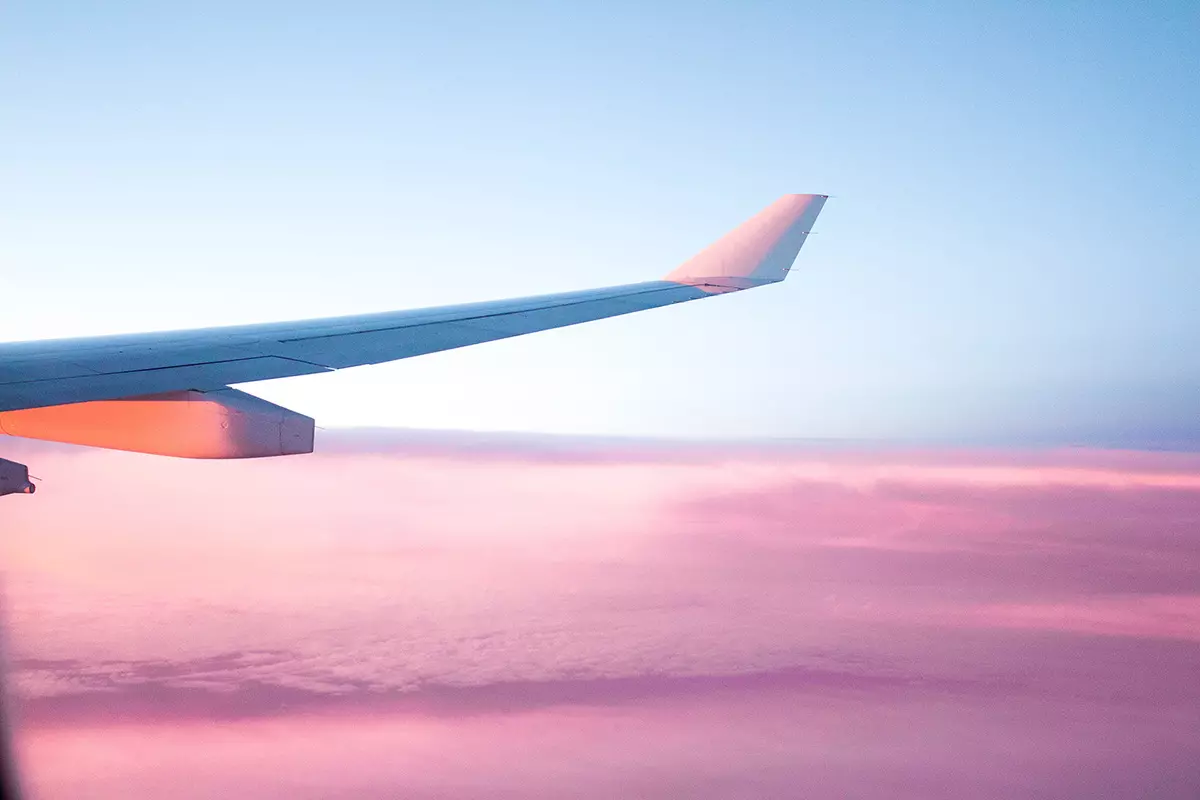 Sign up today. We've got deals to share!
Become a member and gain access to all of our great rates and savings. Sign up to get email updates on upcoming deals and events.