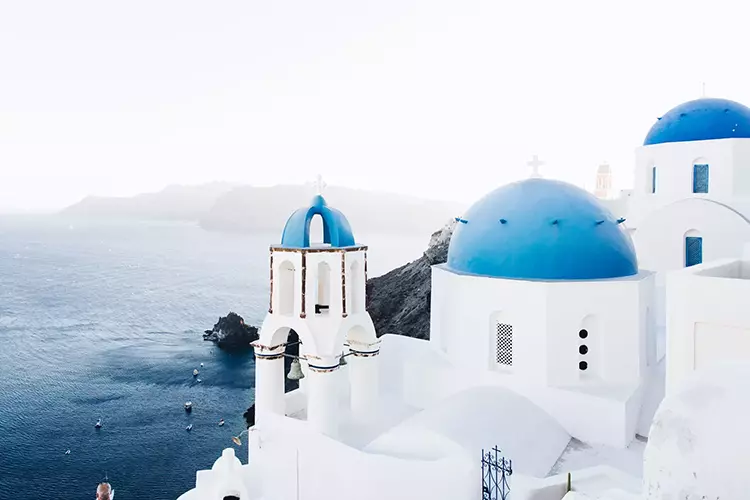 Vacation to Las Vegas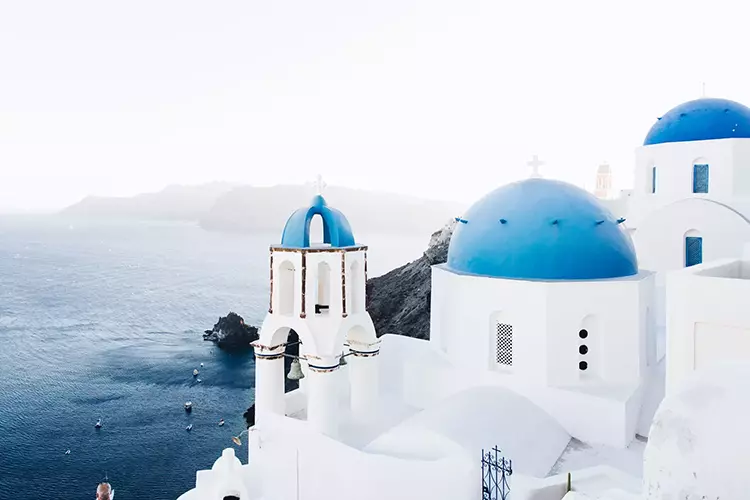 Special offers from resorts and hotels across the Americas
Plan your vacation at one of our beautiful resorts across the United States
About Las Vegas
Las Vegas is an iconic destination for its grandeur, vibrant entertainment, and luxury accommodations. The city's unique urban landscape of recreated attractions makes it an excellent destination for people looking to experience everything from traditional gambling games to memorable live performances.
What to
do

in Vacation to Las Vegas?
Visit the Casinos
Las Vegas is famous for its casinos, and no visit would be complete without exploring them. There are dozens of casinos throughout the city, offering everything from table games such as blackjack and craps to slot machines and video poker. No matter your budget or play style, you're sure to find something that fits your needs in one of these amazing venues. Plus, many casinos offer special deals on hotel rooms and show tickets if you sign up for a loyalty rewards program.
Check Out the Shows
From high-energy Cirque du Soleil performances to family-friendly comedy shows, Las Vegas has it all for living entertainment. The Strip is home to dozens of exhibits featuring incredible acrobats, master illusionists, talented singers, and more. Whether you're looking for an intimate evening out with friends or an unforgettable night on the town with your family, there's something for everyone in Sin City.
Experience the Nightlife Scene
Las Vegas isn't just about gambling and shows; it also boasts some of the hottest nightclubs in the world. From sultry lounges where you can sip cocktails with friends to electrifying dance clubs that keep going until dawn, there's no shortage of ways to experience Sin City's legendary nightlife scene. Plus, many hotels offer exclusive deals on drinks and entry fees if you book ahead online or join a VIP program.
What to
see

in Vacation to Las Vegas?
Walking Tour of Downtown Las Vegas
One of the unique things about downtown Las Vegas is its unique architecture and history. Instead of joining one of those large group tours, why not take a walking tour of downtown with a local? You can get a feel for what life was like in early Vegas by exploring vintage neon signs and classic buildings such as the Golden Nugget and Binion's Horseshoe Casino. And if you're lucky, you may even catch sight of one of the original mobsters who made this town famous!
Visit Local Art Galleries
Las Vegas has a vibrant art scene that often gets overlooked by visitors seeking more traditional attractions. While it's true that many casinos feature high-end galleries featuring works from well-known artists, there are also plenty of smaller galleries tucked away throughout the city showcasing local talent. Take time out from your trip to explore these lesser-known gems and discover something new!
Go Shopping at Fremont Street
Fremont Street Experience is home to some amazing shopping options. You'll find everything from handmade jewelry and clothing boutiques to quirky specialty stores selling souvenirs and antiques. It's worth carving out some time in your itinerary for shopping here - you never know what hidden gems you might uncover!
Where to
stay

in Vacation to Las Vegas?
The Venetian
The Venetian is one of the most iconic hotels in Las Vegas. Located on the south end of The Strip, it's known for its luxurious amenities and high-end décor. It features four outdoor pools and a spa that offers a wide range of treatments and services. The Venetian also has dozens of restaurants and bars and a large shopping mall connected to the hotel. Plus, if you're looking to hit up a casino while there, The Venetian has one of the best gambling experiences in Las Vegas.
MGM Grand Hotel & Casino
No list would be complete without mentioning MGM Grand Hotel & Casino—the largest hotel complex in America! This monolithic resort offers something for everyone with its five outdoor pools, huge casino floor (which includes several poker rooms), multiple lounges and nightclubs, numerous dining options ranging from casual eateries to fine dining establishments, and last but not least—its lion habitat! If you're looking for an unforgettable experience while visiting Las Vegas—this is it!
The Bellagio Hotel & Casino
If you want luxury during your stay in Las Vegas, look no further than The Bellagio Hotel & Casino. This upscale resort offers guests world-class accommodations, including spacious suites equipped with wet bars and marble bathrooms, delicious restaurants featuring cuisine from around the globe, and numerous shops featuring designer goods from around the world. Additionally, The Bellagio boasts one of Las Vegas's most impressive casino floors, including over 2500 slot machines and over 120 table games, including blackjack, craps, baccarat, poker, roulette, and more! And let's not forget about their famous dancing fountain show—it's truly a sight to behold!
FAQs
Frequently Asked Questions
See below for frequently asked questions.
Can I travel to Las Vegas right now?
Yes, you can travel to Las Vegas right now.
Can I book my travel to Las Vegas now and pay later?
Yes, with the Book Now Pay Later option, you can book your travel to Las Vegas now and pay later.
How long should my Las Vegas vacation be?
6-7 days are suggested when planning a trip to Las Vegas.
When is the best time to book a vacation to Las Vegas?
The best time to visit Las Vegas is from March to May and from September to November.
How much does a Las Vegas vacation package cost?
The average price of a 7-day trip to Las Vegas is $1,504 for a solo traveler, $2,701 for a couple, and $5,064 for a family of 4.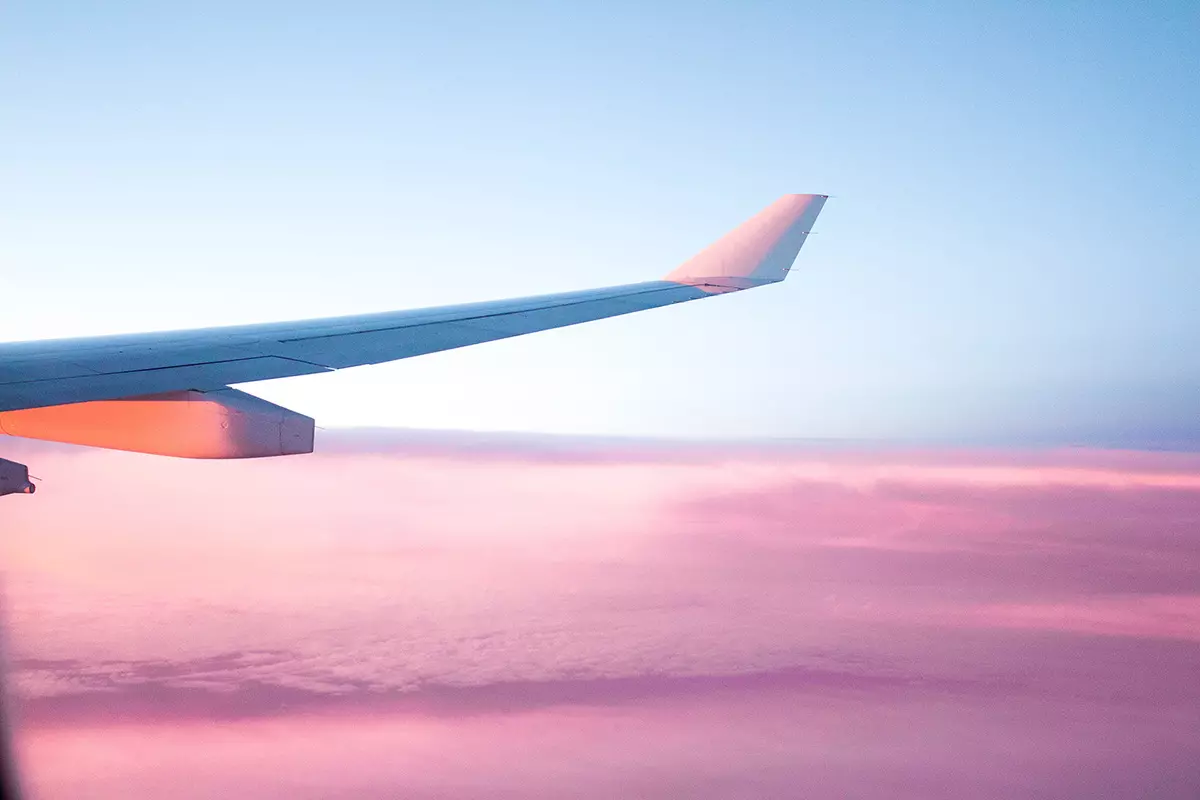 Sign up today. We've got deals to share!
Become a member and gain access to all of our great rates and savings. Sign up to get email updates on upcoming deals and events.