Anaheim Vacation
About Anaheim
Anaheim is a city outside Los Angeles, in Southern California. It's home to the Disneyland Resort, a massive complex of family-friendly, Disney-themed rides, restaurants, hotels and shops. The city's also home to pro sports teams. The Honda Center is the indoor arena where the Anaheim Ducks hockey team plays, and Angel Stadium is the home field of the Los Angeles Angels baseball team.
What to
do

in Anaheim?
Disneyland
This esteemed theme park hardly needs an introduction. Disneyland is not only one of Anaheim's most popular attractions (if not the most popular attraction), but it's also one of the most popular attractions in all of California. The theme park is revered for its multitude of rides and fun activities all wrapped up in a family-friendly package. Once here, you'll quickly find yourself immersed in the world of Disney regardless of your age. From Star Wars to Disney Princesses to Marvel superheroes, there is something here for everyone.
Anaheim Packing District
When most people think of California, they don't typically think of its cuisine. But that just means they haven't been to the Anaheim Packing District! This area of Anaheim is dedicated to the production, preparation, and distribution of food and food products. Its buildings also hold a lot of historical significance. Visitors can explore the various buildings like the Anaheim Packing House and try a wide variety of culinary masterpieces from a wide variety of vendors.
Trip to Los Angeles
Anaheim is only roughly an hour's drive from Los Angeles making it a great place to spend one or more days exploring. Los Angeles is a massive city with a large number of things to keep you busy during your visit. Take a trip to Santa Monica Pier for instance and ride the Pacific Park Ferris Wheel or maybe snap a few photos of the beautiful ocean horizon. If that's not your cup of tea, then can also visit the Science Center, explore Griffith Park, and/or go whale watching instead. There are a million things to do in Los Angeles, you simply just need to find them.
What to
see

in Anaheim?
Yorba Regional Park
This stretch of green grass and lakes is the perfect place to visit if you want to take a break from the hustle and bustle of Anaheim. Yorba Regional Park stretches in a linear path that winds around a few lakes making for an excellent place to go for a morning jog or maybe an evening stroll. It's a common sight to see people enjoying the park's playgrounds, picnic tables, and natural atmosphere throughout the day.
Hollywood Tour
Since Anaheim is so close to Los Angeles, it's definitely worth it to spend at least one day exploring the city's most recognizable district. Hollywood doesn't disappoint its visitors when it comes to glitz and glamour. In Hollywood, you can snap a photo of the ever-famous Hollywood Sign, stroll along the Hollywood Walk of Fame and find some of your favourite celebrities' stars, and go on a celebrity house tour all in the same day! There really is no experience in the world quite like what you'll get visiting Hollywood.
Muzeo Museum and Cultural Center
This attraction is perfect for anyone who's interested in learning about and admiring Anaheim's local art, culture, and history. Muzeo Museum and Cultural Center is located in Anaheim's famous Carnegie Library and has free admission to everyone. The museum is an ode to Anaheim's culture and history as local art is displayed all throughout the facility shaping the story of the city before your eyes.
Where to
stay

in Anaheim?
Disneyland Resorts
Disneyland is more than just a theme park. Disneyland Resorts has a wide selection of hotels to choose from, each with their own unique specialties and accommodations. These hotels are located directly on Disneyland property meaning you'll only be a short distance away from all of the fun. This resort is definitely worth looking into if you plan on spending a lot of time at Disneyland.
Anaheim Marriott
The Anaheim Marriott is a 4-star hotel located in a very convenient area for its guests. The resort is very close to Disneyland, the Honda Center, and is only a short drive away from Los Angeles. The Anaheim Marriot has more to offer its guests than just a convenient location. The resort's architectural design will blow you away with how posh and luxurious it looks. Guests can look forward to exploring the various entertainment halls and areas while also enjoying a city and/or ocean view from the comfort of their own rooms.
Hyatt House Anaheim
This resort is great if you want to be in walking distance of Disneyland and other attractions without staying directly on the park's property. Hyatt House Anaheim is located right beside Disneyland and the convention center and offers its guests easy access to both attractions. The hotel itself has a lot of accommodations and rooms with a very down-to-earth, modern style. Hyatt House also offers family suites that come with bunkbeds if you're travelling with children.
FAQs
Frequently Asked Questions
See below for frequently asked questions.
What are the best all-inclusive resorts in Anaheim?
The best all-inclusive resort in Anaheim is the Hilton Anaheim.
How much does Anaheim vacation package cost?
An Anaheim vacation package might cost between $1319 CAD to $2013 CAD.
When is the best time to book an all-inclusive trip to Anaheim?
If you're looking to participate in more warm weather activities, we recommend visiting Anaheim between late May and early October. For more comfortable yet dry weather, visiting between January and May would be best
Can I book my travel to Anaheim now and pay later?
Yes! Trip Support offers a "Book Now and Pay Later" service, where payments can be made in installments before your vacations and flights. Uniquely, we offer this service without the need for credit checks and extensive documentation.
Can I make reservations for last minute travel?
Yes. Trip Support offers last-minute getaways.
I have to cancel my vacation to Anaheim. Can my tickets be refunded?
If your booking is eligible for cancellation, you might be subject to a $250 airline cancellation fee. However, most discounted airline tickets are non-refundable.
How do I get a cheap travel package to/from Anaheim?
At Trip Support, we believe that travel should be affordable for all. For a cheap travel package to/from Anaheim, please check out our Costa Rica vacation packages located at https://tripsupport.ca/anaheim-vacation/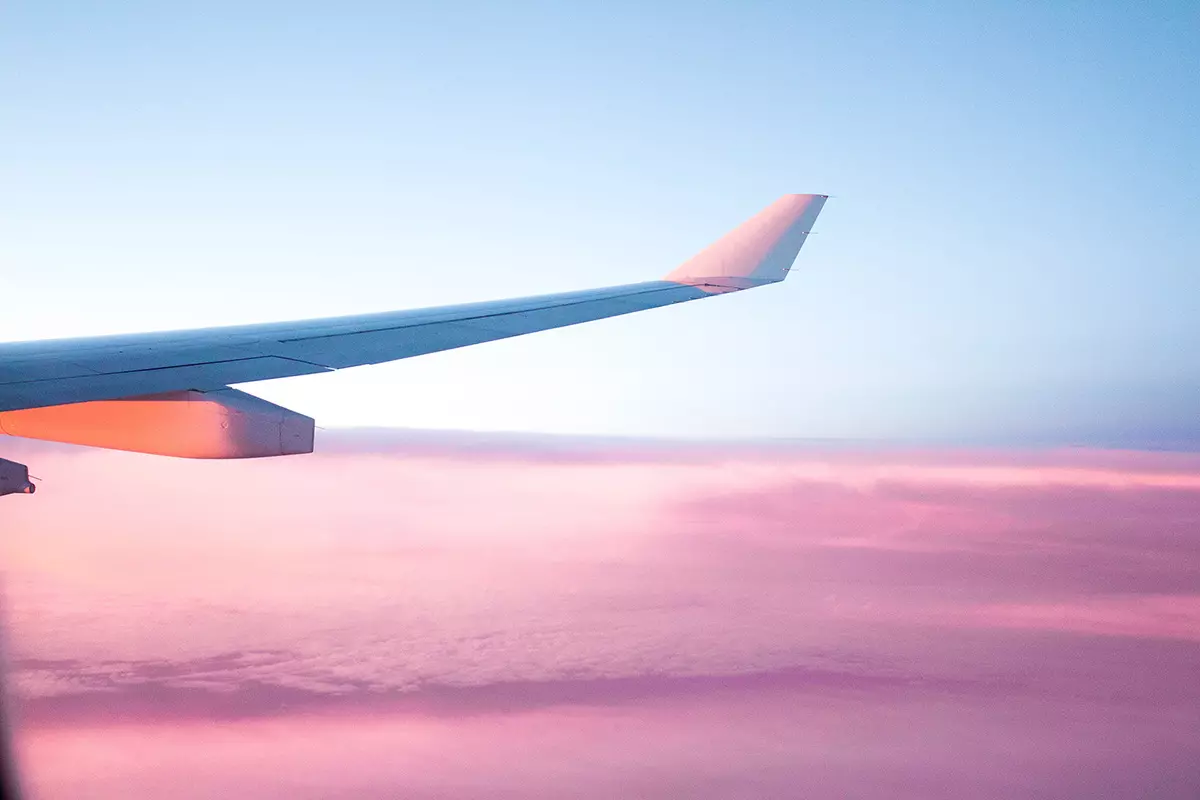 Sign up today. We've got deals to share!
Become a member and gain access to all of our great rates and savings. Sign up to get email updates on upcoming deals and events.