About Hilo
Hilo is located on the northeastern side of Hawaii and is commonly called the Big Island of Hawaii. Hilo offers breathtaking natural beauty.
What to
do

in Hilo?
Rainbow Falls
This 80 feet tall waterfall is a part of the Hawaii state park. The falls are surrounded by lush green dense rainforests, offering beautiful views all around. The falls are easily accessible, with no fee to visit them.
Richardson Ocean Park
This park is located east of Hilo on the Big Island of Hawaii. This black sand beach is great for snorkeling, swimming, and surfing. You can spend your day at the beach and relax while soaking in the sun. It is a popular picnic spot among locals.
Liliuokalani Gardens
Liliuokalani is a Japanese garden located on Banyan drive in Hilo. This park is said to be the largest such garden outside Japan. The garden is next to the ocean and is a perfect place to walk, chat or have a picnic with your family.
What to
see

in Hilo?
Panaewa Rainforest Zoo and Gardens
This small zoo is located in a rainforest. The zoo has 80 species of animals and 40 different species of plants, flowers, and trees. If you are out on a vacation with your family and kids, this is a great place to explore.
Hilo Farmers Market
Hilo's farmer's market is located on the Big Island of Hawaii. The market sells fresh Hawaiian fruits, vegetables, tropical flowers, local crafts, and more. It is a great place to shop and take back some souvenirs for your friends and family.
Pacific Tsunami Museum
The museum is dedicated to the history of the April 1, 1946, Pacific Tsunami and the May 23, 1960, Chilean Tsunami which devastated much of the east coast of the Big Island, especially Hilo. The museum also focuses on educating people about tsunamis and their impacts.
Where to
stay

in Hilo?
SCP Hilo Hotel
The hotel is located across the street from Reeds bay Beach Co Park and Hilo International Airport. This is a great family hotel that comprises 140 rooms, restaurants, a swimming pool, charming shops, and galleries. The location of the hotel makes it a great place to spend your vacations.
Grand Naniloa Hotel Hilo-a Doubletree by Hilton
The hotel offers panoramic ocean views, in selected rooms, making it a great place to vacation. The hotel is located right next to the beach and is close to many nearby attractions. The spacious rooms with spectacular views make it a great choice.
Castle Hilo Hawaiian
The hotel is located close to the city center, offering a great setting from which you can explore volcanoes and national parks of the area. The airport is just 3 km away from the hotel, making it a greatly located hotel. The rooms are well equipped with modern amenities for added comfort and convenience.
FAQs
Frequently Asked Questions
See below for frequently asked questions.
Can I travel to Hilo right now?
Yes, Hilo is open for travel.
Are Hilo Resorts safe?
Yes, resorts in Hilo are very safe as the rest of Hilo.
Can I book my trip to Hilo now and pay later?
Yes, you can book your travel now and pay later through our book now and pay later option.
When is the best time to book an all-inclusive trip to Hilo?
The best time to book an all-inclusive trip to Hilo is considered to be from April to June.
How long should my Hilo vacation be?
The minimum time to travel to Hilo must be at least 5 days.
How much does a Hilo vacation package cost?
A Hilo vacation package can cost around $1884.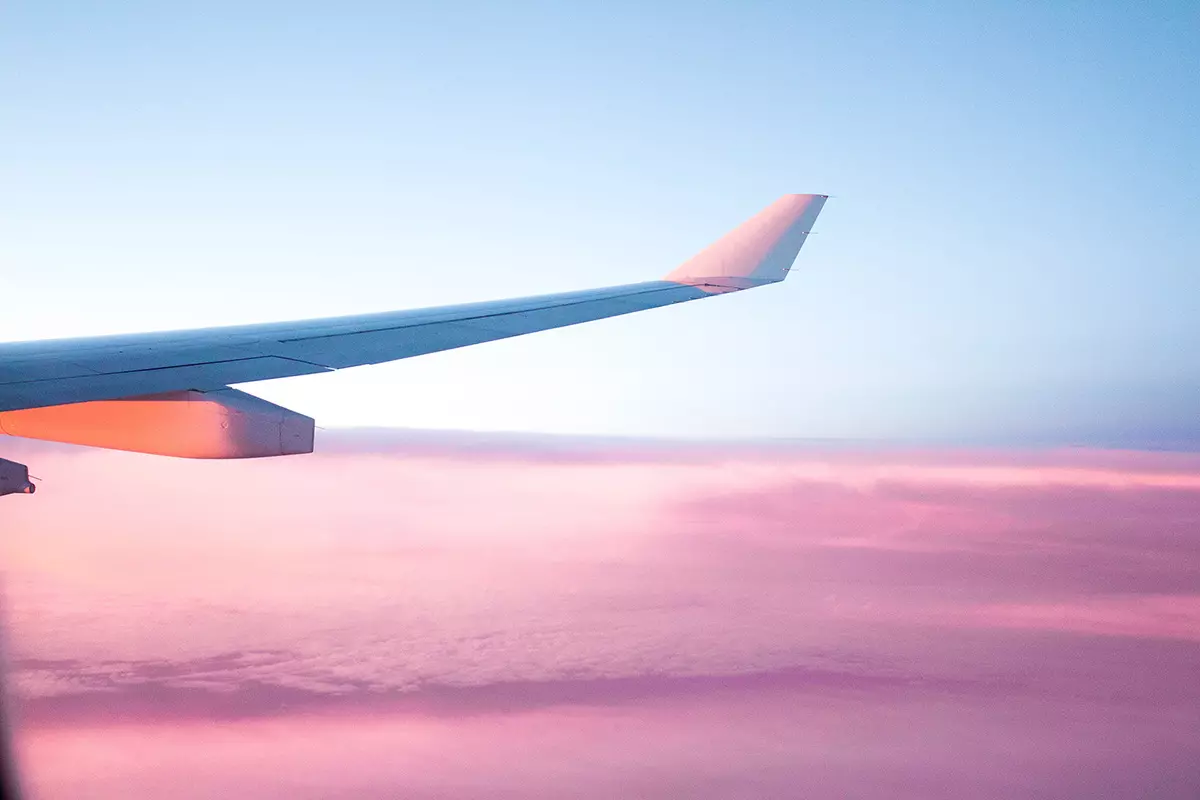 Sign up today. We've got deals to share!
Become a member and gain access to all of our great rates and savings. Sign up to get email updates on upcoming deals and events.