Charlotte Amalie, United States Virgin Islands
Charlotte Amalie, United States Virgin Islands
About Charlotte Amalie
Charlotte Amalie is located on St. Thomas and is the largest and the capital city of the United States Virgin Islands. There are many tourist attractions in Charlotte Amalie, making it a great place to holiday.
What to
do

in Charlotte Amalie?
Magens Bay Beach
Magens Bay beach is one of the most beautiful beaches in the Virgin Islands. Its stretch of white sand runs for 4,000 feet, encompassing views of the undulating green hills and palm trees surrounding it. It is a great place to swim and spot some turtles, conches, and other marine creatures.
Drake's seat
Drake's seat is one of the best island lookouts, it offers a panoramic view of the Magens Bay and the U.S and the British Virgin Islands to the east. The view from the top is the main attraction.
Pirates Treasure Museum
This unique museum showcases one of the largest collections of rare pirate artifacts in the world. The museum guides you through the history of pirates and all that you need to know. The uniqueness of this place is what makes it worth visiting.
What to
see

in Charlotte Amalie?
Skyride to Paradise Point
This is a must-do attraction when in Charlotte Amalie. The gondola takes you 700 ft up to an observation area that offers some scenic views of the bay. You will also witness a bar, a restaurant, and a souvenir shop at the top.
Fort Christian
Fort Christian is a Dano-Norwegian-built fort in Charlotte Amalie. It currently holds the St. Thomas Museum, which holds artifacts and art of the Dano-Norwegian period. You can hire a guide who will take you around and guide you through the history of this place.
Hassle Island
Hassle Island is a small island that was once a peninsula of St. Thomas. It is a secluded island and not a populous place. So, if you are looking for an isolated island, this is a great place to check out.
Where to
stay

in Charlotte Amalie?
Galleon House Bed & Breakfast Inn
The hotel is centrally located in St. Thomas, steps from Fort Christian. The hotel has furnished guest rooms, internet access, an outdoor pool, a great view from the terrace, and more. If you are looking for a budget option, this is the place for you. You can go ahead and call our travel experts at 1-855-606-0606 and they will guide you through your trip with all the necessary information.
FAQs
Frequently Asked Questions
See below for frequently asked questions.
Can I travel to Charlotte Amalie right now?
Yes, the Charlotte Amalie is open for travel.
Are Charlotte Amalie Resorts safe?
Yes, resorts in Charlotte Amalie are very safe as the rest of Charlotte Amalie.
Can I book my trip to Charlotte Amalie now and pay later?
Yes, you can book your travel now and pay later through our book now and pay later option.
When is the best time to book an all-inclusive trip to Charlotte Amalie?
The best time to book an all-inclusive trip to Charlotte Amalie is considered to be November and October.
How long should my Charlotte Amalie vacation be?
6-nights are enough to travel to the Charlotte Amalie.
How much does a Charlotte Amalie vacation package cost?
A trip to the US Virgin Islands for two people costs around $2,789 for one week.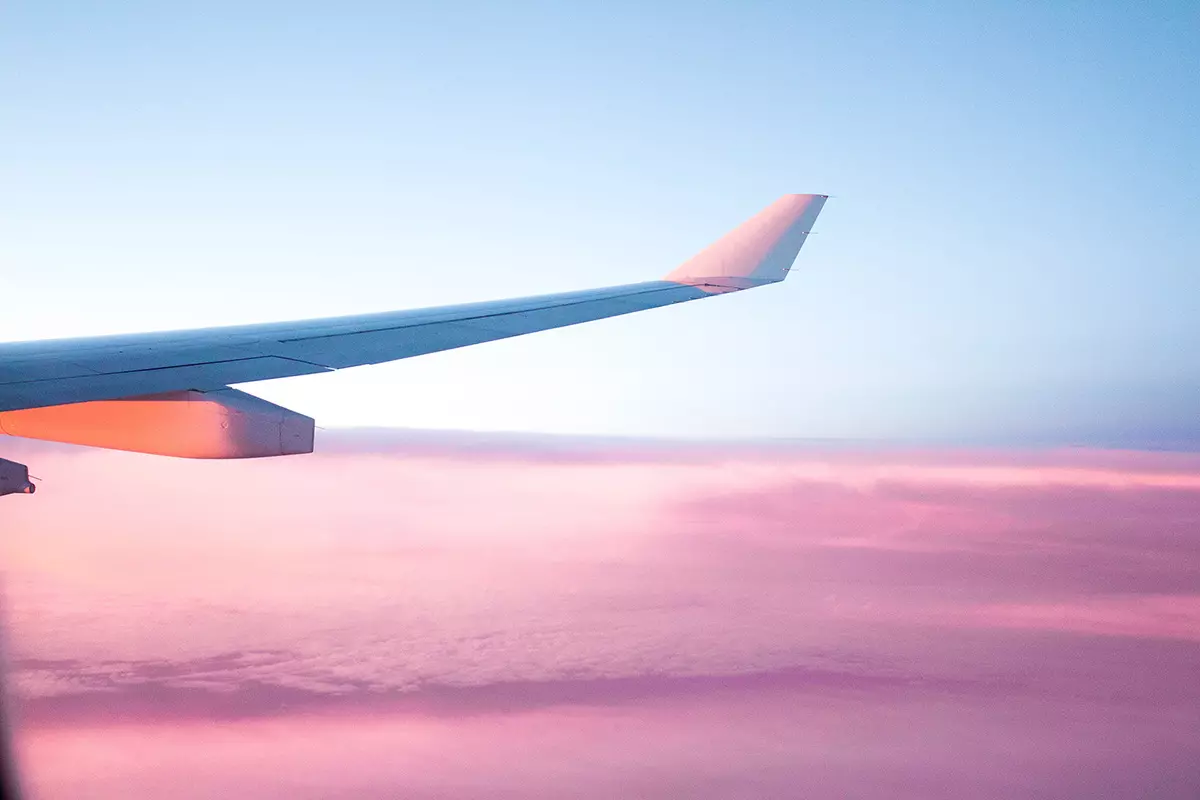 Sign up today. We've got deals to share!
Become a member and gain access to all of our great rates and savings. Sign up to get email updates on upcoming deals and events.