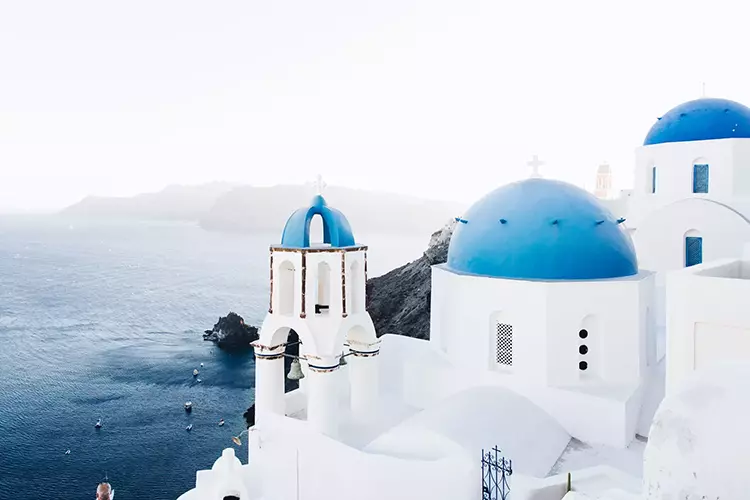 Thailand All inclusive Resorts
Thailand All inclusive Resorts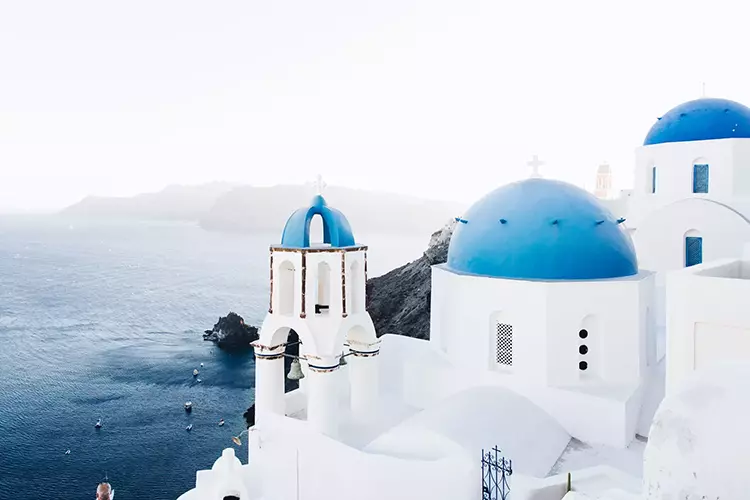 About Thailand
Thailand, known for its lush tropical landscapes, ancient temples, and vibrant nightlife, is a popular destination for tourists from all over the world. With a fascinating history, rich culture, and delicious cuisine, Thailand has plenty to offer visitors looking for an adventure. From the bustling streets of Bangkok to the serene beaches of Phuket, tourists can immerse themselves in the country's unique blend of traditional and modern lifestyles. Whether you're interested in exploring ancient ruins, indulging in spicy street food, or simply relaxing on the beach, Thailand has something to suit every taste. So why not book your next vacation to this enchanting country and experience all its beauty and charm for yourself?
What to
do

in Thailand?
Visit Bangkok's Grand Palace
One of the most iconic and must-visit places in Thailand is the Grand Palace in Bangkok. This palace was built in 1782 and was home to the Thai King, much before the capital city was shifted. The palace is a beautiful masterpiece of Thai architecture and hosts numerous palaces, halls, pavilions, and gardens. If history is your thing, then you should include this on your to-do list.
Explore the Temples of Chiang Mai
Chiang Mai is a fascinating city in Thailand, and it's famous for its beautiful temples. There are over 300 temples in the city, with each one being unique in terms of architecture, history and some of the services they offer, such as meditation practices. It's an excellent place for solo travelers or anyone looking to connect with themselves.
Take a Trip to the Northern Mountains
If you seek adventure and stunning views, then taking a trip to the northern mountains should be high on your list. The mountains are home to many hill tribes, and it's a great opportunity to meet the locals and experience their way of life. Hiking, countryside bike rides, and hot air balloon rides are just some of the exciting activities that you can enjoy in this region.
What to
see

in Thailand?
Bangkok
If you are looking to witness the contemporary and traditional side-by-side, Bangkok is the place to be. It is packed with Buddhist temples, bustling night markets, and Thai street food. A must-visit temple is Wat Phra Kaew; it houses the Emerald Buddha, one of the most important religious icons in Thailand. Split a bunch of delicious mango sticky rice with sticky rice cake and don't miss out on a Thai massage at the Wat Po temple.
Phuket
Phuket is one of the largest islands in Thailand and has become synonymous with pristine beaches, clear waters, and luxurious resorts. If you're looking to unwind, a day spent in the beautiful Kamala beach will refresh you. You can also dive into Phi Phi Island and see coral reefs and some marine life up close. Patong beach, the heart of Phuket, is perfect for party-goers with its vibrant street foods, bars, and nightclubs.
Koh Samui
Koh Samui is a hub of activity and culture, garnished with beaches, temples, fancy spas, and a world of entertainment. You can begin by visiting one of Thailand's oldest temples, Wat Plai Leam. After learning about Thai religious traditions, hit up the Big Buddha temple, a five-mile statue perched on a mountain overlooking the ocean.
Where to
stay

in Thailand?
Rosewood Bangkok
If you're looking for ultimate luxury, Rosewood Bangkok is the place to be. Located in the heart of Bangkok's business district, this hotel offers stunning views of the city skyline. The rooms are spacious and elegantly designed, with top-notch facilities such as an outdoor infinity pool and a world-class spa. The hotel's restaurants also serve some of the best Thai cuisine in Bangkok.
Anantara Chiang Mai Resort
Chiang Mai is known for its lush greenery and cultural heritage, and a stay at Anantara Chiang Mai Resort will give you the best of both worlds. Situated along the lush Mae Ping river, this resort boasts 84 elegantly designed rooms and suites. The resort's facilities include a stunning infinity pool, yoga classes, and Thai cooking classes. And if you're looking to explore Chiang Mai, the hotel offers a range of cultural tours that will take you through the city's temples and markets.
Four Seasons Tented Camp Golden Triangle
For a unique experience, head to Four Seasons Tented Camp Golden Triangle, located in the northernmost part of Thailand bordering Myanmar and Laos. The resort's luxurious tents are nestled in the heart of the jungle, with stunning views of the Mekong river valley. The resort also offers packages that include elephant trekking and private Thai cooking classes.
FAQs
Frequently Asked Questions
See below for frequently asked questions.
What are the best all-inclusive resorts in Thailand?
Club Med Phuket is one of the best all-inclusive resorts in Thailand.
How much does a Thailand vacation package cost?
A vacation to Thailand for one week usually costs around ฿28,531 for one person. So, a trip to Thailand for two people costs around ฿57,063 for one week. A trip for two weeks for two people costs ฿114,126 in Thailand.
When is the best time to book an all-inclusive trip to Thailand?
The cheapest month to fly to Thailand is April.
Can I book my trip to Thailand now and pay later?
Yes! Trip Support offers a "Book Now and Pay Later" service, where payments can be made in installments before your vacations and flights. Uniquely, we offer this service without the need for credit checks and extensive documentation.
Can I make reservations for last minute travel?
Yes. Trip Support offers last-minute getaways.
I have to cancel my vacation to Thailand. Can my tickets be refunded?
If your booking is eligible for cancellation, you might be subject to a $250 airline cancellation fee. However, most discounted airline tickets are non-refundable.
How do I get a cheap travel package to/from Thailand?
At Trip Support, we believe that travel should be affordable for all. For a cheap travel package to/from Thailand, please check out our vacation packages on our website.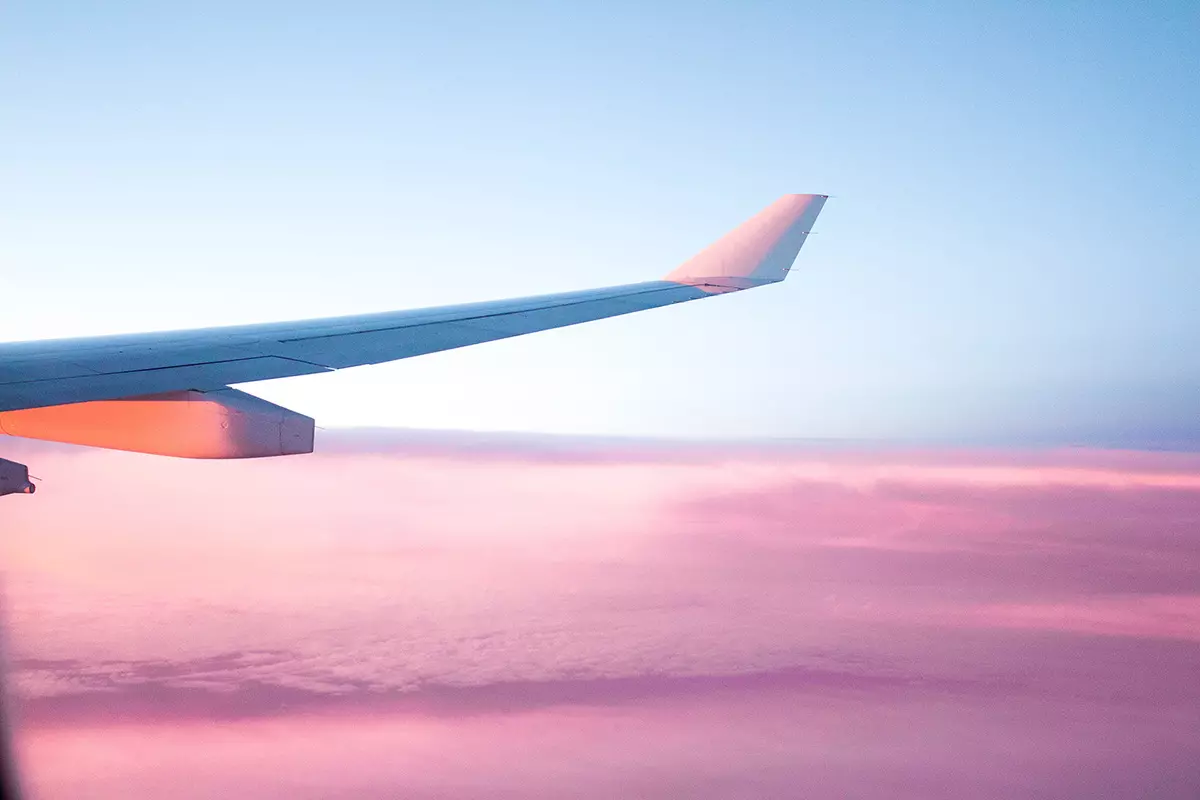 Sign up today. We've got deals to share!
Become a member and gain access to all of our great rates and savings. Sign up to get email updates on upcoming deals and events.