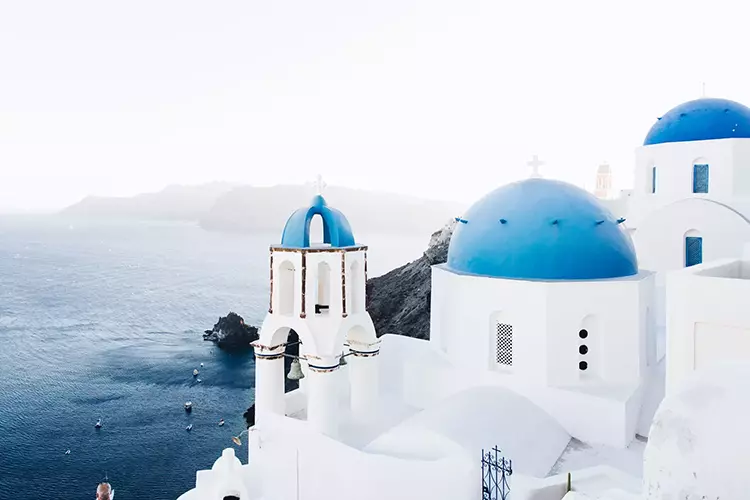 Ibiza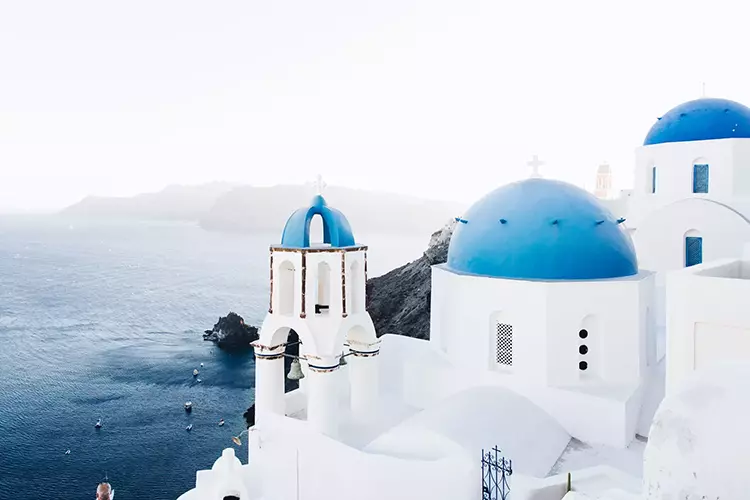 About Ibiza
When you hear about Ibiza, you might instantly think of the sun, sea, and parties. But there is so much more to this enchanting island than meets the eye. Ibiza is a place with a rich history, fascinating culture, and a vibrant lifestyle. With its stunning beaches, astonishing wildlife, and colorful nightlife, there's always something to behold in Ibiza.
What to
do

in Ibiza?
Party Time
Ibiza is known as the party capital of Europe, and if you're a party-goer, then you are definitely in the right place. The island's biggest clubs, such as Pacha, Amnesia, and Ushuaia regularly attract world-famous DJs for their parties that can last until dawn. If you're up for an epic night out, make sure you check out one of these clubs.
Get Adventurous
Ibiza is not just for lazing around on the beach or partying. You can experience adrenaline-packed activities too! Rent a Jet-ski and skim the surface of the Mediterranean, go parasailing and get a bird's eye view of the coastline, or go sea-kayaking and explore secluded coves and hidden beaches
Visit the Old Town
Ibiza's old town, a UNESCO World Heritage Site, is a beautiful spot filled with history and culture. Its narrow cobbled streets are home to shops, bars, and restaurants. The fortified walls of the town are lined with historical buildings such as the Ibiza Cathedral and the Castle of Ibiza. The town is also home to the Punic Necropolis Archaeological Museum, showcasing more than 2,500 years of the island's history
What to
see

in Ibiza?
Explore the Nature
Ibiza's natural beauty is another facet that should not be missed. The Ses Salines Natural Park is one of the most beautiful nature reserves in the Balearic Islands, home to several beaches, salt flats, a lighthouse, and significant birdlife. The island's highest peak, Sa Talaia, offers spectacular views, and you can even take a guided hike to its summit.
Enjoy the Beaches
When most people think of Ibiza, the first thing that comes to mind is its sandy beaches. One of the best beaches in Ibiza is Cala Comte. It is located on the island's west coast and offers a stunning view of the Mediterranean's crystal-clear water. This beach is a perfect spot for sunbathing, swimming, and enjoying the beautiful sunset. Another beach to add to your itinerary is Cala Salada, a small secluded beach tucked away in pine groves with calm crystal-clear water.
Discover the local culture
Ibiza is rich in history and heritage. Take a stroll through the cobbled streets of Dalt Vila, Ibiza's UNESCO world heritage site. Visit the impressive 14th-century cathedral and soak up the authentic Spanish atmosphere in the local tapas bars. For a more immersive cultural experience, the weekly hippie market at Las Dalias is a treasure trove of arts, crafts, and quirky souvenirs.
Where to
stay

in Ibiza?
Ushuaïa Ibiza Beach Hotel
Famed across the globe, Ushuaïa Ibiza Beach Hotel is among the most popular resorts in Ibiza. You'll find them right on the beach of Playa d'en Bossa, which is one of the largest and most vibrant on the island. The hotel is perfect for those looking for a modern and luxurious experience. You'll find everything you need here, including a spa, multiple restaurants, and a nightclub for a great party.
Hard Rock Hotel Ibiza
The Hard Rock Hotel Ibiza is a high energy and trendy resort for the younger crowds, the hotel comes with a glamorous and unique music atmosphere. It's in a prime location, right on Playa d'en Bossa, the hotel in its entirety is decorated with music-themed artwork and artworks while providing a stunning view of the Mediterranean Sea. The place is perfect if you want to combine extravagance with hedonism.
Grand Palladium White Island Resort & Spa
The Grand Palladium White Island Resort & Spa has all the makings of a great resort in Ibiza. You can expect to find 430 tastefully-furnished rooms with comfortable beds. Other amenities include evening entertainment shows, sports, and leisure facilities, as well as various restaurants and bars serving local and international favorites.
FAQs
Frequently Asked Questions
See below for frequently asked questions.
What are the best all-inclusive resorts in Ibiza?
The best all-inclusive resort in Ibiza is Grand Palladium White Island Resort & Spa.
How much does the Ibiza vacation package cost?
The average price of a 7-day trip to Ibiza is $2,614 for a solo traveler, $4,695 for a couple, and $8,801 for a family of 4
When is the best time to book an all-inclusive trip to Ibiza?
May through October is the best time to book an all-inclusive trip to Ibiza.
Can I book my travel to Ibiza now and pay later?
Yes! Trip Support offers a "Book Now and Pay Later" service, where payments can be made in installments before your vacations and flights. Uniquely, we offer this service without the need for credit checks and extensive documentation.
Can I make reservations for last minute travel?
Yes. Trip Support offers last-minute getaways.
I have to cancel my vacation to Ibiza. Can my tickets be refunded?
If your booking is eligible for cancellation, you might be subject to a $250 airline cancellation fee. However, most discounted airline tickets are non-refundable.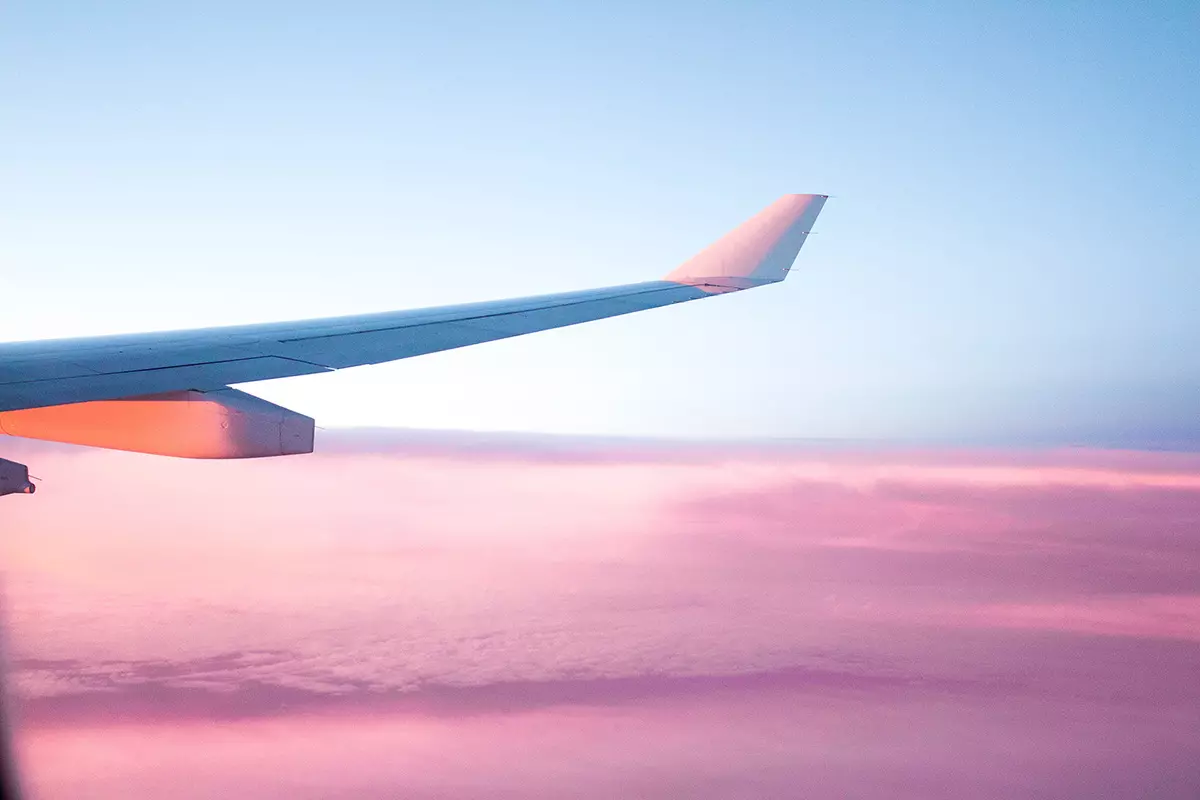 Sign up today. We've got deals to share!
Become a member and gain access to all of our great rates and savings. Sign up to get email updates on upcoming deals and events.