Barcelona Vacation Packages All inclusive
Barcelona Vacation Packages All inclusive
Special offers from resorts and hotels across the europe
Plan your vacation at one of our beautiful resorts across the Spain
About Barcelona
Barcelona is a vibrant and cosmopolitan city located on the northeastern coast of Spain, in the Catalonia region. It is the capital of Catalonia and the second-largest city in Spain after Madrid. Barcelona is known for its rich history, unique architecture, artistic heritage, beautiful beaches, and a lively cultural scene.
What to
do

in Barcelona?
Sagrada Família
No visit to Barcelona is complete without exploring Antoni Gaudí's magnum opus, the Sagrada Família basilica. This iconic masterpiece is a true architectural marvel, with its intricate façades, towering spires, and a mesmerizing interior filled with natural light. Gaudí's vision of this basilica is a blend of Gothic and Modernism styles, creating a breathtaking sacred space.
Park Güell
Just like a scene from a fairy tale, Park Güell is a whimsical wonderland of colorful mosaics, undulating benches, and fantastical architecture. This UNESCO World Heritage site, also designed by Gaudí, offers panoramic views of the city and the Mediterranean Sea.
Casa Batlló and Casa Milà
Gaudí's creative genius continues to shine in Casa Batlló and Casa Milà, also known as La Pedrera. Casa Batlló's organic and surreal design takes you into a world of imagination, while Casa Milà's undulating rooftop terrace offers sweeping views of the city.
What to
see

in Barcelona?
Picasso Museum
Housed in several medieval palaces, the Picasso Museum showcases one of the most extensive collections of artworks by the 20th-century Spanish artist Pablo Picasso. Explore his early works and witness his evolution as an artist.
Joan Miró Foundation
Dive into the world of Catalan artist Joan Miró at the Foundation that bears his name. The museum houses an extensive collection of his paintings, sculptures, and ceramics, providing insight into his surrealist and abstract creations.
MNAC
The National Art Museum of Catalonia is a treasure trove of Catalan art spanning Romanesque, Gothic, Renaissance, and Modernisme periods. Its Romanesque art collection is particularly noteworthy.
Where to
stay

in Barcelona?
Hotel Arts Barcelona
Standing tall on the shores of the Mediterranean, the Hotel Arts Barcelona is a beacon of luxury and refinement. This towering masterpiece, designed by architect Bruce Graham, offers a unique blend of modern architecture and Mediterranean charm. Its location in the Port Olímpic area provides easy access to the beach and the city's vibrant nightlife.
Hotel W Barcelona (W Hotel)
Known locally as "Hotel Vela" due to its sail-shaped architecture, the Hotel W Barcelona is an iconic presence on the city's skyline. This luxury hotel sits prominently on the beachfront of Barceloneta and is a hotspot for those seeking contemporary design and stylish nightlife.
Mandarin Oriental, Barcelona
Nestled in the heart of the city on the famous Passeig de Gràcia, the Mandarin Oriental, Barcelona combines modern luxury with a historic twist. Housed in a renovated bank building, this five-star hotel provides a tranquil escape amidst the bustling streets of the Eixample district.
FAQs
Frequently Asked Questions
See below for frequently asked questions.
When is the best time to book an all-inclusive trip to Barcelona?
The best time to visit Barcelona is from December to March. These months are said to be the cheapest of all.
Can I book my travel to Barcelona now and pay later?
Yes! Trip Support offers a "Book Now and Pay Later" service, where payments can be made in installments before your vacations and flights. Uniquely, we offer this service without the need for credit checks and extensive documentation.
Can I make reservations for last minute travel?
When it comes to Barcelona, you'll want to book your vacation package three months in advance. The resorts can fill up quickly, as the state has a lot going on all year round.
I have to cancel my vacation to Barcelona. Can my tickets be refunded?
If your booking is eligible for cancellation, you might be subject to a $250 airline cancellation fee. However, most discounted airline tickets are non-refundable. For more information, please contact us at 1-855-606-0606
How long should my Barcelona vacation be?
Two weeks is a good amount of time to stay in Barcelona. There are a lot of attractions worth seeing in Barcelona, and two weeks should be enough for you to cover at least most of them.
How do I get a cheap travel package to/from Barcelona?
At Trip Support, we believe that travel should be affordable for all. For a cheap travel package to/from Barcelona, please check out our Barcelona vacation packages located at https://tripsupport.ca/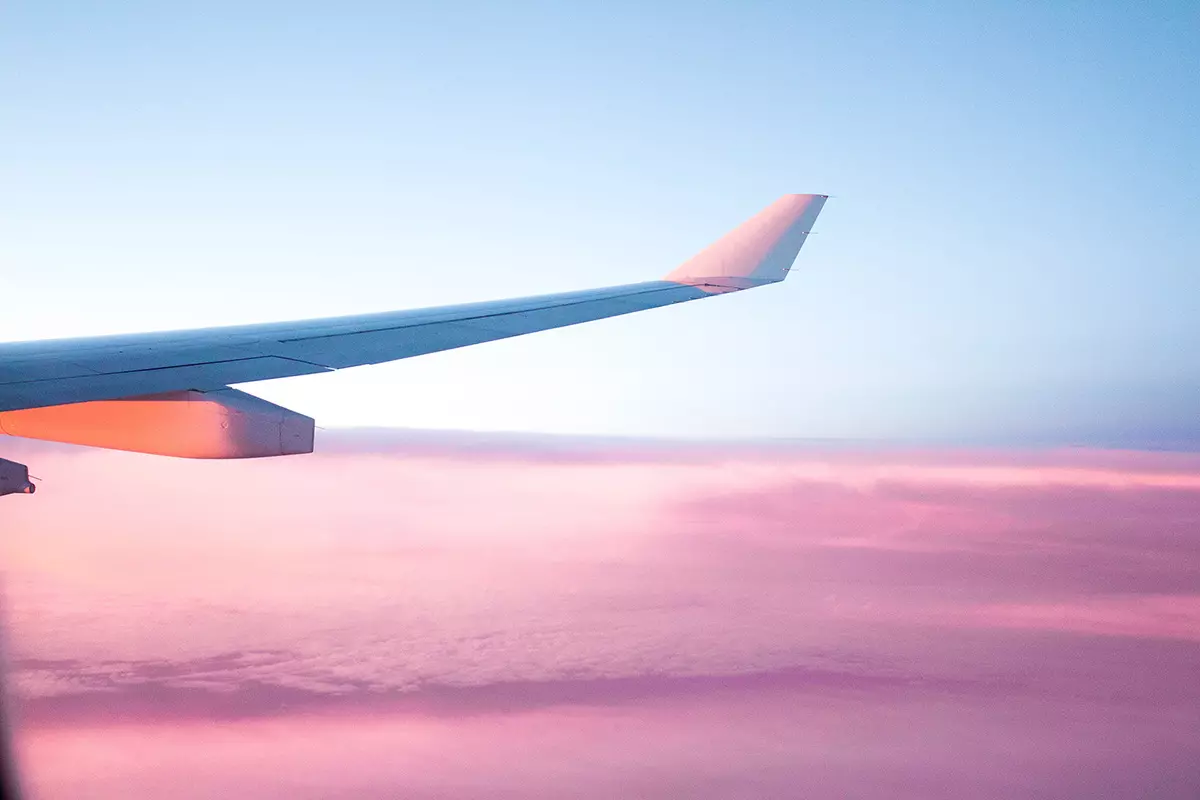 Sign up today. We've got deals to share!
Become a member and gain access to all of our great rates and savings. Sign up to get email updates on upcoming deals and events.