All inclusive Spain Resorts
All inclusive Spain Resorts
Special offers from resorts and hotels across the Spain
Plan your vacation at one of our beautiful resorts across the Spain
About Spain
Nestled on the picturesque southwestern coast of Europe lies Spain, a country full of vibrant culture, stunning scenery, and delicious cuisine. Known for its passionate flamenco dancing, traditional bullfighting, and world-renowned festivals like La Tomatina and Running of the Bulls, Spain offers truly unique experiences for travelers. Beyond the tourist attractions, Spain boasts numerous architectural wonders such as the Alhambra Palace in Granada and the Sagrada Familia in Barcelona. With its warm climate and stunning beaches, Spain is the perfect destination for those looking for a relaxing seaside getaway. From its rich history and cultural heritage to its modern and cosmopolitan cities, Spain has something to offer everyone who visits
What to
do

in Spain?
Experience a Flamenco Show
Flamenco is a traditional Spanish art form that includes dance, singing, and guitar playing. It's passionate and emotional, and you can feel the energy in the room when watching a performance. Madrid, Seville, and Granada are famous for their flamenco shows. They're held in intimate venues, with limited seating, so it's important to book in advance. Some shows even offer dinner and drinks options, making for a perfect night out.
Visit La Sagrada Familia
La Sagrada Familia in Barcelona is one of the most stunning churches in the world. The church is still under construction, but it's open to visitors. The intricate details and impressive architecture will leave you speechless. Be sure to book a guided tour to fully understand the history and significance of this iconic landmark.
Try Tapas
Tapas is a Spanish staple. It's a small dish that's perfect for sharing with friends and family. You can find traditional tapas in most restaurants, but it's best to try them in smaller, local bars. In Barcelona, you can find tapas tours that take you to different spots around the city, giving you the chance to try a variety of dishes
What to
see

in Spain?
Have a Wine Tour
Spain is known for its wine, and it's a must-try when visiting. Take a wine tour in La Rioja, which is one of the most famous wine regions in Spain. You'll have the chance to visit vineyards, learn about the production process, and best of all, taste some incredible wine. Many tours include transportation, so all you'll have to worry about is enjoying the scenery and the wine.
Attend a Soccer Match
Soccer, or futbol, is a national obsession in Spain. If you're a sports fan, attending a match is an unforgettable experience. You can catch a match in Madrid, Barcelona, or Valencia. The atmosphere in the stadiums is electric, and you'll feel the excitement in the air. Be sure to wear your team's colors and bring plenty of energy.
Enjoy the Beaches
Spain is blessed with miles of golden sandy beaches that are ideal for a family vacation, a romantic getaway, or a party scene. The beaches of Costa Brava, Costa del Sol, and Canary Islands are some of the most popular, but there are many more to discover. Sunbathe, swim, surf, or scuba dive, and enjoy the Spanish lifestyle at summer clubs, restaurants, and bars.
Where to
stay

in Spain?
Hotel Maria Cristina, San Sebastian
Nestled in the heart of the city, Hotel Maria Cristina is renowned for its excellent service and sophisticated décor. The hotel offers 136 rooms and suites that overlook the city and the river. You will be delighted with the luxurious amenities, which include a spa, fitness center, and gourmet restaurant.
Hotel Miraflores Park, Madrid
Located in the upscale Salamanca district of Madrid, Hotel Miraflores Park is a stunning boutique hotel that exudes charm and elegance. The hotel features 50 beautifully designed rooms and suites that are equipped with all the modern amenities. The hotel also offers a restaurant and bar, where you can savor the local cuisine.
Hacienda Na Xamena, Ibiza
If you're seeking a peaceful escape in Ibiza, Hacienda Na Xamena is the ideal hotel. The hotel is situated on a cliff, overlooking the sea, and is surrounded by lush vegetation. The hotel features 77 rooms and suites, all of which have stunning views of the sea or the mountains. The hotel's spa is a haven for relaxation and rejuvenation.
FAQs
Frequently Asked Questions
See below for frequently asked questions.
What are the best all-inclusive resorts in Spain?
The best all-inclusive resort in Spain is Hacienda Na Xamena, Ibiza.
How much does the Spain vacation package cost?
The average price of a 7-day trip to Spain is $1000 for a solo traveler.
When is the best time to book an all-inclusive trip to Spain?
September to November is the best time to book an all-inclusive trip to Spain.
Can I book my trip to Spain now and pay later?
Yes! Trip Support offers a "Book Now and Pay Later" service, where payments can be made in installments before your vacations and flights. Uniquely, we offer this service without the need for credit checks and extensive documentation.
Can I make reservations for last minute travel?
Yes. Trip Support offers last-minute getaways.
I have to cancel my vacation to Spain. Can my tickets be refunded?
If your booking is eligible for cancellation, you might be subject to a $250 airline cancellation fee. However, most discounted airline tickets are non-refundable.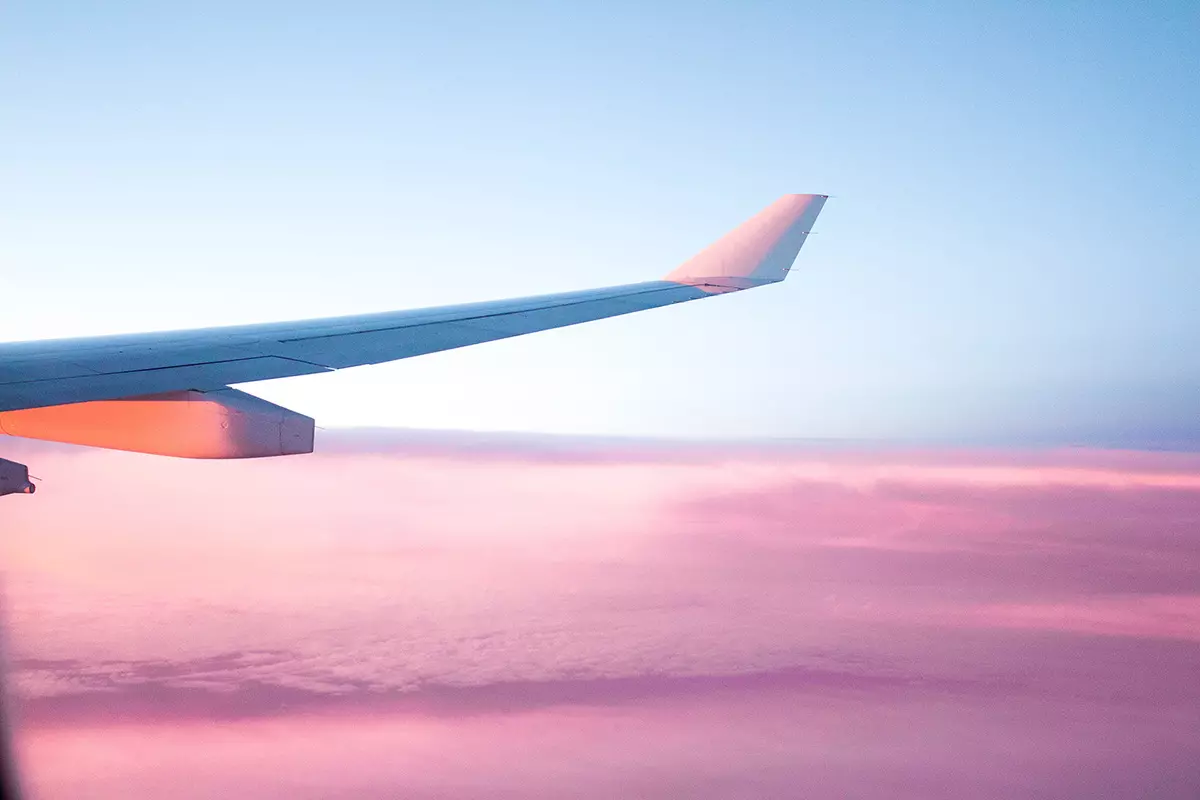 Sign up today. We've got deals to share!
Become a member and gain access to all of our great rates and savings. Sign up to get email updates on upcoming deals and events.