Santa Lucia Resorts
Special offers from resorts and hotels across the Americas
Plan your vacation at one of our beautiful resorts across the United States, Canada, Caribbean and Latin America
What to
do

in Santa Lucia Resorts?
Underwater Tour of the Pitons
The Pitons are Saint Lucia's most recognisable geographic landmark, and they look even better from underwater! Put on some scuba gear and get an up-close look at the majestic mountains. The Pitons' underwater area is covered in coral reefs with dozens of different species of marine life who call the area home.
Soufrière
This peaceful fishing village is a great place to spend a few hours relaxing and maybe doing a few activities as well. Soufrière is very close to the Pitons making it a great place to snap a few photos. The village also has a lot of history as it used to be the capital of the island. There are various buildings and areas that hold historical significance dating back hundreds of years ago. The town is also home to many popular attractions and areas such as Sulphur Springs, Fond Doux Estate, and Volga Nature Trail.
Sulphur Springs
Known as the world's only drive in volcano, Sulphur Springs is a must visit destination for many tourists in Saint Lucia. The springs are located in the town of Soufrière in an active geothermal area. Heat rises from below and naturally heats up the mud pits creating the perfect temperature for a relaxing mud bath. Just make sure you bring a bathing suite you don't mind getting ruined!
What to
see

in Santa Lucia Resorts?
The Pitons
Saint Lucia's famous Piton mountains is truly a breathtaking sight to behold. The mountains formed as a result of extreme volcanic activity from about 300,000 years ago. You can snap some photos of the Pitons from the village of Soufrière or go on a guided tour that will take you up the nearby trails to get an even closer look at them.
Marigot Bay
If you plan on taking any pictures during your trip to Saint Lucia, then you must pay a visit to Marigot Bay. Marigot Bay is known for its unparalleled scenery and is one of Saint Lucia's most recognizable areas. The bay is a vibrant, sparkling blue with posh yachts dotting its edges and luscious greenery completely covering the hillsides that envelope Marigot Bay. Words and pictures don't do it justice. You'll have to visit Marigot Bay yourself to truly appreciate its beauty.
Diamond Falls Botanical Gardens
Also located in Soufrière, Diamond Falls Botanical Garden is a great place to unwind and take in some of Saint Lucia's natural beauty. The falls are a section of the Soufrière Estate dedicated to dazzling you with its abundance of greenery, incredible gardens, and of course, a multicoloured waterfall.
Where to
stay

in Santa Lucia Resorts?
Calabash Cove
This all-inclusive, beachside resort offers its guests a wide array of amenities and rooms to choose from in order to meet each and every guest's needs. Calabash Cove presents its visitors with the choice of swim up jr. suites and seaside cottages that all have a modern yet tropical design. Calabash Cove also has an infinity pool, luscious gardens, and direct access to a secluded beach.
Jade Mountain Resorts
Jade Mountain Resorts is an all-inclusive resort with a very uniquely designed architecture. The resort is situated near the Piton mountains with every room facing the Pitons directly. Every room has only three walls with the open section facing the mountains as well as an infinity pool. The resort has a big focus on romance as it offers packages specifically for weddings and honeymoons.
Marigot Beach Club and Dive Resort
Marigot Beach Club and Dive Resort is the perfect place to spend your time in Saint Lucia if you can't get enough of Marigot Bay's picturesque scenery. The resort faces Marigot Bay with rooms that come with their own veranda, providing you with an excellent view of the bay. Marigot Beach Club and Dive Resort is only accessible by boat making the resort more secluded from the rest of the island. The resort also has a dive center where you can take diving lessons and traverse Marigot Bay's waters.
FAQs
Frequently Asked Questions
See below for frequently asked questions.
Can I book my travel to Saint Lucia now and pay later?
Yes! Trip Support offers a "Book Now and Pay Later" service, where payments can be made in installments before your vacations and flights. Uniquely, we offer this service without the need for credit checks and extensive documentation.
Can I travel to Saint Lucia right now?
Yes! You can book an all-inclusive Saint Lucia vacation package right now and be on the plane within a week.
Can I make reservations for last minute travel?
When it comes to Saint Lucia, you'll want to book your vacation package three months in advance. The resorts can fill up quickly, especially during the dry season.
I have to cancel my vacation to Saint Lucia. Can my tickets be refunded?
If your booking is eligible for cancellation, you might be subject to a $250 airline cancellation fee. However, most discounted airline tickets are non-refundable. For more information, please contact us at 1-855-606-0606
How do I get a cheap travel package to/from Saint Lucia?
At Trip Support, we believe that travel should be affordable for all. For a cheap travel package to/from Saint Lucia, please check out our Saint Lucia vacation packages located at https://tripsupport.ca/
How long should my Saint Lucia Vacation be?
Many of Saint Lucia's most popular attractions are located close to each other, so one to two weeks should be enough time to get your fill of the island.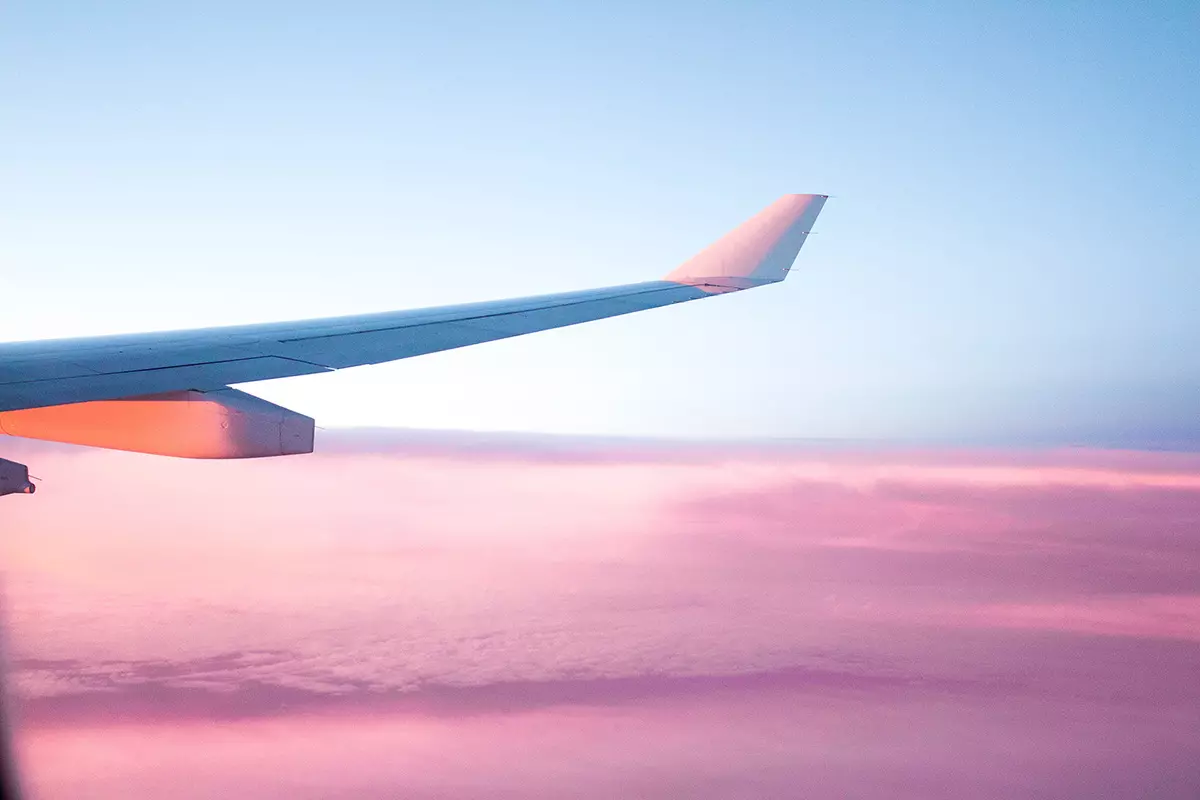 Sign up today. We've got deals to share!
Become a member and gain access to all of our great rates and savings. Sign up to get email updates on upcoming deals and events.