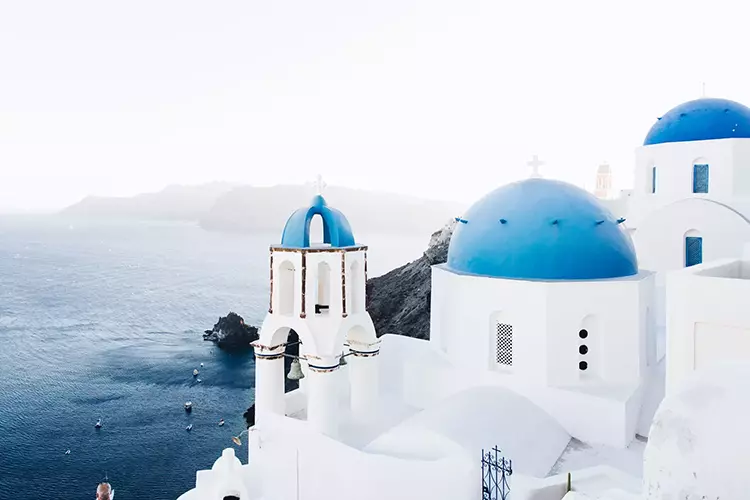 Rome Italy all Inclusive Vacations
Rome Italy all Inclusive Vacations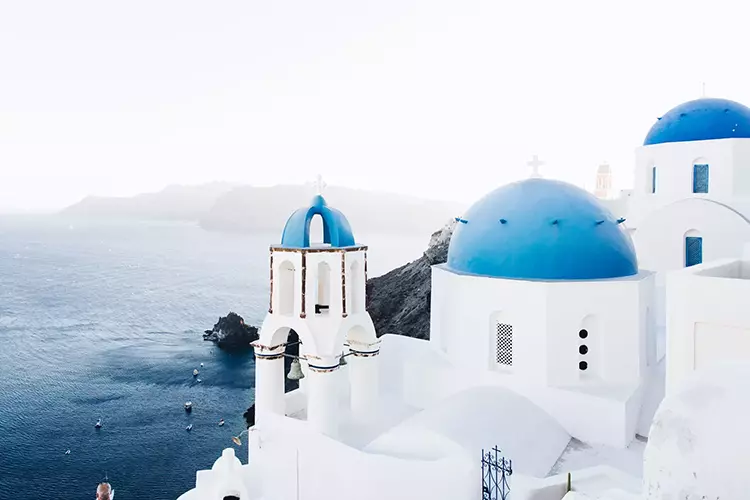 About Rome
Rome, the eternal city, is a destination that invokes wonder and transports visitors back through centuries of rich history. From the impressive and imposing Colosseum to the grandeur of the Pantheon, Rome is a living relic of the past that still holds a powerful sway over the imaginations of modern travelers. With its rich cultural heritage, stunning architecture, and mouth-watering cuisine, there is something for everyone in this enchanting city. Whether you're a first-time visitor, or you have been to Rome before, there is always something new to discover in this timeless city.
What to
do

in Rome?
Visit the Colosseum
The Colosseum is Rome's most iconic landmark and one of the most recognizable symbols of the ancient world. Built in 72 AD, this massive amphitheater could seat up to 80,000 spectators and was used for a variety of public spectacles, including gladiator battles and animal hunts. Today, it's a popular attraction for visitors who want to explore the history of ancient Rome. You can take a guided tour or explore the ruins on your own.
Marvel at the Sistine Chapel
No visit to Rome would be complete without a trip to the Vatican City. The Sistine Chapel, located inside the Vatican Museum, is famous for its breathtaking ceiling painted by Michelangelo. The chapel is visited by millions of people every year and is a must-see for all art lovers. However, be prepared to wait in line for a while, especially during high season.
Wander around Trastevere
Trastevere is one of Rome's most charming neighborhoods and a great place to explore if you're looking for a break from the crowds. The neighborhood's narrow cobblestone streets are lined with bars, restaurants, and small shops. You'll find plenty of picturesque alleys and hidden squares, as well as some of the best food in the city.
What to
see

in Rome?
The Colosseum
Also known as the Flavian Amphitheatre, the Colosseum is one of the most famous landmarks of Rome. This enormous amphitheater was built in AD 80 and could seat up to 80,000 people. Once used for gladiator fights, the Colosseum is now a major tourist attraction in Rome. Visitors can take a guided tour to learn about its history and explore the underground tunnels, the arena floor, and the upper levels.
Vatican City
Vatican City is the smallest independent state in the world and is home to the Pope and the Catholic Church. Visitors can explore the Vatican Museums, which house a vast collection of ancient Roman and Renaissance art, as well as masterpieces by Raphael, Michelangelo, and Leonardo da Vinci. A tour of the Sistine Chapel, famous for its stunning ceiling painted by Michelangelo, is a must-see.
Pantheon
The Pantheon is an ancient temple, which has been standing for over 2,000 years. It was originally built as a temple to all the gods of Rome. The Pantheon is famous for its impressive dome, which is an engineering marvel. Visitors can explore the interior of the temple, which houses the tombs of several famous artists, including Raphael.
Where to
stay

in Rome?
Hotel Hassler Roma
This hotel is located at the top of the Spanish Steps, giving guests stunning views of the city. The rooms are elegant and luxurious, and the hotel's amenities include a rooftop restaurant, a spa, and a fitness center. This hotel is perfect for those who want to be in the heart of the city and enjoy the finest amenities.
Hotel de Russie
This hotel is located in the heart of Rome, just a few steps away from Piazza del Popolo and the Spanish Steps. The hotel is surrounded by beautiful gardens, and its rooms are modern and stylish. The hotel also has a spa, a fitness center, and a restaurant serving delicious Italian cuisine.
J.K. Place Roma
This hotel is a beautiful boutique hotel located in the heart of the city, near the Spanish Steps and the Trevi Fountain. The rooms are stylish and elegant, and the hotel's amenities include a rooftop terrace, a spa, and a restaurant serving delicious Italian cuisine.
FAQs
Frequently Asked Questions
See below for frequently asked questions.
What are the best all-inclusive resorts in Rome?
The best all-inclusive resort in Rome is Hotel Hassler Roma.
How much does the Rome vacation package cost?
The average price of a 7-day trip to Rome is $1,121 for a solo traveler, $2,013 for a couple, and $3,774 for a family of 4.
When is the best time to book an all-inclusive trip to Rome?
Mid-August to early October is the best time to book a trip to Rome.
Can I book my trip to Rome now and pay later?
Yes! Trip Support offers a "Book Now and Pay Later" service, where payments can be made in installments before your vacations and flights. Uniquely, we offer this service without the need for credit checks and extensive documentation.
Can I make reservations for last minute travel?
Yes. Trip Support offers last-minute getaways.
I have to cancel my vacation to Rome. Can my tickets be refunded?
If your booking is eligible for cancellation, you might be subject to a $250 airline cancellation fee. However, most discounted airline tickets are non-refundable.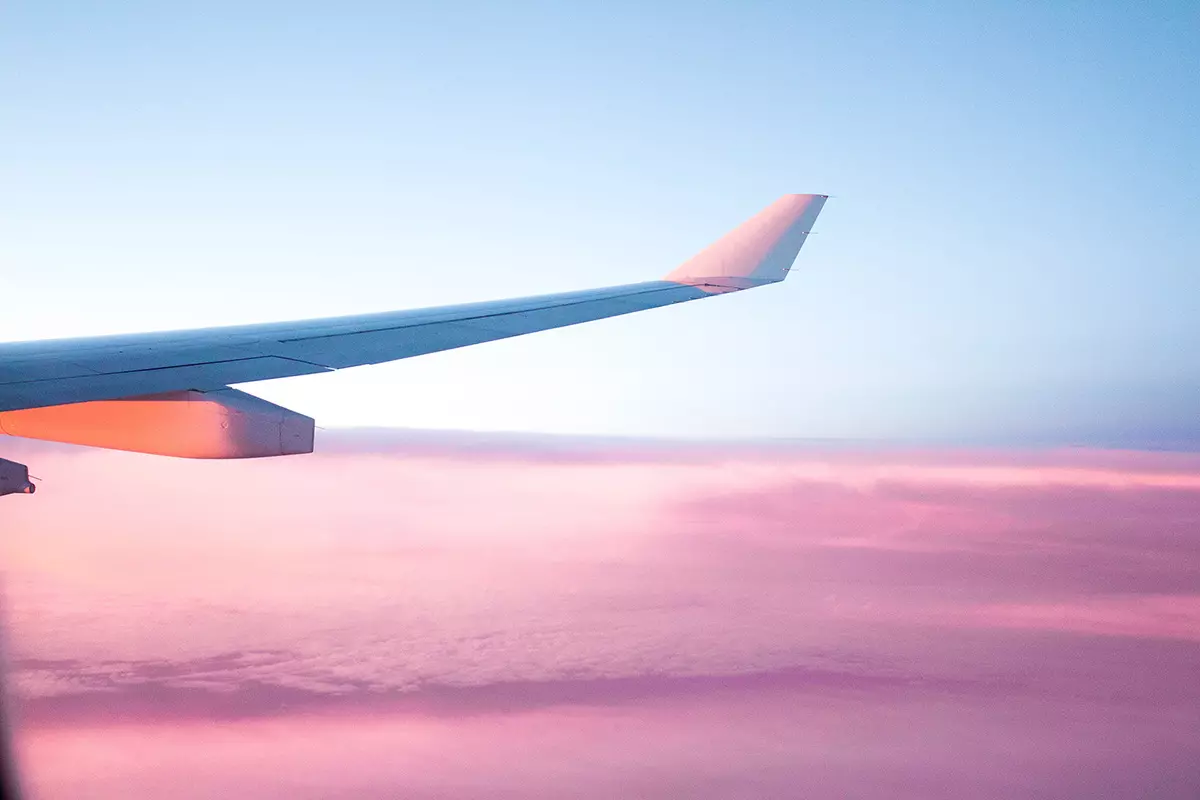 Sign up today. We've got deals to share!
Become a member and gain access to all of our great rates and savings. Sign up to get email updates on upcoming deals and events.