Vacation Package Lisbon
Special offers from resorts and hotels across Europe
Plan your vacation at one of our beautiful resorts across the Portugal
About Lisbon
Lisbon, the capital city of Portugal, is a captivating blend of history, culture, and modernity. Nestled along the western edge of the Iberian Peninsula and bordered by the Atlantic Ocean, Lisbon is renowned for its picturesque setting, intricate architecture, and warm Mediterranean climate.
What to
do

in Lisbon?
Explore Belém:
Visit the historic neighborhood of Belém, home to iconic landmarks like the Belém Tower and the Jerónimos Monastery. Don't miss the chance to try the famous Pastéis de Belém, a traditional Portuguese custard tart.
Discover Alfama:
Wander through the charming and labyrinthine streets of Alfama, one of Lisbon's oldest neighborhoods. Explore the São Jorge Castle for panoramic views of the city and the Tagus River.
Museum Hopping:
Discover Lisbon's rich cultural scene by visiting museums such as the Museu Nacional do Azulejo (National Tile Museum), the Museu Calouste Gulbenkian, and the MAAT (Museum of Art, Architecture, and Technology).
What to
see

in Lisbon?
Praça do Comércio:
The heart of Lisbon beats at Praça do Comércio. With the Tagus River stretching ahead and grand arches framing the square, it's a place to people-watch, reflect, and feel the pulse of the city.
Rossio Square (Praça Dom Pedro IV):
Rossio Square is a bustling hub that bridges the past and present. Its cobblestones have witnessed centuries of events, and today, it's a meeting point for locals and visitors alike.
Chiado and Bairro Alto
From historic charm to contemporary vibes, Chiado and Bairro Alto offer a glimpse into Lisbon's diverse character. Explore the elegant shops of Chiado and experience the lively energy of Bairro Alto's nightlife.
Where to
stay

in Lisbon?
The Ritz Carlton, Lisbon
If opulence is what you seek, The Ritz Carlton in Lisbon promises an extravagant stay. Nestled in the heart of the city, this luxury hotel blends contemporary sophistication with classic European charm. With panoramic views of the city and the Tagus River, impeccable service, and elegant interiors, it's a haven of comfort and indulgence.
Palácio Belmonte
For a stay steeped in history, Palácio Belmonte offers an unparalleled experience. Set within a 15th-century palace, this boutique hotel is a harmonious fusion of medieval architecture and modern luxury. Each of its unique suites is a masterpiece of design, showcasing intricate details and breathtaking views of the city.
Memmo Alfama Hotel
Nestled in the heart of Alfama, the Memmo Alfama Hotel is a haven for art and culture enthusiasts. Its contemporary design seamlessly blends with the neighborhood's historic charm. The rooftop terrace provides an astonishing view of the Tagus River and São Jorge Castle, making it an ideal spot to unwind and soak in the atmosphere.
FAQs
Frequently Asked Questions
See below for frequently asked questions.
What are the best all-inclusive resorts in Lisbon?
The best all-inclusive resort in Lisbon is the Ritz Carlton, Lisbon.
How much does a Lisbon vacation package cost?
A Lisbon vacation package starts from $1322 CAD.
When is the best time to book an all-inclusive trip to Lisbon?
If you're looking to participate in more warm weather activities, we recommend visiting Lisbon between late May and early October. For more comfortable yet dry weather, visiting between January and May would be best
Can I book my travel to Lisbon now and pay later?
Yes! Trip Support offers a "Book Now and Pay Later" service, where payments can be made in installments before your vacations and flights. Uniquely, we offer this service without the need for credit checks and extensive documentation.
Can I make reservations for last minute travel?
Yes. Trip Support offers last-minute getaways.
I have to cancel my vacation to Lisbon. Can my tickets be refunded?
If your booking is eligible for cancellation, you might be subject to a $250 airline cancellation fee. However, most discounted airline tickets are non-refundable.
How do I get a cheap travel package to/from Lisbon?
At Trip Support, we believe that travel should be affordable for all. For a cheap travel package to/from Lisbon, please check out our Lisbon vacation packages located at https://tripsupport.ca/Lisbon-vacation/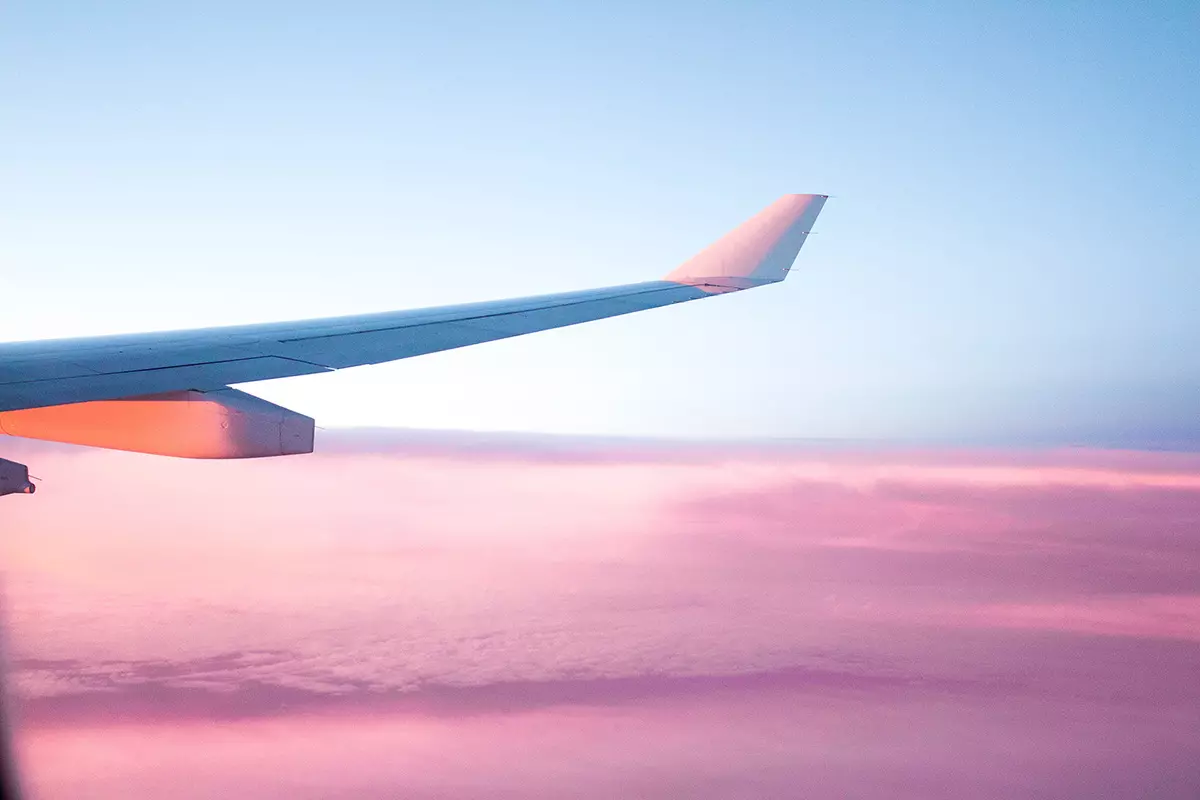 Sign up today. We've got deals to share!
Become a member and gain access to all of our great rates and savings. Sign up to get email updates on upcoming deals and events.