Portugal Vacation Packages
Portugal Vacation Packages
Special offers from resorts and hotels across the Europe
Plan your vacation at one of our beautiful resorts across the Portugal
About Portugal
Portugal, located on the Iberian Peninsula in southwestern Europe, is a country steeped in rich history, stunning natural beauty, and vibrant culture. With a history that dates back to the Roman Empire and the Age of Exploration, Portugal has left an indelible mark on the world.
What to
do

in Portugal?
Explore Lisbon:
Begin your journey in Portugal's vibrant capital, Lisbon. Wander through the historic Alfama district, visit the iconic Belem Tower, and ride the famous Tram 28 for panoramic views of the city.
Savor Portuguese Cuisine:
Indulge in Portugal's delicious cuisine. Try bacalhau dishes (salted codfish), fresh seafood, pastéis de nata (custard tarts), and sample the country's renowned wines, including port and vinho verde.
Relax on Algarve Beaches:
Head south to the Algarve region for some of Europe's most beautiful beaches. Whether you prefer secluded coves or bustling resorts, there's a beach for everyone.
What to
see

in Portugal?
Discover Coimbra:
Visit Coimbra, home to one of Europe's oldest universities. Explore the university's stunning library, known as the Joanina Library, and enjoy the city's rich history and architecture.
Surf in Nazaré:
Nazaré is famous for having some of the world's largest waves. Even if you're not a surfer, witnessing the towering waves and the daring surfers is a thrilling experience.
Experience Fado Music:
Attend a Fado performance to immerse yourself in Portugal's melancholic and soulful music. Lisbon's Fado houses provide an authentic and moving musical experience.
Where to
stay

in Portugal?
Belmond Reid's Palace (Madeira):
Located on the beautiful island of Madeira, this historic hotel offers stunning views of the Atlantic Ocean. It's known for its classic luxury and beautiful gardens.
The Yeatman (Porto):
Situated in Porto, The Yeatman is a wine-themed luxury hotel with a cellar stocked with rare wines. It boasts panoramic views of the Douro River and the city.
Pestana Palace Lisboa (Lisbon):
This hotel is a 19th-century palace turned into a luxurious accommodation option. It's set amidst lush gardens and offers a serene retreat in the heart of Lisbon.
FAQs
Frequently Asked Questions
See below for frequently asked questions.
When is the best time to book an all-inclusive trip to Portugal?
The best time to visit Portugal is from November. These months are said to be the cheapest of all.
Can I book my travel to Portugal now and pay later?
Yes! Trip Support offers a "Book Now and Pay Later" service, where payments can be made in installments before your vacations and flights. Uniquely, we offer this service without the need for credit checks and extensive documentation.
Can I make reservations for last minute travel?
When it comes to Portugal, you'll want to book your vacation package three months in advance. The resorts can fill up quickly, as the state has a lot going on all year round.
I have to cancel my vacation to Portugal. Can my tickets be refunded?
If your booking is eligible for cancellation, you might be subject to a $250 airline cancellation fee. However, most discounted airline tickets are non-refundable. For more information, please contact us at 1-855-606-0606
How long should my Portugal vacation be?
1-week is a good amount of time to stay in Portugal. There are a lot of attractions worth seeing in Portugal, and two weeks should be enough for you to cover at least most of them.
How do I get a cheap travel package to/from Portugal?
At Trip Support, we believe that travel should be affordable for all. For a cheap travel package to/from Portugal, please check out our Portugal vacation packages located at https://tripsupport.ca/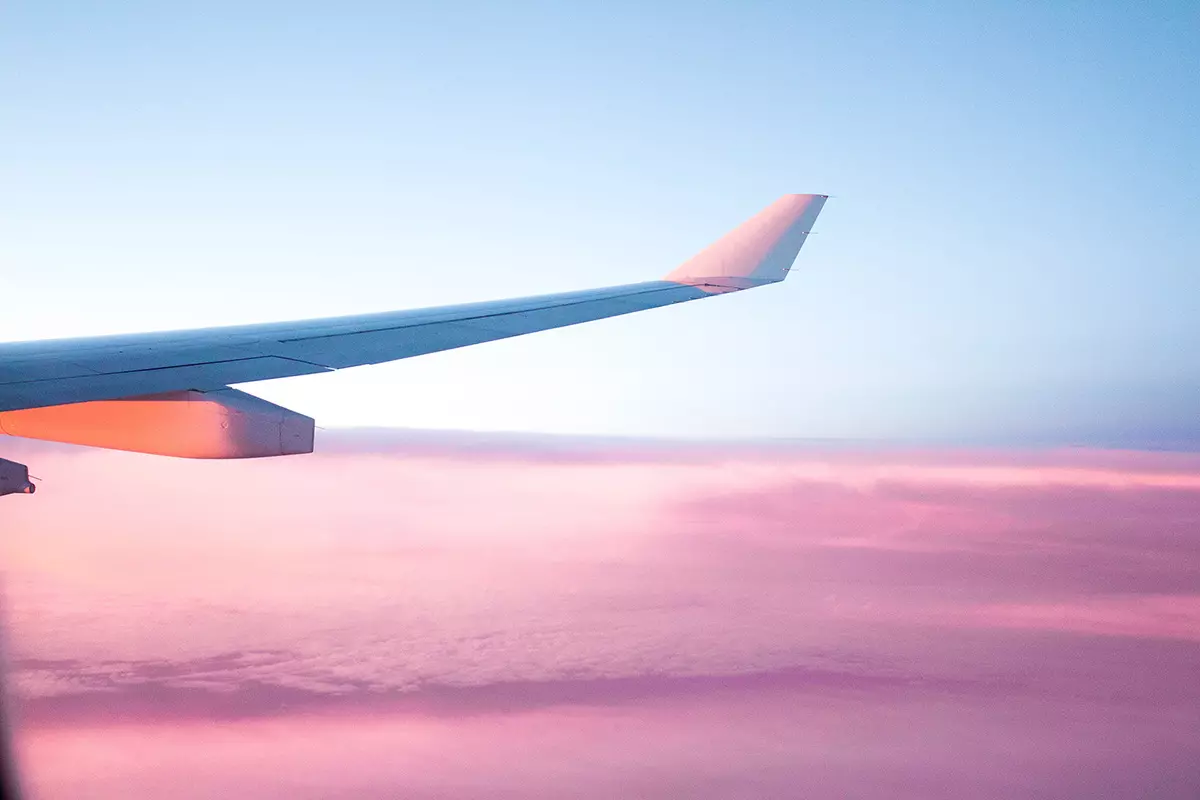 Sign up today. We've got deals to share!
Become a member and gain access to all of our great rates and savings. Sign up to get email updates on upcoming deals and events.