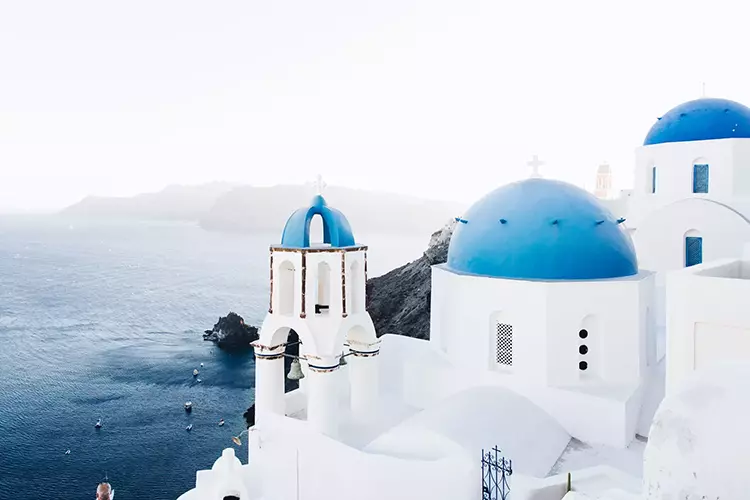 Paris Hotel and Flight Packages
Paris Hotel and Flight Packages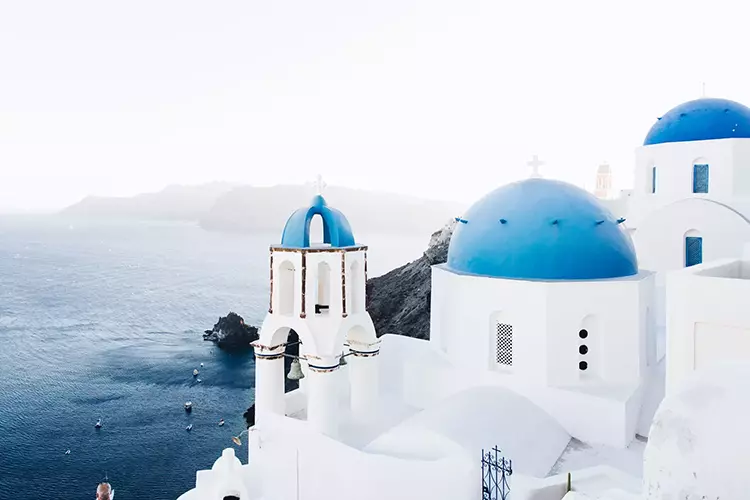 Vacation deals we designed specially for you
From check-in and your flight to your transfers and resort stay, we take care of it all.
About Paris
Paris, often referred to as the "City of Light" (La Ville Lumière), is one of the most iconic and culturally rich cities in the world. Located in the northern part of France, Paris is known for its unparalleled beauty, historic landmarks, world-class art, and delectable cuisine.
What to
do

in Paris Hotel and Flight Packages?
Cuisine:
Paris is celebrated for its world-class dining, including delicious pastries, fine wines, and a diverse range of culinary delights. Don't miss out on trying croissants, escargot, coq au vin, and crème brûlée.
Notre-Dame Cathedral:
This stunning Gothic masterpiece on the Île de la Cité is famous for its architecture, intricate stained glass windows, and literary associations with Victor Hugo's "The Hunchback of Notre-Dame."
Cultural Scene:
Paris has a vibrant cultural scene with numerous theaters, galleries, and music venues. It's also known for its contributions to literature, with famous authors like Victor Hugo, Marcel Proust, and Albert Camus calling the city home.
What to
see

in Paris Hotel and Flight Packages?
Eiffel Tower:
The Eiffel Tower, designed by Gustave Eiffel, is arguably the most famous landmark in Paris and an enduring symbol of France. It offers breathtaking views of the city from its observation decks.
Louvre Museum:
The Louvre is one of the world's largest and most renowned art museums, housing thousands of priceless works, including the Mona Lisa and the Venus de Milo.
Champs-Élysées:
This iconic avenue is lined with shops, theaters, and cafes. It culminates at the Arc de Triomphe, a monument honoring those who fought and died during the French Revolutionary and Napoleonic Wars.
Where to
stay

in Paris Hotel and Flight Packages?
The Ritz Paris:
Located in the heart of the city, The Ritz Paris is an iconic luxury hotel known for its opulent decor, Michelin-starred dining at L'Espadon, and its legendary Bar Hemingway. It's a favorite among celebrities and dignitaries.
The Peninsula Paris:
This elegant hotel, situated near the Arc de Triomphe, combines classic French style with modern amenities. The Peninsula boasts stunning views of the Eiffel Tower, a rooftop restaurant, and a world-class spa.
Le Meurice:
Overlooking the Tuileries Garden and the Louvre, Le Meurice is a 5-star palace hotel offering luxurious rooms and suites. The Alain Ducasse restaurant is a highlight for gourmet enthusiasts.
FAQs
Frequently Asked Questions
See below for frequently asked questions.
When is the best time to book an all-inclusive trip to Paris?
The best time to visit Paris is from April and June and from October to early November.. These months are said to be the cheapest of all.
Can I book my travel to Paris now and pay later?
Yes! Trip Support offers a "Book Now and Pay Later" service, where payments can be made in installments before your vacations and flights. Uniquely, we offer this service without the need for credit checks and extensive documentation.
Can I make reservations for last minute travel?
When it comes to Paris, you'll want to book your vacation package three months in advance. The resorts can fill up quickly, as the state has a lot going on all year round.
I have to cancel my vacation to Paris. Can my tickets be refunded?
If your booking is eligible for cancellation, you might be subject to a $250 airline cancellation fee. However, most discounted airline tickets are non-refundable. For more information, please contact us at 1-855-606-0606
How long should my Paris vacation be?
5-7 days is a good amount of time to stay in Paris. There are a lot of attractions worth seeing in Paris, and two weeks should be enough for you to cover at least most of them.
How do I get a cheap travel package to/from Paris?
At Trip Support, we believe that travel should be affordable for all. For a cheap travel package to/from Paris, please check out our Paris vacation packages located at https://tripsupport.ca/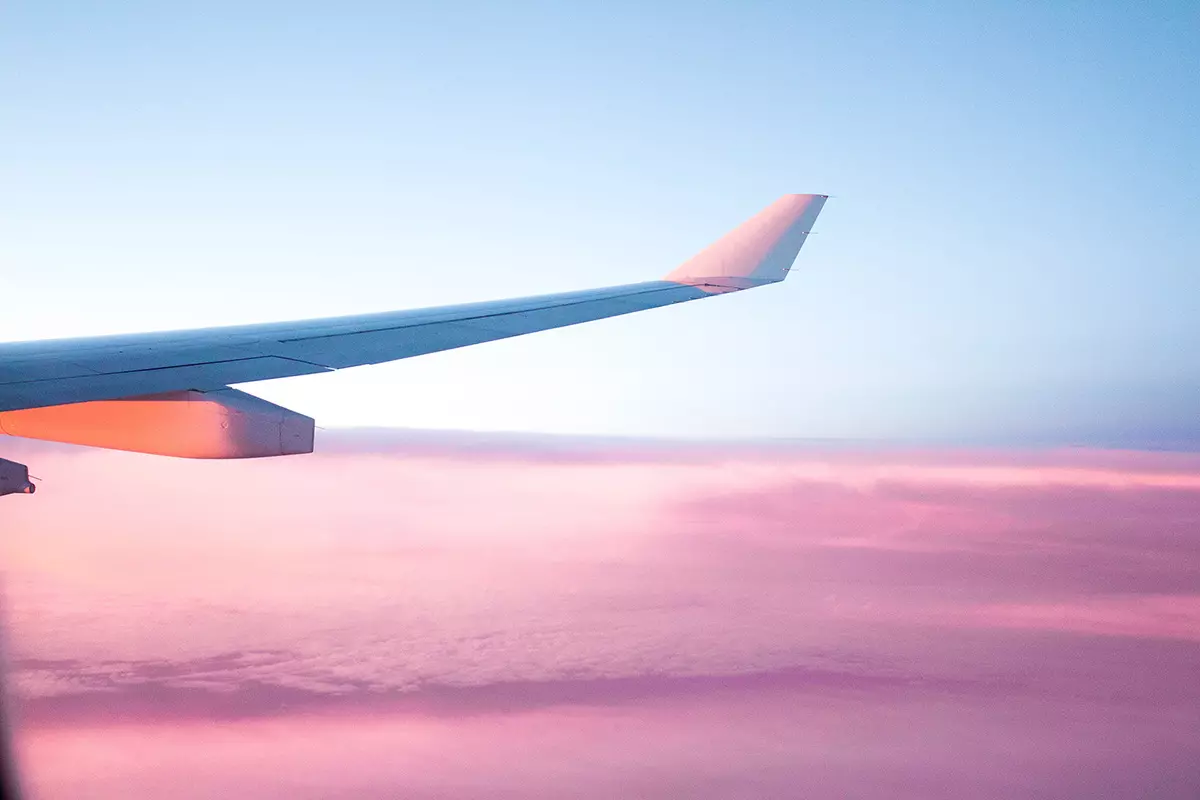 Sign up today. We've got deals to share!
Become a member and gain access to all of our great rates and savings. Sign up to get email updates on upcoming deals and events.