Best all inclusive Panama vacation packages
Best all inclusive Panama vacation packages
Special offers from resorts and hotels across the Americas
Plan your vacation at one of our beautiful resorts across the Panama
All inclusive
Oceanview room king
CA $5219.55 /adult
Oct 3, 2023 (7 days)
price includes taxes and fees
Panama Vacation
Panama is a country located in Central America that is known for its canal, which connects the Atlantic and Pacific oceans. The country is also home to a wide variety of flora and fauna, as well as several indigenous groups. Due to its tropical climate and diverse landscape, Panama is a popular tourist destination.
What to
do

in Best all inclusive Panama vacation packages?
Panama City
Situated on the Pacific coast, Panama City is the country's modern capital. Here you can find a bustling financial district, trendy restaurants and bars, and plenty of shopping opportunities. Don't miss a visit to the Panama Canal—one of the engineering marvels of the modern world. Be sure to take a ride on one of the canal's iconic boats and get a front-row seat to one of the most impressive feats of human achievement.
San Blas Islands
If you're looking to get away from it all and enjoy some time relaxing on a remote beach, look no further than the San Blas islands. This archipelago, located off the coast of Panama City, is made up of 365 small islands—each one more beautiful than the last. Here you can spend your days swimming, sunbathing, and snorkeling in crystal clear waters.
Bocas del Toro
For those who want a little more excitement on their vacation, Bocas del Toro is the place to be. This region, located on the Caribbean coast of Panama, is known for its lively nightlife and stunning beaches. During the day, you can go surfing or scuba diving; at night, you can enjoy fresh seafood at one of the many waterfront restaurants or dance the night away at a beachside bar.
What to
see

in Best all inclusive Panama vacation packages?
Visit the Old City (Casco Viejo)
One of the most popular tourist attractions in Panama City is the Old City or Casco Viejo. This UNESCO World Heritage site was founded in 1673 and is home to a wealth of historical architecture ranging from Spanish colonial buildings to Art Deco mansions. The Old City is also a great place to try traditional Panamanian cuisine and do some shopping at local markets and boutiques. Be sure to visit the Plaza de Francia, which offers breathtaking views of the city skyline and the Pacific Ocean beyond.
See the Panama Canal
No visit to Panama City would be complete without seeing the Panama Canal. This engineering marvel stretches for over 80 kilometers (50 miles) and links the Pacific Ocean with the Atlantic Ocean. Visitors can take a tour of the canal locks, learn about its history at the Panama Canal Museum, or even go on a jungle safari in one of the canal's nature reserves.
Explore San Felipe Fort
San Felipe Fort is one of Panama City's most iconic landmarks. Built by the Spanish in 1671, this fort was used to defend against pirate attacks. Today, it houses a museum with exhibitions on Panamanian history and culture. Visitors can also climb to the top of the fort's walls for sweeping views of Panama Bay and the cityscape beyond.
Where to
stay

in Best all inclusive Panama vacation packages?
Hotel El Panamá
Located in the financial district of Panama City, Hotel El Panamá is a luxurious 5-star hotel that offers panoramic views of the city skyline. Amenities include an infinity pool, on-site restaurants and bars, and a spa.
InterContinental Miramar Panama
InterContinental Miramar Panama is another luxurious option, located in the heart of the business district. This 5-star hotel offers stunning views of the Pacific Ocean, an outdoor swimming pool, and a fitness center.
Panama Habitat Hotel & Suites
If you're looking for something more budget-friendly, look no further than Panama Habitat Hotel & Suites. This 3-star hotel offers simple yet comfortable accommodations, free breakfast, and Wi-Fi.
FAQs
Frequently Asked Questions
See below for frequently asked questions.
Can I book my vacation to Panama now and pay later?
Yes, with our Book Now Pay Later option you can book your all-inclusive package now and pay later in easy installments.
Can I travel to Panama right now?
Yes, travel is open to Panama. However, we advise you to please read the rules and regulations before traveling.
How much does a Panama vacation package cost?
The cost depends on the travel dates and duration of the stay.
How long should my Panama vacation be?
10 days is what we suggest if you wish to explore all the areas of Panama.
When is the best time to book an all-inclusive trip to Panama?
Book your trip at least 4-8 months in advance to enjoy the great savings.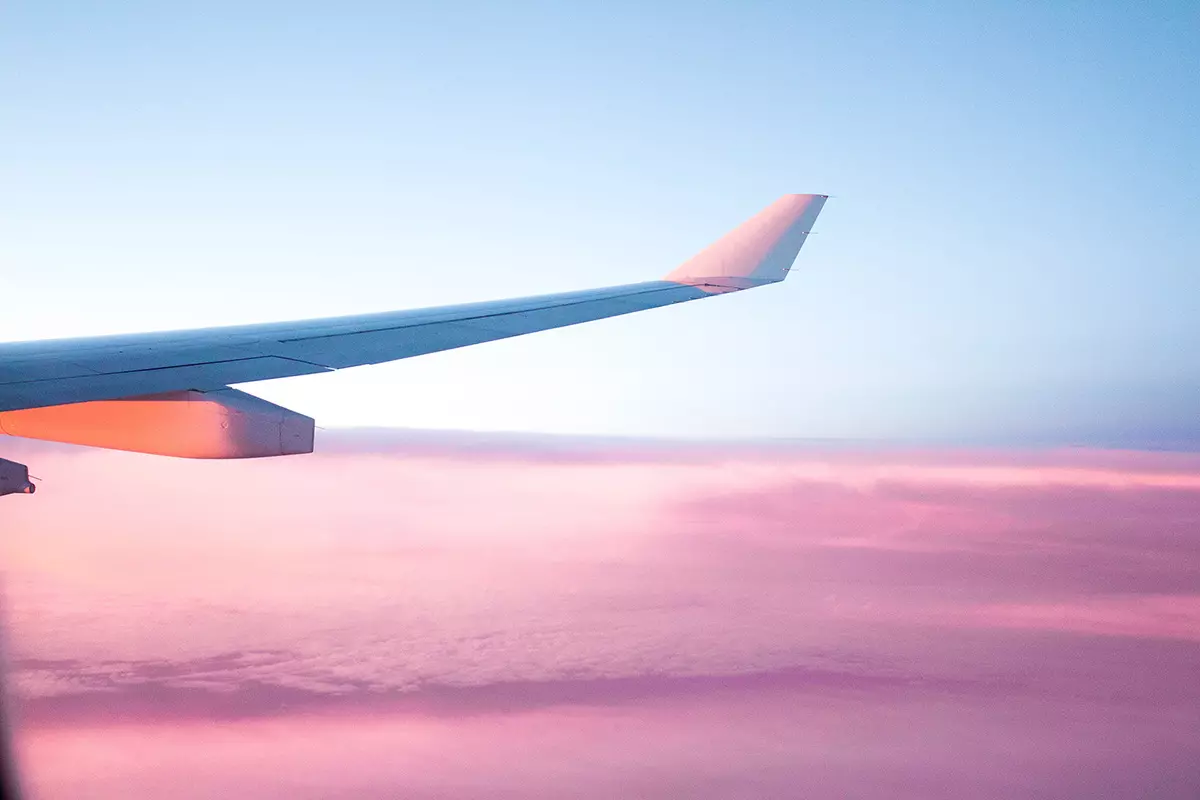 Sign up today. We've got deals to share!
Become a member and gain access to all of our great rates and savings. Sign up to get email updates on upcoming deals and events.