Managua, Nicaragua
About Managua
Managua is the capital city of Nicaragua. The city is only 163 feet above sea level and is one of Central America's warmest capitals.
What to
do

in Managua?
Santiago of Managua Cathedral
It is an old cathedral located in Managua, Nicaragua which was designed by Belgian architects. Built in 1938, this cathedral survived the 1931 Nicaragua earthquake but in the 1972 earthquake, the cathedral was heavily damaged. Though visitors are not allowed to go inside, there is still a lot to see around this cathedral.
Loma de Tiscapa
This is a great spot that offers some of Managua's spectacular views from the top. This place also has a massive statue of the historical figure Sandino at the top. If you wish to see some great views of the city, this is a must-visit.
Montelimar Beach
Montelimar Beach is located on the Pacific coast of Managua. The beach is a 3 km white sand beach whose main attraction is the casino situated in the famous Barcelo hotel and resort. It is a great place to enjoy your holidays.
What to
see

in Managua?
Museums
Managua consists of a number of museums, and monuments that offer great opportunities to learn about the history of Nicaragua. You can visit the Revolution square, Palacio Nacional, Ruben Dario Monument, and more. If you are someone who loves history, these are the places that are worth visiting.
Markets of Managua
Managua has two main markets; the Huembes markets and the Oriental market, out of which the Huembes is considered to be the tourist market. However, the Oriental market is less chaotic and cheaper compared to Huembes. You can shop for some handicrafts and artifacts of Nicaragua from both the markets and also enjoy the street food.
Churches
Managua is full of churches and cathedrals which you can visit and worship. Some of the famous churches in Managua are the Metropolitan Cathedral of the Immaculate Conception, Calvary Chapel of Managua, and Calvary Baptist Church.
Where to
stay

in Managua?
Contempo Hotel Boutique
The hotel is located in the busiest area of Managua and is just a 12-minute drive from the city center. This stylish boutique hotel features plenty of natural light and minimal decor. The hotel offers a variety of facilities including a swimming pool, spa service, hot tub, and more.
Camino Real Managua
The hotel provides its guests with premium and high-quality services. It is a great place for both business and leisure travelers. The hotel is surrounded by beautiful tropical vegetation and is close to the Cesar Sandino airport.
Hilton Princess Managua
The hotel enjoys a great location with almost all the attractions close to it. The rooms are spacious and modern with other complementary services. The hotel also provides many facilities including a pool, bar, restaurant, spa area, and more.
FAQs
Frequently Asked Questions
See below for frequently asked questions.
Can I travel to Managua right now?
Yes, Managua is open for travel. Entry rules depend on whether or not you're vaccinated.
Are Managua Resorts safe?
Yes, resorts in Managua are safe.
Can I book my trip to Managua now and pay later?
Yes, you can book your travel now and pay later through our book now and pay later option.
When is the best time to book an all-inclusive trip to Managua ?
The best time to book an all-inclusive trip to Managua is considered to be November and October.
How long should my Managua vacation be?
The minimum time to travel to Managua must be at least 10 days.
How much does a Managua vacation package cost?
The average price of a 7-day trip to Managua is $1,308 for a solo traveler, $2,349 for a couple, and $4,404 for a family of 4.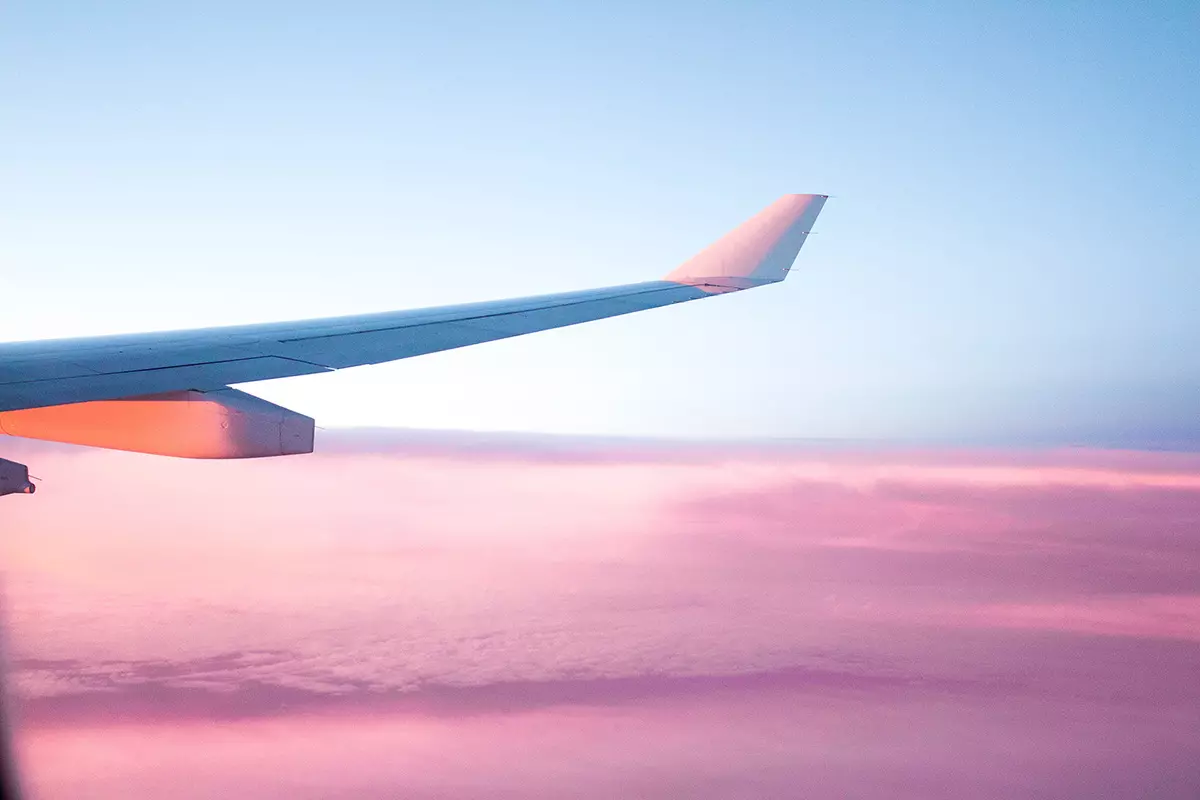 Sign up today. We've got deals to share!
Become a member and gain access to all of our great rates and savings. Sign up to get email updates on upcoming deals and events.