Fort-de-France, Martinique
Fort-de-France, Martinique
Vacation deals we designed specially for you
From check-in and your flight to your transfers and resort stay, we take care of it all.
About Fort-de-France
Fort-de-France is the capital city of the Caribbean island of Martinique, a French overseas territory. The city is known for its colonial architecture, beaches, tropical flowers, and ornate iron balconies.
What to
do

in Fort-de-France?
Jardin de Balata
Jardin de Balata is a botanical garden that is located 10 km outside Fort-de-France. It was created by poet and horticulturist Jean-Philippe Thoze. He designed the garden to reflect his childhood memories and the natural beauty of Martinique. If you love nature, this is a great place to visit and admire mother nature.
Plage de Madiana
Madiana beach is a small-lovely beach located in Schoelcer. The beach is covered with palm trees, gray sand, and a relaxed vibe. The beach also offers a garden and a casino. If you love the beaches, then this lowkey beach is a great option to relax and enjoy.
Plage La Française
Plage La Francaise is another tiny and clean beach that is located right in the middle of Fort-de-France. This place is a great place to relax by the beach and soak in the sun. You can go swimming at the beach, play volleyball, and enjoy the surroundings while sipping your cocktail.
What to
see

in Fort-de-France?
St. Louis Cathedral
St. Louis Cathedral is a Roman Catholic church that is located in the heart of Fort-de-France. The church was built in the 19th-century at the same spot where the previous cathedral was destroyed by a cyclone in 1891. Its frame is entirely metal and designed to withstand fire, earthquakes, and cyclones. The interior stained glass windows tell the story of the city, or the life of St. Louis evokes Roman-Byzantine architecture.
Fort Saint Louis
Fort Saint Louis is a seaside fortress in Fort-de-France. The fort is an active naval base and has been listed as a historic site in France. The fort is a witness to the history of Martinique. So, if you want to know more about the history of Fort-de-France, this place is a must-visit.
Piton Lacroix
Piton Lacroix is a mountain in France with an elevation of 1197 meters. This place is very famous for hiking and the starting point of the hike is just 30 minutes from Fort-de-France near the town of Bellefontaine. Piton Lacroix offers great panoramic views of the north end of Martinique.
Where to
stay

in Fort-de-France?
Simon Hotel
Overlooking Fort-de-France's city, the Simon hotel offers great views. This 4-star hotel has 94 rooms with a bay and city view, making it a perfect place to stay for your vacation. The hotel also offers many facilities including bars and lounge, restaurants, a swimming pool, and more. The hotel is just 10 km away from the airport.
Diamant Beach
Overlooking the famous shore of Diamant rock, this resort is a great option to spend your vacations. The resort is scattered among trees and exotic plants with sea views from all around.
Karibea Le Squash Hotel
Karibea Le Squash Hotel is located close to the center of Fort-de-France city and is just a short walk to the Place de la Savane. The location of the hotel is great, making everything easily accessible. Apart from the location, the hotel offers great rooms and services.
FAQs
Frequently Asked Questions
See below for frequently asked questions.
Can I travel to Fort-de-France right now?
Yes, Fort-de-France is open for travel.
Are Fort-de-France Resorts safe?
Yes, resorts in Fort-de-France are very safe as the rest of Fort-de-France.
Can I book my trip to Fort-de-France now and pay later?
Yes, you can book your travel now and pay later through our book now and pay later option.
When is the best time to book an all-inclusive trip to Fort-de-France?
The best time to book an all-inclusive trip to Fort-de-France is considered to be between December to April.
How long should my Fort-de-France vacation be?
The minimum time to travel to Fort-de-France must be at least 5 days.
How much does a Fort-de-France vacation package cost?
The average price of a 7-day trip to Fort-de-France is $1,440 for a solo traveler, $2,586 for a couple, and $4,848 for a family of 4.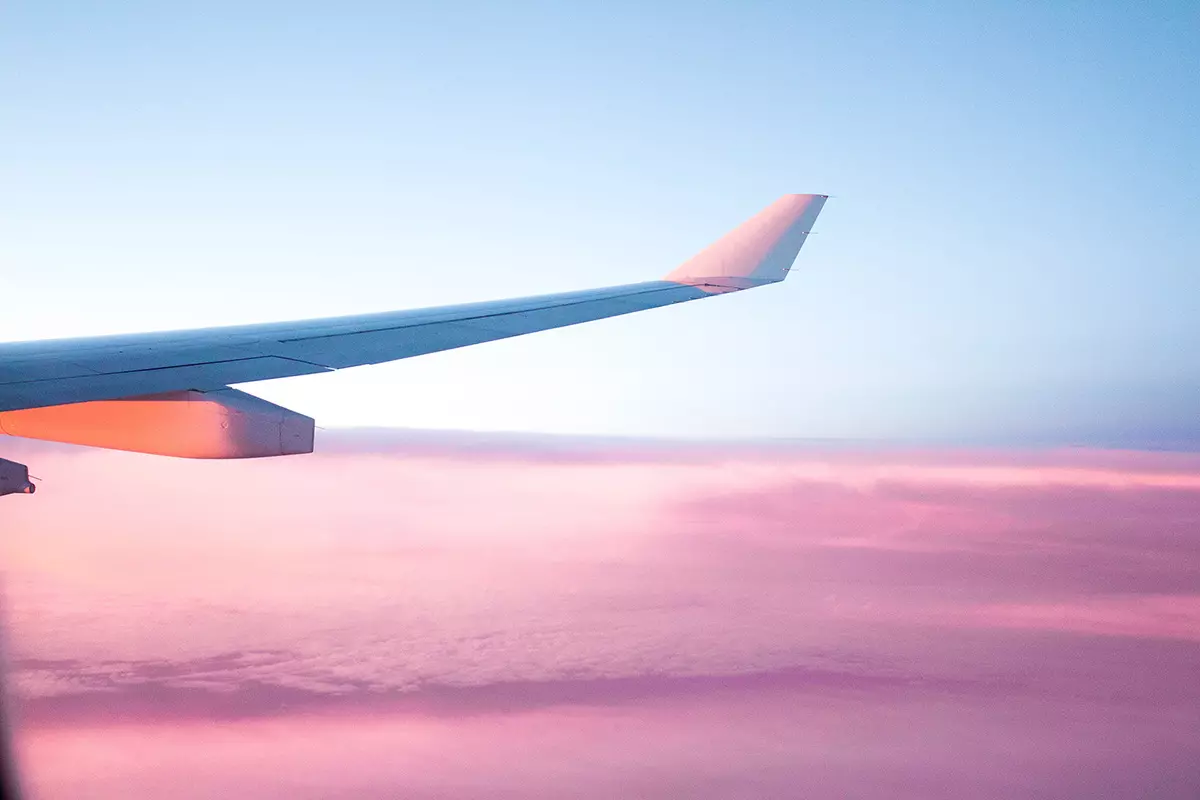 Sign up today. We've got deals to share!
Become a member and gain access to all of our great rates and savings. Sign up to get email updates on upcoming deals and events.