Ocho Rios, Jamaica
Vacation deals we designed specially for you
From check-in and your flight to your transfers and resort stay, we take care of it all.
All inclusive
Junior suite oceanview
CA $1585 /adult
was$2365 ● save $780
Oct 3, 2023 (7 days)
price includes taxes and fees
33% OFF
All inclusive
Caribbean deluxe family sized room king
CA $2014.27 /adult
was$3319 ● save $1304.73
Oct 3, 2023 (7 days)
price includes taxes and fees
40% OFF
All inclusive
Deluxe resort view with balcony
CA $3172.57 /adult
was$3769 ● save $596.43
Oct 3, 2023 (8 days)
price includes taxes and fees
16% OFF
About Ocho Rios
Ocho Rios is a port town on the north coast of Jamaica. It is the ultimate Caribbean beach vacation with plenty of opportunities for relaxation and adventure.
What to
do

in Ocho Rios?
Dunn's River Falls and Park
Dunn's river falls is a famous waterfall near Ocho Rios and a major tourist attraction. This place is believed to have been the site of the famous battle of "Las Chorreras", fought in 1657 between the Spanish and the English for possession of the island. This place witnesses thousands of tourists every year.
Mahogany Beach
It is a small island but is loved by everybody. The beach is about 1 km from Ochi Rios and is the perfect place to spend your day with friends and family. If you want to see a more lively side to it, then the weekends are a great option as you can witness locals playing beach football and doing barbeque.
Luminous Lagoon Tour
This is an evening tour and is one of the most popular tours among tourists. The Luminous Lagoon is known to glow brighter than other places with glowing water in the world. The science behind this is that the microscopic organism present gives off a phosphorescent blue light when touched. It is a sight not to be missed.
What to
see

in Ocho Rios?
Green Grotto Caves
It is about 30 minutes from Ocho Rios. The limestone caves are an underworld charm and a slice of Jamaica's history. It is named after the green algae that cover its walls. They are believed to have been used as dwellings for the first inhabitants of the island, Arawak Indians known as the Tainos. It is a must-visit attraction.
Konoko Falls
A 5-minute drive from Ocho Rios, this waterfall is a beautiful property. You need to climb up to the falls after which you can soak yourself beneath the curtain of water. It is a lovely place to enjoy with your family or partners.
Dolphin Cove Ocho Rios
The Dolphin Cove Ocho Rios gives you a chance to interact with dolphins, sharks, and stingrays in their natural habitat. You can also interact with other species like iguanas, snakes, and a variety of birds.
Where to
stay

in Ocho Rios?
Jamaica Inn
It is a beach hotel that offers great rooms and fantastic service. Since 1950, this resort has been ranked the top resort hotel in Jamaica.
Moon Palace Jamaica
Beautiful beaches border this resort that offers spectacular views from your room and the hotel. The hotel is located just 5-minutes away from the city center, making the city easily accessible. The hotel offers luxury suites, world-class dining, delicious snacks and drinks, and more.
Sandals Ochi Beach Resort
It is located 15-minutes away from the center and 20-minutes away from Dunn's River Falls, and Dolphin bay. The hotel offers rooms with spectacular views of the ocean, blooming gardens, and mountains.
FAQs
Frequently Asked Questions
See below for frequently asked questions.
Can I travel to Ocho Rios right now?
Yes, Ocho Rios is open for travel. Entry rules depend on whether or not you're vaccinated.
Are Ocho Rios resorts safe?
Yes, resorts in Ocho Rios are safe.
Can I book my trip to Ocho Rios now and pay later?
Yes, you can book your travel now and pay later through our book now and pay later option.
When is the best time to book an all-inclusive trip to Ocho Rios ?
The best time to book an all-inclusive trip to Ocho Rios is considered to be November and October.
How long should my Ocho Rios vacation be?
The minimum time to travel to Ocho Rios must be at least 10 days.
How much does a Ocho Rios vacation package cost?
The average price of a 7-day trip to Ocho Rios is $1,781 for a solo traveler, $3,199 for a couple, and $5,997 for a family of 4.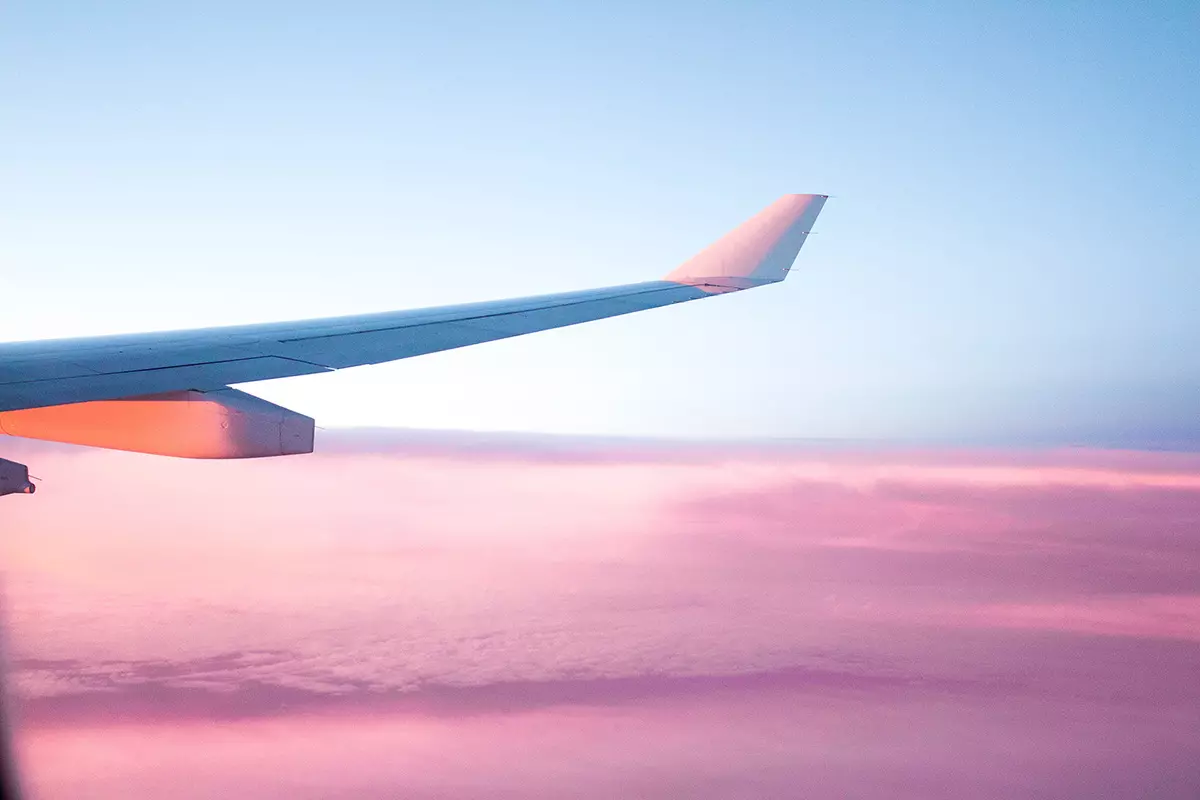 Sign up today. We've got deals to share!
Become a member and gain access to all of our great rates and savings. Sign up to get email updates on upcoming deals and events.