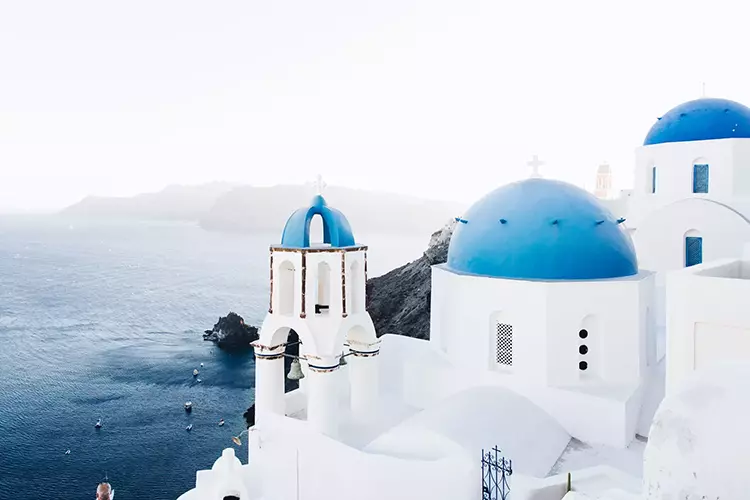 All inclusive Vacation Packages Venice Italy
All inclusive Vacation Packages Venice Italy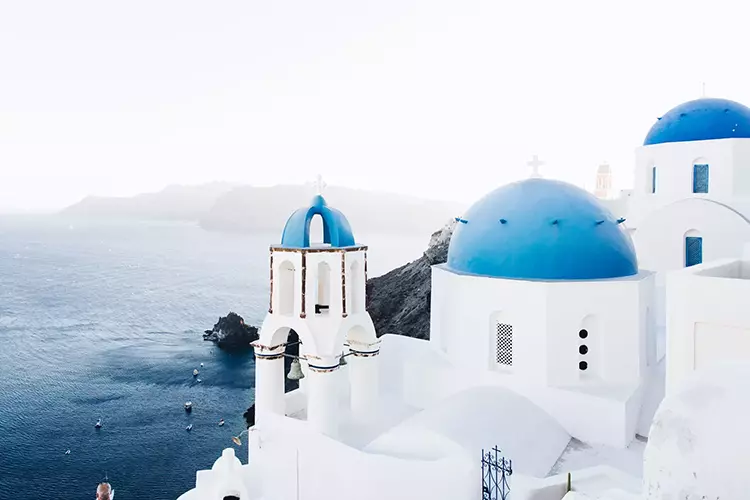 About Venice
Venice is a unique and historically significant city located in northeastern Italy. It is the capital of the Veneto region and is renowned for its stunning architecture, intricate canal system, and rich cultural heritage.
What to
do

in Venice?
Explore St. Mark's Square (Piazza San Marco)
This iconic square is the heart of Venice and home to several remarkable landmarks, including St. Mark's Basilica, the Campanile (bell tower), and the Doge's Palace. Take some time to admire the stunning architecture and soak in the vibrant atmosphere.
Visit St. Mark's Basilica
This magnificent cathedral is a masterpiece of Byzantine architecture and is adorned with intricate mosaics and impressive artworks. Entrance to the basilica is free, but consider purchasing a ticket to access the Pala d'Oro (Golden Altarpiece) and the museum for a more in-depth experience.
Take a Gondola Ride
A trip to Venice wouldn't be complete without experiencing a gondola ride along the picturesque canals. Gondolas are an iconic symbol of the city, and a leisurely glide through the waterways offers a unique perspective of Venice's charm. However, keep in mind that gondola rides can be quite expensive, especially during peak tourist seasons.
What to
see

in Venice?
Explore the Grand Canal
Embark on a vaporetto (water bus) or water taxi ride along the Grand Canal, the main waterway in Venice. The journey will showcase some of the city's most beautiful buildings and palaces lining the canal.
Visit the Doge's Palace
This Gothic masterpiece was once the residence of the Venetian Doge and the seat of government. The palace features stunning architecture, impressive artworks, and the notorious Bridge of Sighs, which connects the palace to the prison.
Discover Venice's Art and Culture
Venice boasts numerous museums and art galleries that cater to various interests. The Gallerie dell'Accademia, Peggy Guggenheim Collection, and the Ca' Rezzonico Museum of 18th-century Venice are just a few worth exploring.
Where to
stay

in Venice?
The Gritti Palace
This luxurious hotel is located right on the Grand Canal and offers breathtaking views of the water and the city. Housed in a 16th-century palace, The Gritti Palace features opulent rooms, elegant decor, and a rooftop terrace overlooking Venice. It's known for its impeccable service and top-notch amenities.
Belmond Hotel Cipriani
Situated on the island of Giudecca, the Belmond Hotel Cipriani provides an exclusive retreat away from the hustle and bustle of central Venice. The hotel offers luxurious rooms, lush gardens, a beautiful swimming pool, and stunning views of St. Mark's Square.
Aman Venice
Aman Venice is a 16th-century palazzo transformed into a lavish hotel located on the Grand Canal. It boasts sumptuous suites, a private garden, a rooftop terrace, and a grand piano nobile lounge. The hotel's design combines historical elegance with modern comforts.
FAQs
Frequently Asked Questions
See below for frequently asked questions.
When is the best time to book an all-inclusive trip to Venice?
Travelers looking for the best deals will want to book their flights to Venice at least 14 days in advance, as prices rise dramatically within two weeks of departure.
Can I book my travel to Venice now and pay later?
Yes! Trip Support offers a "Book Now and Pay Later" service, where payments can be made in installments before your vacations and flights. Uniquely, we offer this service without the need for credit checks and extensive documentation.
Can I make reservations for last minute travel?
When it comes to Venice, you'll want to book your vacation package three months in advance. The resorts can fill up quickly, as the state has a lot going on all year round.
I have to cancel my vacation to Venice. Can my tickets be refunded?
If your booking is eligible for cancellation, you might be subject to a $250 airline cancellation fee. However, most discounted airline tickets are non-refundable. For more information, please contact us at 1-855-606-0606
How long should my Venice vacation be?
One week is a good amount of time to stay in Venice. There are a lot of attractions worth seeing in Venice, and one week should be enough for you to cover at least most of them.
How do I get a cheap travel package to/from Venice?
At Trip Support, we believe that travel should be affordable for all. For a cheap travel package to/from Venice, please check out our Venice vacation packages located at https://tripsupport.ca/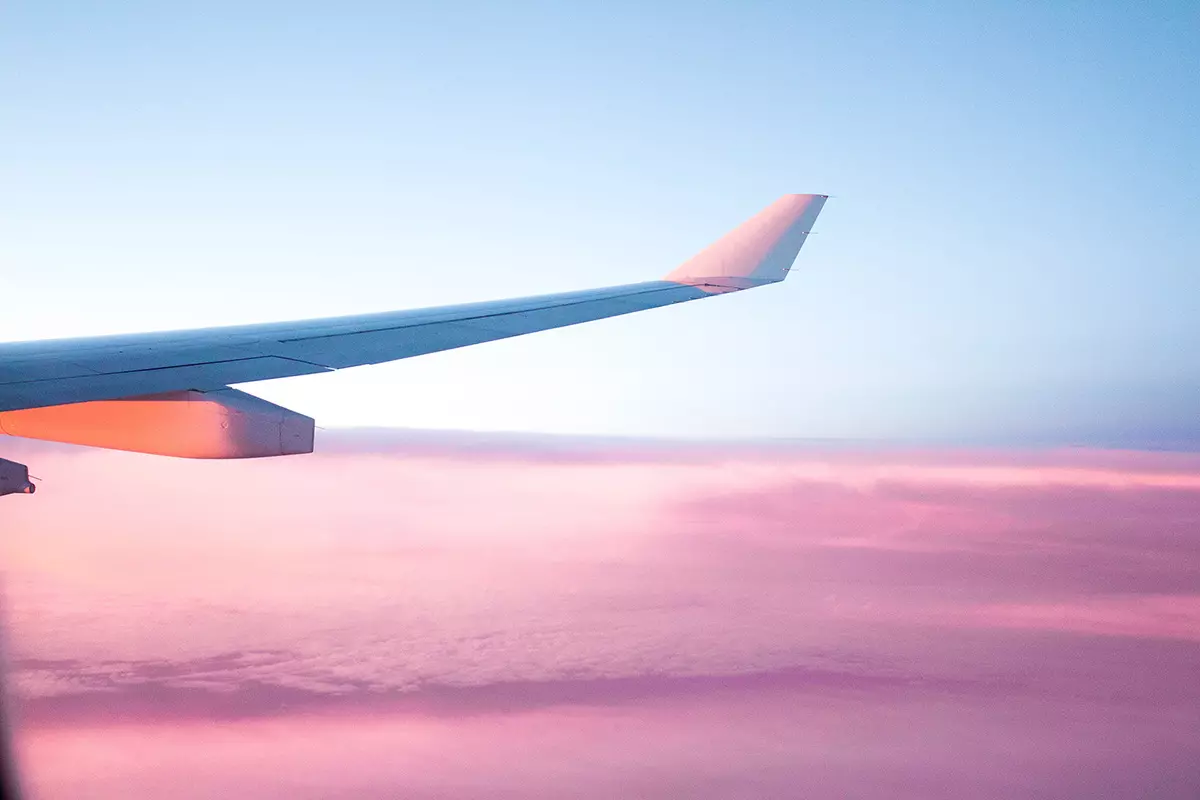 Sign up today. We've got deals to share!
Become a member and gain access to all of our great rates and savings. Sign up to get email updates on upcoming deals and events.