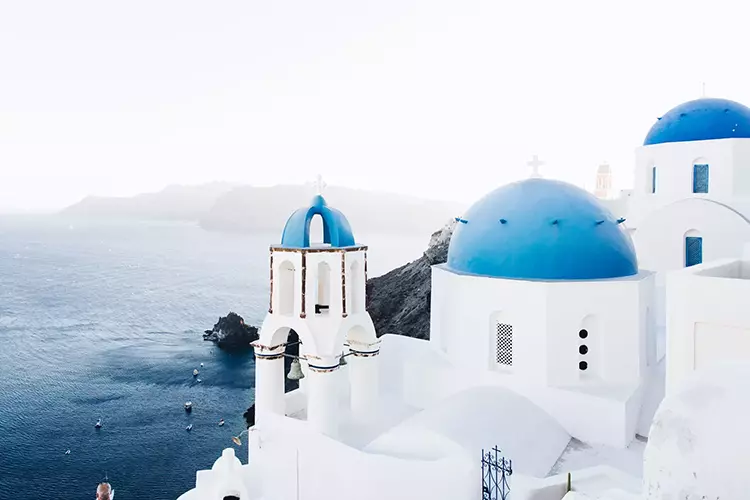 Sicily Vacation Packages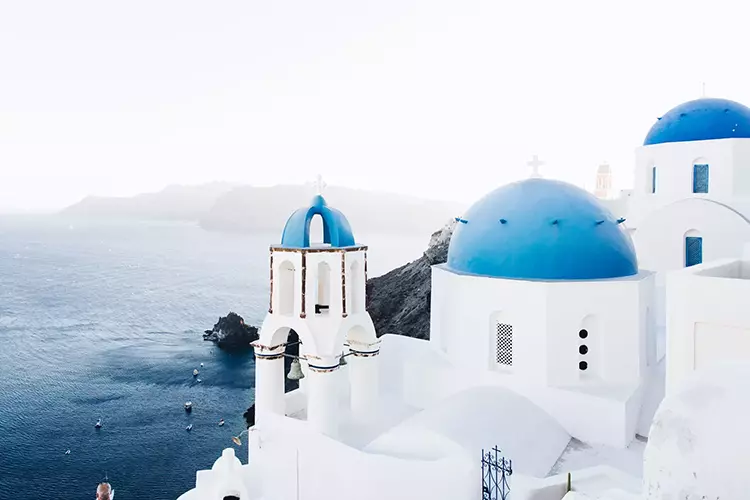 About Sicily
Sicily is a place of rich history, vibrant culture, and stunning natural beauty. This fascinating Italian region boasts everything from ancient Greek temples to breathtaking beaches along crystal-clear waters. Its diverse landscape ranges from the dramatic beauty of Mount Etna, the largest active volcano in Europe, to the rolling hills dotted with olive groves and vineyards. Sicily is not just a feast for the eyes but for the senses as well, with its delicious cuisine that blends flavors and influences from across the Mediterranean. Whether you are exploring its bustling cities or relaxing in its picturesque villages, Sicily is sure to leave an indelible impression on all who visit.
What to
do

in Sicily?
Try the Local Cuisine
Sicilian cuisine is famous for its unique mix of flavors, influenced by the many cultures that have passed through the island over the centuries. Some must-try dishes include arancini (fried rice balls stuffed with cheese and meat), pasta alla norma (pasta with fried eggplant, tomatoes, and ricotta salata), and cannoli (a sweet pastry filled with ricotta cheese and chocolate chips). Be sure to wash it all down with a glass of Sicilian wine, such as Nero d'Avola or Etna Rosso.
Relax on the Beaches
Sicily has some of the most beautiful beaches in Italy, with crystal-clear waters, white sand, and stunning rock formations. Some of the best beaches include San Vito Lo Capo, Mondello, and Taormina. But there are many hidden gems waiting to be discovered as well, so be sure to explore the coastline and find your own slice of paradise.
Go Hiking in the Mountains
While Sicily is known for its beaches, it also has some breathtaking mountain landscapes that are perfect for hiking and exploring. The Madonie Mountains in the north, the Nebrodi Mountains in the northeast, and Mount Etna, the largest active volcano in Europe, are all popular hiking destinations. In addition to the stunning views, you'll also have the chance to see unique flora and fauna, such as wildflowers, orchids, and birds of prey.
What to
see

in Sicily?
Explore the Baroque Towns
Sicily is home to some of the most stunning Baroque architecture in the world, and exploring the towns that showcase it is a highlight of any Sicilian adventure. Some of the most famous Baroque towns are Noto, Ragusa, Modica, and Siracusa. Each of these towns has its own unique charm and attractions, including beautiful churches, palaces, and other architectural wonders.
Visit the Ancient Greek Temples
Sicily has some of the best-preserved ancient Greek temples outside of Sicily, and exploring them is a must on any trip to Sicily. The most famous temples are the Valley of the Temples near Agrigento, which includes the well-preserved Temple of Concordia, and the Temple of Segesta in the northwest of the island. But there are many smaller, lesser-known temples and ruins scattered around the island that are worth a visit as well.
Explore the Unspoiled Nature of the Zingaro Nature Reserve
The Zingaro Nature Reserve is a protected area that encompasses a rugged coastline, turquoise waters, and pristine forests. The reserve is home to a variety of animal and plant species, including rare birds and orchids. The hiking trails in Zingaro offer breathtaking views of the sea and mountains and take you through secluded coves and beaches. It's also possible to go snorkeling and kayaking in the reserve's clear waters.
Where to
stay

in Sicily?
La Foresteria Planeta Estate
This luxurious hotel doesn't just offer an exquisite stay with its luxurious suites and private terraces that provide stunning views of the Mediterranean Sea. They excel in culinary delights as well, offering platters that present a traditional yet modern Sicilian cuisine. They offer wine tastings with the award-winning vintages, so if you're a wine lover, this may be the perfect fit.
Verdura Resort
Situated on the southern coast of Sicily, this resort is a perfect holiday destination for golf enthusiasts with courses designed by Kyle Phillips, the renowned American architect. The hotel boasts of a 60-meter infinity pool, a relaxing spa, and children's off-screen activities.
San Domenico Palace Taormina
Once a 15th-century monastery, the hotel has a unique yet vintage vibe with stunning aquatic blue sea views. Located at the narrow Taormina bay, you get to witness one of Italy's most beautiful seasides, the Isola Bella. The hotel also provides authentic Mediterranean cuisine that uses the freshest ingredients, which is sure to satisfy your taste buds.
FAQs
Frequently Asked Questions
See below for frequently asked questions.
What are the best all-inclusive resorts in Sicily?
The best all-inclusive resort in Sicily is Verdura Resort.
How much does the Sicily vacation package cost?
The average price of a 7-day trip to Italy is $1,170 for a solo traveler, $1,859 for a couple, and $2,034 for a family of 4
When is the best time to book an all-inclusive trip to Sicily?
April and October are considered to be the best time to book an all-inclusive trip to Sicily.
Can I book my trip to Sicily now and pay later?
Yes! Trip Support offers a "Book Now and Pay Later" service, where payments can be made in installments before your vacations and flights. Uniquely, we offer this service without the need for credit checks and extensive documentation.
Can I make reservations for last minute travel?
Yes. Trip Support offers last-minute getaways.
I have to cancel my vacation to Sicily. Can my tickets be refunded?
If your booking is eligible for cancellation, you might be subject to a $250 airline cancellation fee. However, most discounted airline tickets are non-refundable.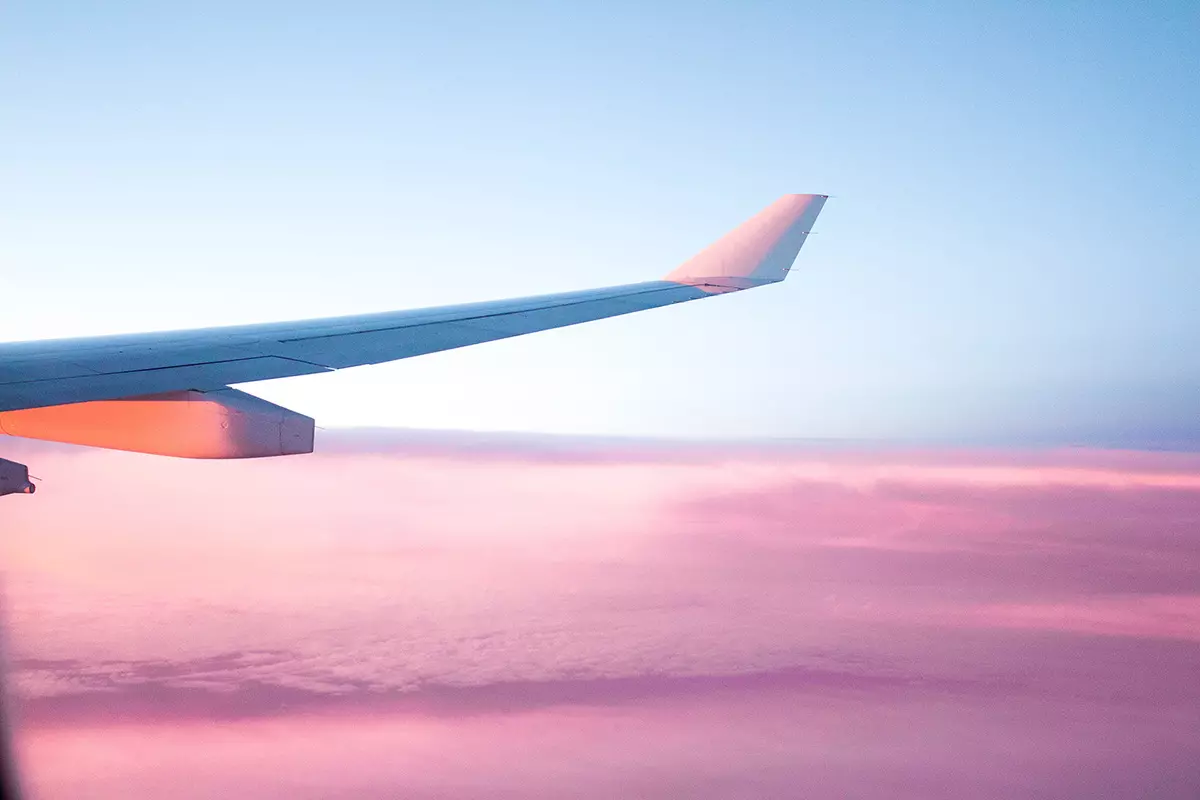 Sign up today. We've got deals to share!
Become a member and gain access to all of our great rates and savings. Sign up to get email updates on upcoming deals and events.