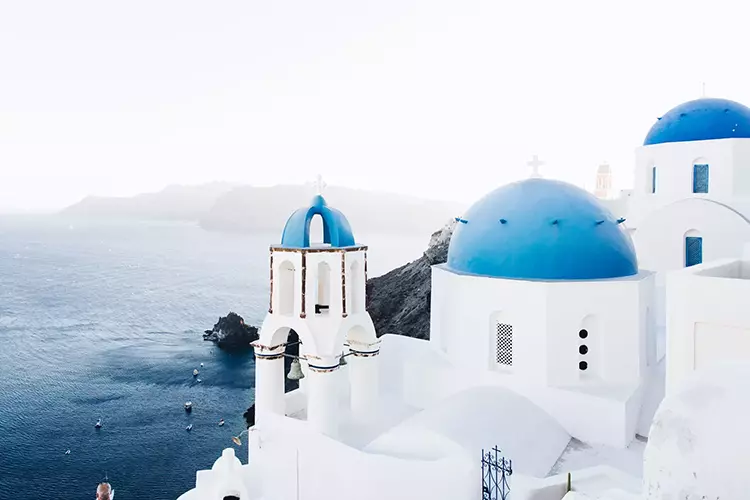 Sardinia Vacation Package All inclusive
Sardinia Vacation Package All inclusive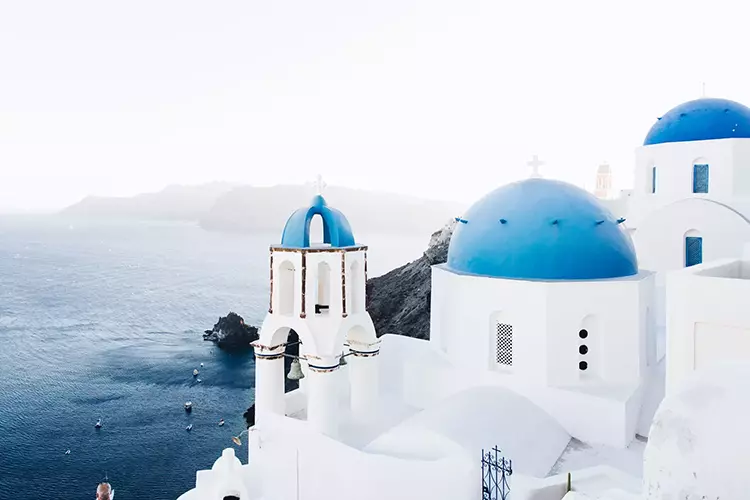 About Sardinia
Sardinia is a beautiful island located in the heart of the Mediterranean. With its crystal-clear waters, breathtaking natural landscapes, and rich cultural heritage, it's no surprise why this Italian gem has become a top travel destination. The island's unique history and vibrant traditions can be seen in its colorful festivals, ancient archeological sites, and delicious cuisine. From the rugged mountains to the sparkling coastline, Sardinia offers endless opportunities for outdoor adventure and relaxation. Whether you're looking to explore the island's hidden gems or simply soak up the sun on its pristine beaches, Sardinia is a must-visit destination for any avid traveler.
What to
do

in Sardinia?
Explore the Beaches
Sardinia is known for its crystal-clear waters and stunning shorelines. The island has numerous breathtaking beaches that are definitely worth a visit. One of the best beaches is Cala Luna, known for its turquoise waters and rocky cliffs. Another must-see beach is Spiaggia Rena Bianca, with its fine white sand and clear waters. For adventure lovers, Cala Goloritzé is a fantastic spot for snorkeling and diving. Don't forget to carry your sunscreen and beach mat for a perfect beach day!
Visit the Historic Sites
Sardinia has a rich cultural heritage and history, dating back to the ancient Nuragic civilization, which is still evident in the island's architectural sites and ruins. The Nuraghe Su Nuraxi, a UNESCO World Heritage site, is a must-see. It's an ancient fortress made of stones, built during the Bronze Age. Other historical sites worth visiting include the Pisan San Simplicio church, dating back to the 11th century, and the Archipelago di La Maddalena, which was once a military stronghold.
Hiking and Trekking
Sardinia has a varied terrain with hills and valleys that provide an ideal setting for hiking and trekking. The island is a paradise for hikers with amazing trails for nature lovers. One of the spectacular hiking trails is the Selvaggio Blu Trek, a five-day adventure that takes you across the wild coastlines of Sardinia. Another great hiking spot is the Gola di Gorropu canyon that features a 500-meter deep gorge and cave-like formations. Don't forget to pack your hiking shoes and enjoy the breathtaking views!
What to
see

in Sardinia?
Indulge in Sardinian Food
When in Sardinia, you must try the traditional cuisine of the region, which has many unique flavors and ingredients. The island's cuisine has distinct features such as the use of pecorino cheese, honey, and wild boar meat. Some of the popular dishes include Culurgiones, a Sardinian dumpling filled with potatoes and pecorino cheese, Carasau bread, and Seadas, a dessert made of fresh cheese and honey. You must also try the Sardinian wines, such as Cannonau and Vermentino, which are famous for their unique taste.
Visit the Islands
Sardinia has several beautiful islands around it, which are worth the trip. The Maddalena Archipelago is one of the most popular islands. It is a group of seven rocky islands with clear waters, beaches, and coves that offer a perfect setting for swimming and diving. Another island worth visiting is Asinara, renowned for its wildlife, sandy beaches, and marine reserve. The island was once a high-security prison and has now been transformed into a national park.
Explore the Nuragic ruins
Sardinia is home to many ancient ruins, but the Nuragic ruins are some of the most impressive. The Nuragic civilization was a prehistoric civilization that lived on the island from the 17th to the 2nd century BC. The ruins include the Nuraghe Su Nuraxi, a UNESCO World Heritage Site in central Sardinia, which consists of a tower and village ruins. The Nuragic people were skilled in building sophisticated structures without the use of mortar or other bonding materials, so the ruins are a wonder to behold.
Where to
stay

in Sardinia?
Cala di Volpe, a Luxury Collection Hotel
Costa Smeralda: Known as the most glamorous hotel in Sardinia, the Cala di Volpe is a luxurious hotel located on a hilltop overlooking the Costa Smeralda. With 121 spacious rooms and suites, this hotel is perfect for those looking for an opulent getaway. The hotel's amenities include a private beach, a golf course, a spa, and a range of restaurants and bars serving delicious cuisine and cocktails.
Hotel Romazzino, a Luxury Collection Hotel
Costa Smeralda: Another fabulous hotel located in the Costa Smeralda region, the Hotel Romazzino is a stunning five-star hotel that offers guests a true taste of Italian luxury. Nestled in a verdant garden and overlooking the crystal-clear waters of the Mediterranean Sea, the hotel has 94 rooms and suites, along with a private beach and a range of restaurants and bars to enjoy.
La Villa del Re, a Small Luxury Hotel of the World
Castiadas: For those looking for a more intimate and secluded experience, the La Villa del Re is the perfect hotel. Located on the southern coast of Sardinia, this five-star hotel has only 48 rooms and is located in a peaceful and relaxing environment. Guests can enjoy the hotel's private beach, spa, and Michelin-starred restaurant that offers stunning views of the Mediterranean.
FAQs
Frequently Asked Questions
See below for frequently asked questions.
What are the best all-inclusive resorts in Sardinia?
The best all-inclusive resort in Sardinia is La Villa del Re, a Small Luxury Hotel of the World .
How much does the Sardinia vacation package cost?
The average price of a 7-day trip to Northern Sardinia is $1,113 for a solo traveler, $1,999 for a couple, and $3,747 for a family of 4.
When is the best time to book an all-inclusive trip to Sardinia?
June and August are considered to be the best time to book an all-inclusive trip to Sardinia.
Can I book my trip to Sardinia now and pay later?
Yes! Trip Support offers a "Book Now and Pay Later" service, where payments can be made in installments before your vacations and flights. Uniquely, we offer this service without the need for credit checks and extensive documentation.
Can I make reservations for last minute travel?
Yes. Trip Support offers last-minute getaways.
I have to cancel my vacation to Sardinia. Can my tickets be refunded?
If your booking is eligible for cancellation, you might be subject to a $250 airline cancellation fee. However, most discounted airline tickets are non-refundable.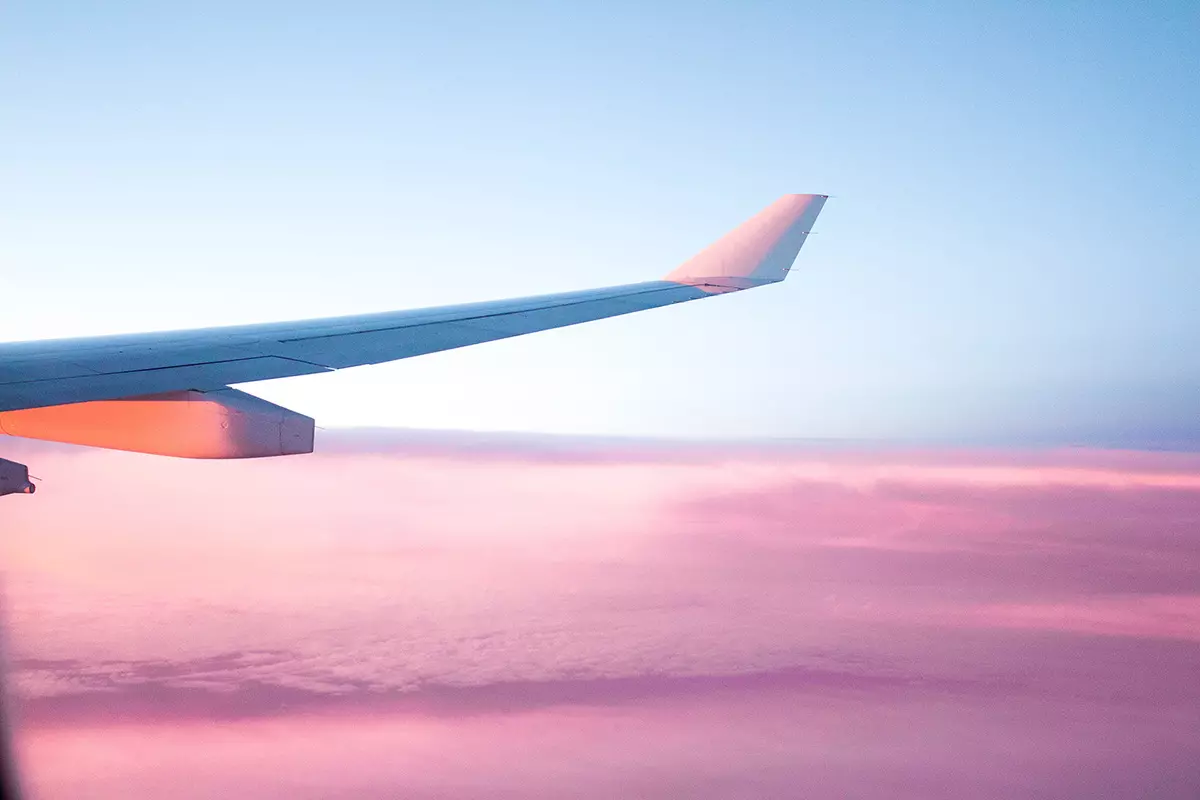 Sign up today. We've got deals to share!
Become a member and gain access to all of our great rates and savings. Sign up to get email updates on upcoming deals and events.