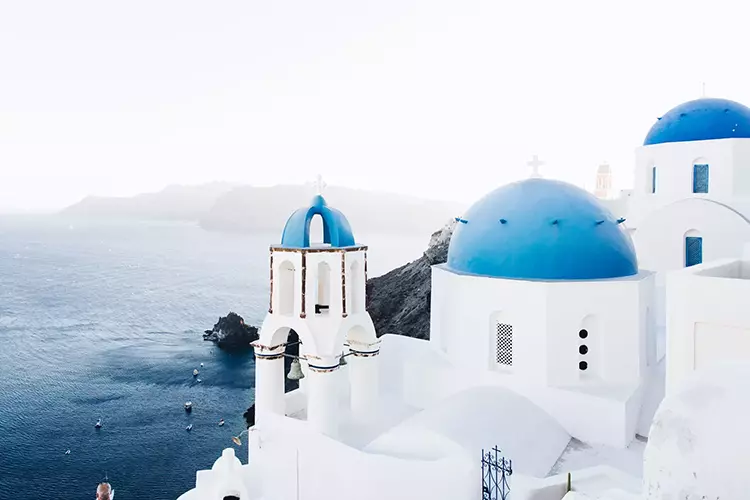 Vacation Packages to Positano Italy
Vacation Packages to Positano Italy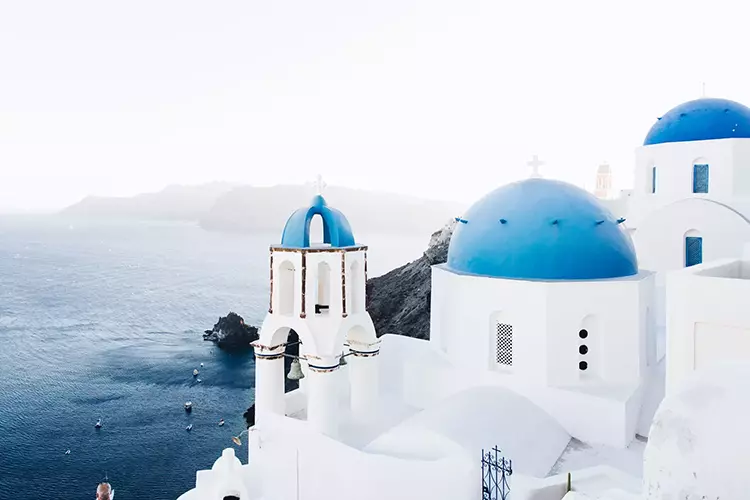 About Positano
Nestled on the stunning Amalfi Coast of southern Italy, Positano is a gorgeous town that exudes romance and charm. With its picturesque, pastel-colored houses that dot the cliffs above the sparkling Mediterranean Sea, it's easy to see why this town has been a revered destination for centuries. Visitors to Positano are immediately struck by the steep, winding streets that lead down towards the harbor, adorned with bougainvillea and citrus trees. It's the perfect place to wander, taking time to explore quaint shops, bustling cafes, and ornate churches. And with plenty of places to relax by the water, sipping on a refreshing limoncello cocktail and taking in the idyllic views, it's little wonder that Positano has become an unforgettable destination for travelers from around the world.
What to
do

in Positano?
Visit the Beaches
Positano has some of the most beautiful beaches in the country. The first beach, Marina Grande, is the main beach in the town, and it is a spectacular sight to see during sunset. If you are looking for a quiet and peaceful beach with crystal clear water, Fornillo Beach is the perfect choice. You can also hike down to the secluded Laurito Beach, which is surrounded by cliffs and lush greenery.
Take a Boat Tour
One of the best ways to explore the nearby coastal towns and islands is by taking a boat tour. You can book a private boat or join a group tour, and you can spend your day swimming in crystal clear waters or exploring hidden caves. You can also take a boat tour to the nearby island of Capri, which is known for its glitz and glamour, and a must-visit place when in Positano.
Hiking in the Hills
Positano is not just about beaches and picturesque views; it is also a great place for hikers. You can hike in the hills and countryside around Positano, and there are several trails to choose from. Some of the popular hiking trails include the Path of the Gods, which provides some of the best views of the coastline, and the Valle delle Ferriere, which takes you through cascading waterfalls and lush green forests.
What to
see

in Positano?
Explore the Town
Positano's colorful houses, cafes, and shops are the perfect backdrop for a leisurely stroll, and you can spend hours exploring the town. The narrow streets and alleys are lined with boutiques and local shops, where you can find unique gifts and souvenirs. You can also take a walking tour of the town and learn about its history and culture.
Food Tour
Italy is known for its cuisine, and Positano is no exception. The town has some of the best restaurants and bars, and you can indulge in some of the most delicious local specialties. You can also sign up for a food tour, where you can explore the best hidden gems and get a taste of the local cuisine.
Visit Historical Landmarks
Positano has plenty of historical landmarks that reflect its rich culture and heritage. The town's most iconic landmark is the Church of Santa Maria Assunta, a stunning Catholic church that features a dome and a majolica-tiled floor. Other landmarks include the Castle of Positano, a medieval fortress that offers spectacular views of the town and its surroundings, and the Emerald Grotto, an underground cave with emerald waters that can be visited by boat.
Where to
stay

in Positano?
Le Sirenuse
This hotel situated on a cliffside that overlooks the Mediterranean Sea. Le Sirenuse is one of the most romantic hotels in Positano, offering beautiful sea views and elegant rooms. It has a spa, rooftop terrace, and Michelin-starred restaurant, La Sponda, which is famous for its candlelit dinners. The hotel's decor incorporates traditional Italian elements that speak of the region's art and culture, adding to the charm of the hotel.
Palazzo Murat
Palazzo Murat is another popular hotel located in the center of Positano. It used to be a palace that was transformed into a hotel without losing its old-world charm. The hotel's rooms are spacious and luxurious, with antique furnishings and stunning views of the surrounding gardens. The peaceful and quiet oasis of Palazzo Murat is the perfect place to relax and unwind, away from the hustle and bustle of the town
Hotel Villa Franca
Hotel Villa Franca is built on a hillside and has a modern feel to it. With minimalist decor and clean lines, each room has a private balcony with a view of the sea. The hotel also has a rooftop infinity pool with a nice poolside bar, where visitors can sip on cocktails and enjoy the view. Its proximity to many restaurants and cafes makes it an ideal place to stay in Positano.
FAQs
Frequently Asked Questions
See below for frequently asked questions.
What are the best all-inclusive resorts in Positano?
The best all-inclusive resort in Positano is Hotel Villa Franca.
How much does the Positano vacation package cost?
The average price of a 7-day trip to Positano is $1,967 for a solo traveler, $3,533 for a couple, and $6,623 for a family of 4.
When is the best time to book an all-inclusive trip to Positano?
April and October are considered to be the best time to book an all-inclusive trip to Positano.
Can I book my trip to Positano now and pay later?
Yes! Trip Support offers a "Book Now and Pay Later" service, where payments can be made in installments before your vacations and flights. Uniquely, we offer this service without the need for credit checks and extensive documentation.
Can I make reservations for last minute travel?
Yes. Trip Support offers last-minute getaways.
I have to cancel my vacation to Positano. Can my tickets be refunded?
If your booking is eligible for cancellation, you might be subject to a $250 airline cancellation fee. However, most discounted airline tickets are non-refundable.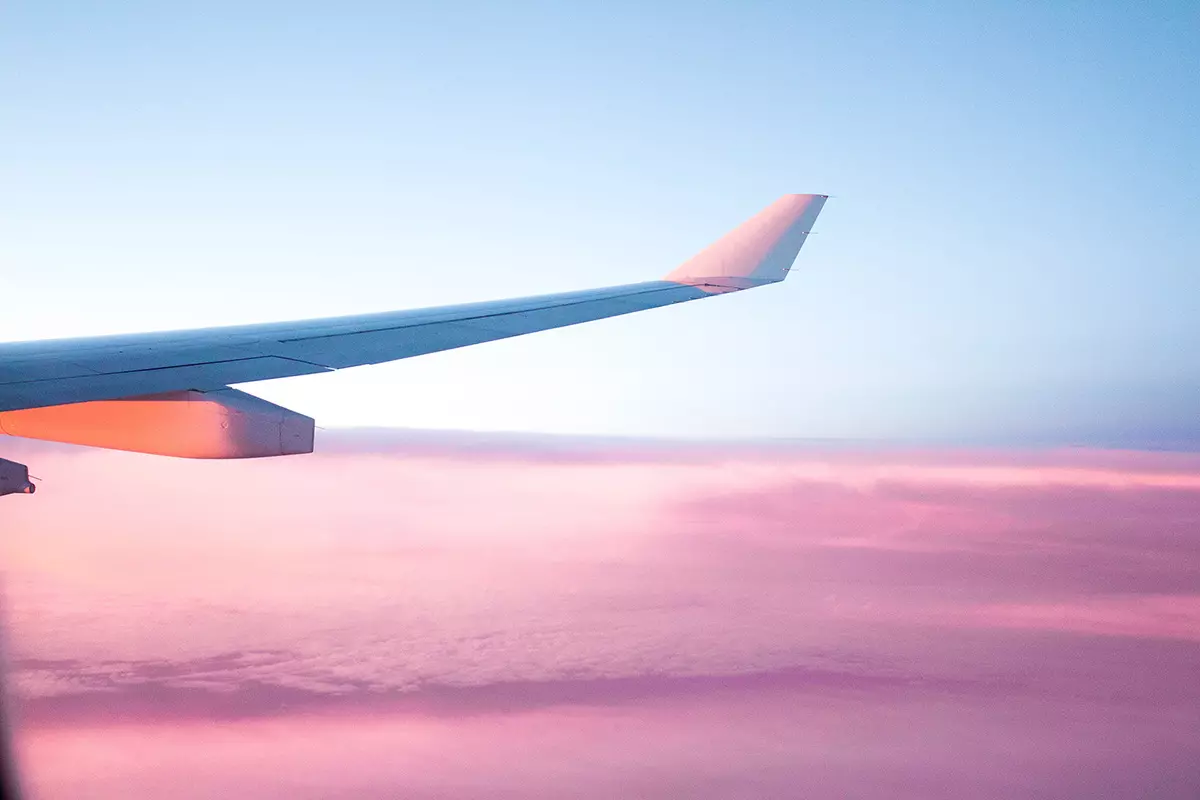 Sign up today. We've got deals to share!
Become a member and gain access to all of our great rates and savings. Sign up to get email updates on upcoming deals and events.