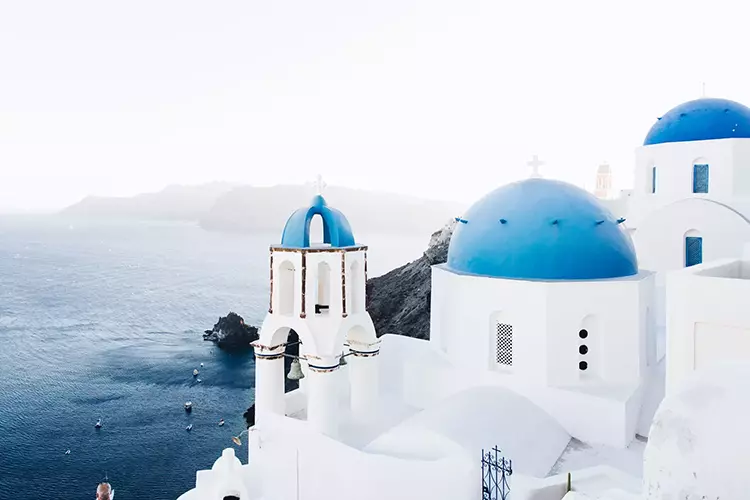 All inclusive Amalfi Coast Vacation Packages
All inclusive Amalfi Coast Vacation Packages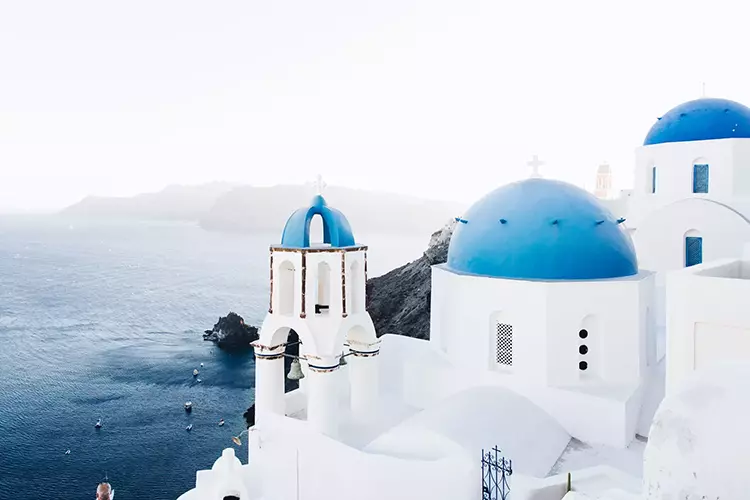 About Amalfi Coast
The Amalfi Coast is a stunning and picturesque stretch of coastline located in the Campania region of southern Italy. It is known for its dramatic cliffs, colorful fishing villages, crystal-clear waters, and lush Mediterranean vegetation.
What to
do

in Amalfi Coast?
Explore the Charming Towns and Villages
Take your time to visit the picturesque towns and villages along the coast, such as Amalfi, Positano, Ravello, Sorrento, and Praiano. Wander through their narrow streets, admire the colorful architecture, and discover local shops and cafes.
Visit Historic Sites
Explore the historical and architectural treasures of the region, including the Amalfi Cathedral (Duomo di Amalfi), Villa Rufolo in Ravello, and the Church of Santa Maria Assunta in Positano.
Hike the Sentiero degli Dei:
The Path of the Gods is a famous hiking trail that offers breathtaking views of the coastline and the Mediterranean Sea. It's a moderately challenging hike and provides opportunities for stunning photos.
What to
see

in Amalfi Coast?
Visit Lemon Groves
The region is famous for its lemons, and you can visit lemon groves and even take part in limoncello-making tours.
Savor Local Cuisine
Taste the delicious Mediterranean cuisine, featuring fresh seafood, pasta dishes, and local specialties like seafood risotto, Caprese salad, and sfogliatella pastries. Don't forget to try limoncello, a popular local liqueur.
Attend Music and Arts Festivals:
Check the local event calendar for music festivals and cultural events happening during your visit. Ravello, in particular, is known for its classical music concerts and festivals.
Where to
stay

in Amalfi Coast?
Belmond Hotel Caruso (Ravello):
This historic and opulent hotel offers stunning views of the coastline, beautifully landscaped gardens, an infinity pool, and luxurious rooms. It's a true gem on the Amalfi Coast.
Le Sirenuse (Positano):
A renowned luxury hotel with a glamorous atmosphere, Le Sirenuse boasts elegant rooms, a Michelin-starred restaurant, and a beautiful terrace overlooking Positano.
Il San Pietro di Positano (Positano):
Perched on a cliff, this five-star hotel offers private access to the sea, lush gardens, a spa, and exquisite dining options.
FAQs
Frequently Asked Questions
See below for frequently asked questions.
When is the best time to book an all-inclusive trip to Amalfi Coast?
The best time to visit Amalfi Coast is from May or September. The temperature is very mild this time of year, and if you go closer to April and May, you can avoid big crowds as well. Amalfi Coast's summers can be brutal, so it's best to avoid the summer months.
Can I book my travel to Amalfi Coast now and pay later?
Yes! Trip Support offers a "Book Now and Pay Later" service, where payments can be made in installments before your vacations and flights. Uniquely, we offer this service without the need for credit checks and extensive documentation.
Can I make reservations for last minute travel?
When it comes to Amalfi Coast, you'll want to book your vacation package three months in advance. The resorts can fill up quickly, as the state has a lot going on all year round.
I have to cancel my vacation to Amalfi Coast. Can my tickets be refunded?
If your booking is eligible for cancellation, you might be subject to a $250 airline cancellation fee. However, most discounted airline tickets are non-refundable. For more information, please contact us at 1-855-606-0606
How long should my Amalfi Coast vacation be?
Two weeks is a good amount of time to stay in Amalfi Coast. There are a lot of attractions worth seeing in Amalfi Coast, and two weeks should be enough for you to cover at least most of them.
How do I get a cheap travel package to/from Amalfi Coast?
At Trip Support, we believe that travel should be affordable for all. For a cheap travel package to/from Amalfi Coast, please check out our Amalfi Coast vacation packages located at https://tripsupport.ca/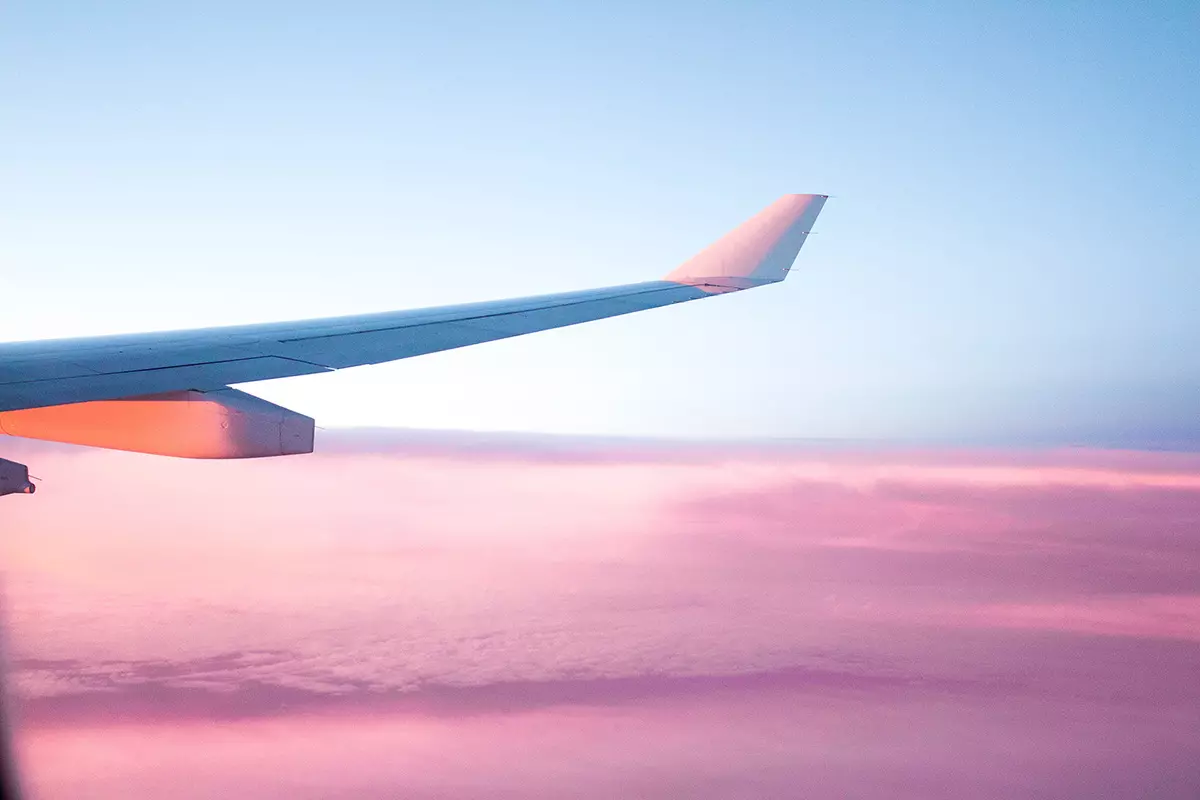 Sign up today. We've got deals to share!
Become a member and gain access to all of our great rates and savings. Sign up to get email updates on upcoming deals and events.