Port-au-Prince, Haiti
About Port-au-Prince
Port-au-Prince is the capital and the most populous city of Haiti. In this city, you will find beautiful forts, parks, natural wonders, museums, and more.
What to
do

in Port-au-Prince?
National Pantheon Museum
The museum features the heroes of the Independence of Haiti along with Haitian history and culture. Built partially underground, the museum also displays some artifacts illustrating the history of Haiti. It is a great place to gain knowledge about the history of Haiti.
Fort Jacques Haiti
The fort is tucked away in the dense mountains of Haiti and is one of the oldest and well-preserved forts. The fort was built by Alexander Petition and was named after Jean-Jacques Dessalines. The structure of the fort was slightly damaged during the 2010 earthquake, however, it offers great views of the city from above.
Atiz Rezistans
Discover a macabre sculpture museum in Haiti. It fuses human bones with broken metal to create challenging contemporary art. The Atiz Rezistans is a place worth visiting as you might have not seen something as crazy as this.
What to
see

in Port-au-Prince?
Museums
Haiti has a great history, which can be learned about from the museums in the city of Port-au-Prince. Some of the famous museums in Port-au-Prince include the National Pantheon Museum, National Museum of Haiti, Musee d'Art Haitien, Picasso Art Galerie, and more, the list goes on. If you love history, then these are the places for you to explore.
Main Market
Port-au-Prince's main market is located downtown. In this market, you can find almost everything and at very good prices, if you negotiate. You can get voodoo artifacts, handicrafts, and more made by the locals.
Churches
Port-au-Prince is full of churches and cathedrals which you can visit and worship. Some of the famous churches include Saint Anne Church, Saint John Bosco Church, and Calvary Chapel Port-au-Prince.
Where to
stay

in Port-au-Prince?
Marriott Port-au-Prince Hotel
Enjoy pure relaxation at the Marriott Port-au-Prince hotel. This hotel near the National Palace offers trendy rooms and suites with panoramic views, along with other amenities perfect for your holidays.
Royal Oasis
Guests staying at this amazing hotel will also enjoy a wide selection of restaurants and bars in a private and relaxed atmosphere. The rooms of the hotel are spacious and offer great views.
Kinam Hotel
The hotel is inspired and developed by Haitian architects, which makes this hotel special. The rooms are done by Haitian artists and decorators, guaranteeing comfort and an unforgettable stay.
FAQs
Frequently Asked Questions
See below for frequently asked questions.
Can I travel to Port-au-Prince right now?
Yes, Port-au-Prince is open for travel. Entry rules depend on whether or not you're vaccinated.
Are Port-au-Prince Resorts safe?
Yes, resorts in Port-au-Prince are safe.
Can I book my trip to Port-au-Prince now and pay later?
Yes, you can book your travel now and pay later through our book now and pay later option.
When is the best time to book an all-inclusive trip to Port-au-Prince ?
The best time to book an all-inclusive trip to Port-au-Prince is considered to be November and October.
How long should my Port-au-Prince vacation be?
The minimum time to travel to Port-au-Prince must be at least 3-4 days.
How much does a Port-au-Prince vacation package cost?
The prices depend on the dates and month that you have chosen.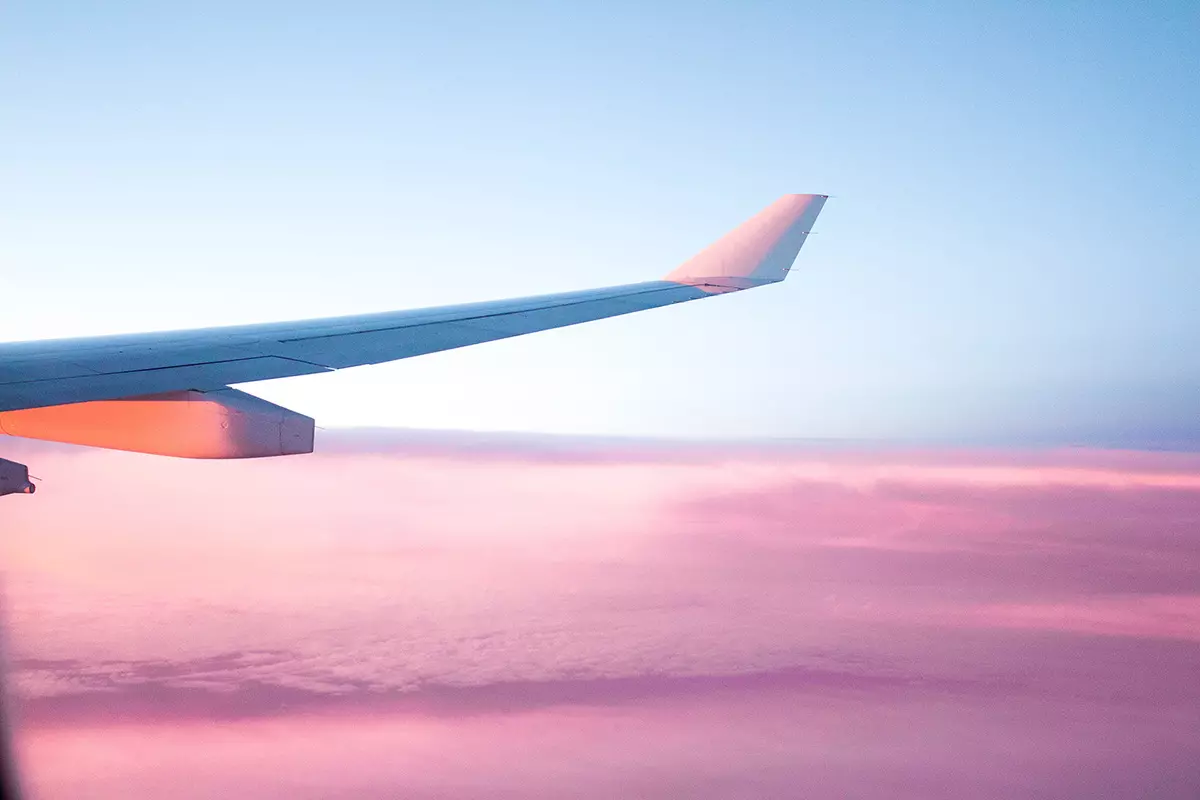 Sign up today. We've got deals to share!
Become a member and gain access to all of our great rates and savings. Sign up to get email updates on upcoming deals and events.