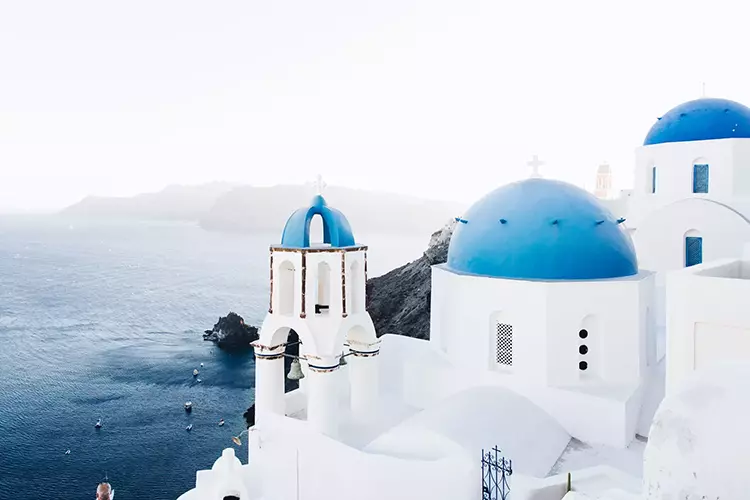 Santorini Vacation Packages All inclusive
Santorini Vacation Packages All inclusive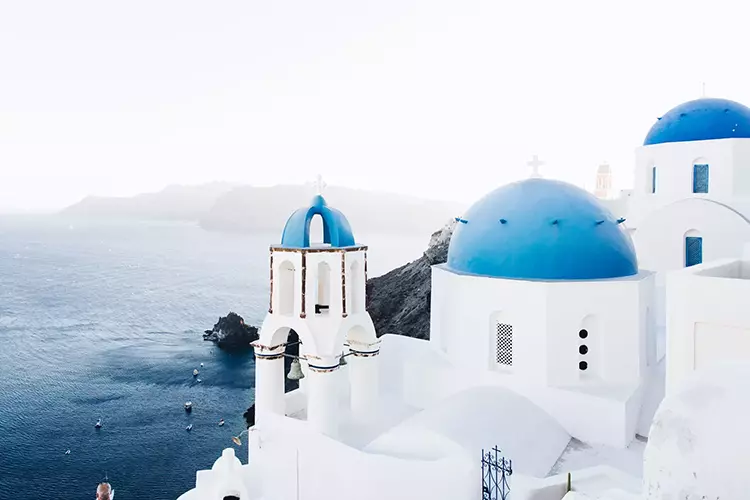 About Santorini
Santorini, also known as Thira, is a breathtaking island located in the southern Aegean Sea, about 120 miles southeast of mainland Greece. It is one of the most popular and iconic tourist destinations in the world, attracting millions of visitors each year with its stunning beauty, unique architecture, and rich history.
What to
do

in Santorini?
Watch the Sunset in Oia
Santorini is renowned for its spectacular sunsets, and Oia is the perfect place to witness this breathtaking natural display. Grab a spot along the cliffs or find a cozy restaurant with a view to enjoy the magical sunset over the caldera.
Explore the Caldera Villages
Take a stroll through the charming villages perched on the caldera cliffs. Fira, Firostefani, and Imerovigli offer stunning views, narrow cobblestone streets, boutique shops, and picturesque white-washed buildings.
Visit Ancient Akrotiri
Discover the well-preserved ancient ruins of Akrotiri, a Minoan Bronze Age settlement buried under volcanic ash. The archaeological site offers a fascinating glimpse into the island's ancient history.
What to
see

in Santorini?
Akrotiri Archaeological Site
Visit the ancient ruins of Akrotiri, a Minoan Bronze Age settlement buried by a volcanic eruption. The archaeological site provides a fascinating glimpse into the island's history and advanced civilization.
Ancient Thera
Perched on a hilltop above Kamari Beach, the ancient city of Thera dates back to the 9th century BC. Explore the ruins and enjoy panoramic views of the island's southeast coast.
Red Beach
One of Santorini's most unique beaches, Red Beach features stunning red cliffs and volcanic sands. Although it can get crowded, the striking landscape makes it a must-visit destination.
Where to
stay

in Santorini?
Canaves Oia Suites (Oia)
A luxurious hotel situated in the picturesque village of Oia, Canaves Oia Suites offers stunning caldera views, elegant suites, a beautiful infinity pool, and exceptional service.
Sophia Luxury Suites (Imerovigli)
Located in the charming village of Imerovigli, Sophia Luxury Suites provides a blend of traditional Cycladic architecture with modern amenities. Guests can enjoy breathtaking views, private terraces, and a serene ambiance.
Villa Soula (Kamari)
This budget-friendly hotel is situated in Kamari, known for its black sand beach. Villa Soula offers comfortable accommodations, a swimming pool, and easy access to restaurants and shops.
FAQs
Frequently Asked Questions
See below for frequently asked questions.
When is the best time to book an all-inclusive trip to Santorini?
Travelers looking for the best deals will want to book their flights to Santorini at least 14 days in advance, as prices rise dramatically within two weeks of departure.
Can I book my travel to Santorini now and pay later?
Yes! Trip Support offers a "Book Now and Pay Later" service, where payments can be made in installments before your vacations and flights. Uniquely, we offer this service without the need for credit checks and extensive documentation.
Can I make reservations for last minute travel?
When it comes to Santorini, you'll want to book your vacation package three months in advance. The resorts can fill up quickly, as the state has a lot going on all year round.
I have to cancel my vacation to Santorini. Can my tickets be refunded?
If your booking is eligible for cancellation, you might be subject to a $250 airline cancellation fee. However, most discounted airline tickets are non-refundable. For more information, please contact us at 1-855-606-0606
How long should my Santorini vacation be?
One week is a good amount of time to stay in Santorini. There are a lot of attractions worth seeing in Santorini, and one week should be enough for you to cover at least most of them.
How do I get a cheap travel package to/from Santorini?
At Trip Support, we believe that travel should be affordable for all. For a cheap travel package to/from Santorini, please check out our Santorini vacation packages located at https://tripsupport.ca/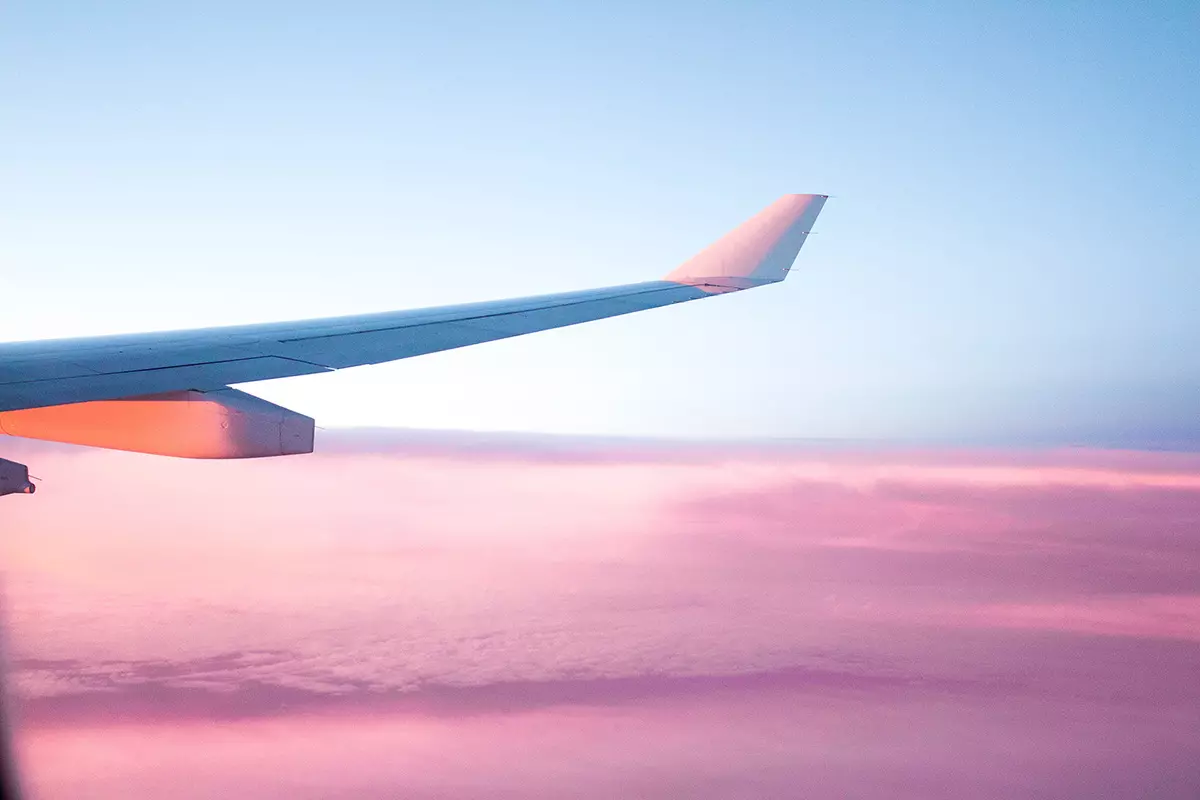 Sign up today. We've got deals to share!
Become a member and gain access to all of our great rates and savings. Sign up to get email updates on upcoming deals and events.