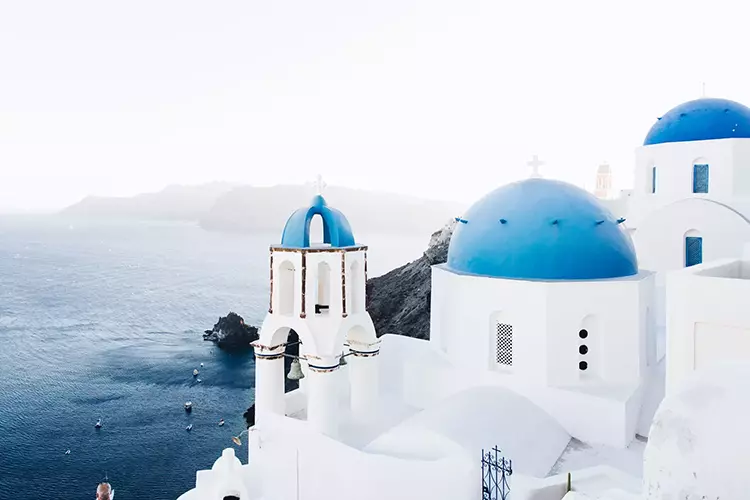 All inclusive Resort Mykonos Greece
All inclusive Resort Mykonos Greece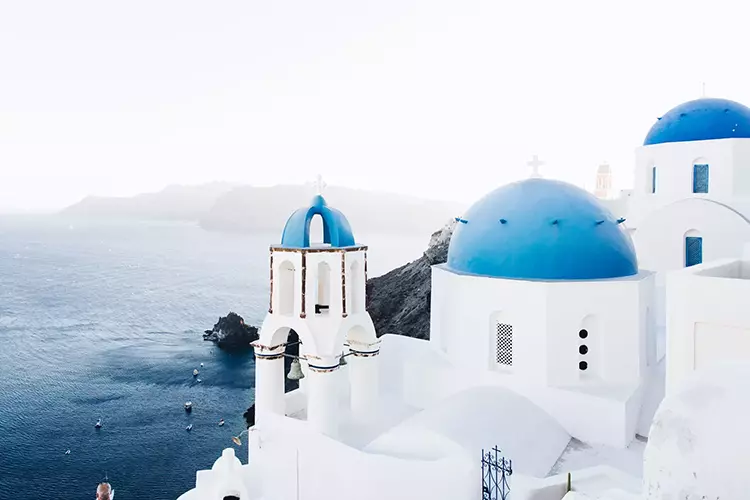 About Mykonos
Mykonos is a popular Greek island located in the Aegean Sea. It is part of the Cyclades group of islands and is known for its stunning beaches, vibrant nightlife, picturesque villages, and charming architecture.
What to
do

in Mykonos?
Beaches
Mykonos is famous for its beautiful sandy beaches with crystal-clear waters. Some of the most popular ones include Paradise Beach, Super Paradise Beach, Psarou Beach, and Elia Beach. These beaches often attract a young and energetic crowd due to their lively beach bars and parties.
Nightlife
Mykonos is renowned for its vibrant and lively nightlife. The island boasts numerous bars, clubs, and beach parties that keep the fun going until the early hours of the morning. The main town of Mykonos, Chora (or Mykonos Town), is the hub of the island's nightlife, with its narrow streets lined with bars, restaurants, and shops.
Windmills
The iconic windmills are one of the most recognizable symbols of Mykonos. Located on a hill overlooking Chora, these well-preserved windmills are a popular spot for tourists to capture stunning panoramic views of the town and the sea.
What to
see

in Mykonos?
Delos
Take a short boat trip from Mykonos to the neighboring island of Delos, a UNESCO World Heritage site. Delos is an ancient archaeological site with well-preserved ruins dating back to the ancient Greek civilization. Explore the ancient temples, theaters, houses, and mosaics that provide a glimpse into the island's rich history.
Matoyianni Street
This bustling street in Mykonos Town is a shopaholic's paradise. Explore the numerous boutiques, souvenir shops, art galleries, and fashion stores offering a variety of items, from local crafts to high-end designer brands.
Armenistis Lighthouse
Located on the northern tip of Mykonos, the Armenistis Lighthouse offers breathtaking panoramic views of the Aegean Sea and the rugged coastline. It's a great spot to watch the sunset.
Where to
stay

in Mykonos?
Belvedere Hotel Mykonos:
A luxury boutique hotel located in the heart of Mykonos town, offering stylish accommodations, a beautiful pool area, and stunning views.
Mykonos Grand Hotel & Resort:
A luxurious beachfront resort with elegant rooms, excellent amenities, and direct access to the sandy Agios Ioannis Beach.
Cavo Tagoo Mykonos:
A chic, upscale hotel with a minimalist design, infinity pool, and breathtaking views of the Aegean Sea.
FAQs
Frequently Asked Questions
See below for frequently asked questions.
When is the best time to book an all-inclusive trip to Mykonos?
Travelers looking for the best deals will want to book their flights to Mykonos at least 14 days in advance, as prices rise dramatically within two weeks of departure.
Can I book my travel to Mykonos now and pay later?
Yes! Trip Support offers a "Book Now and Pay Later" service, where payments can be made in installments before your vacations and flights. Uniquely, we offer this service without the need for credit checks and extensive documentation.
Can I make reservations for last minute travel?
When it comes to Mykonos, you'll want to book your vacation package three months in advance. The resorts can fill up quickly, as the state has a lot going on all year round.
I have to cancel my vacation to Mykonos. Can my tickets be refunded?
If your booking is eligible for cancellation, you might be subject to a $250 airline cancellation fee. However, most discounted airline tickets are non-refundable. For more information, please contact us at 1-855-606-0606
How long should my Mykonos vacation be?
One week is a good amount of time to stay in Mykonos. There are a lot of attractions worth seeing in Mykonos, and one week should be enough for you to cover at least most of them.
How do I get a cheap travel package to/from Mykonos?
At Trip Support, we believe that travel should be affordable for all. For a cheap travel package to/from Mykonos, please check out our Mykonos vacation packages located at https://tripsupport.ca/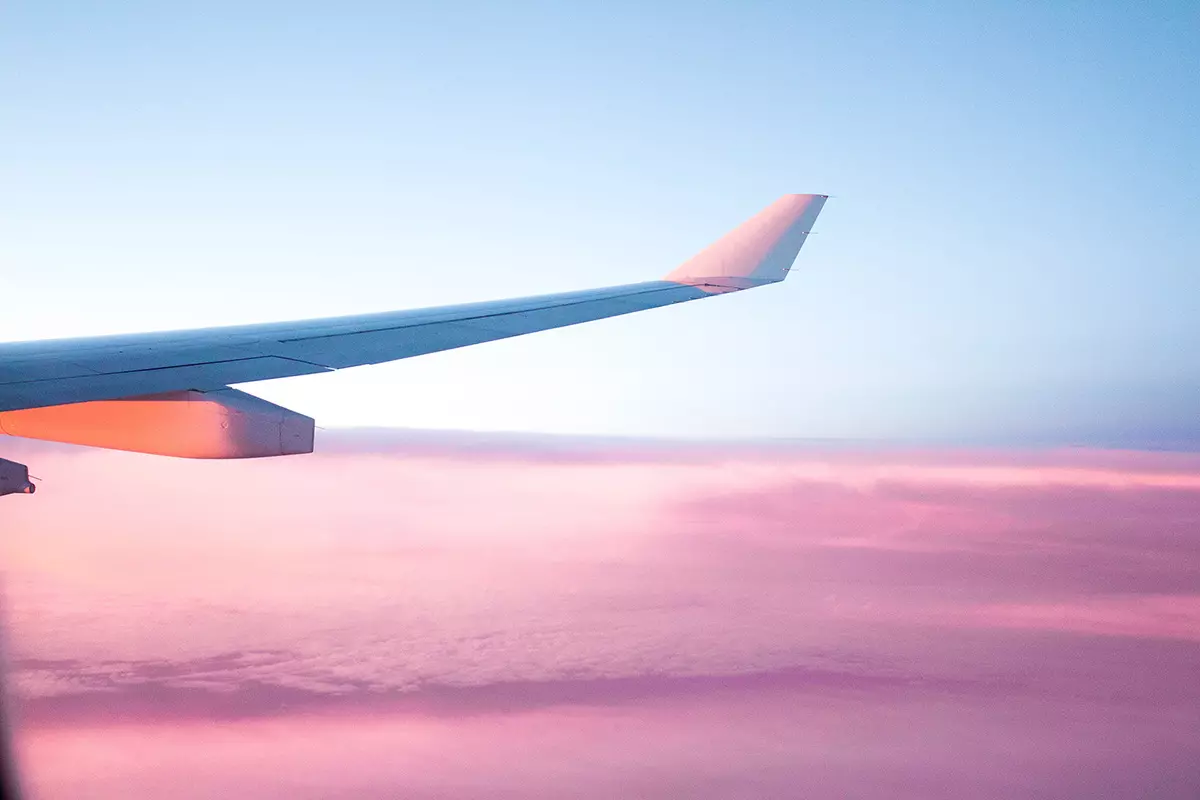 Sign up today. We've got deals to share!
Become a member and gain access to all of our great rates and savings. Sign up to get email updates on upcoming deals and events.