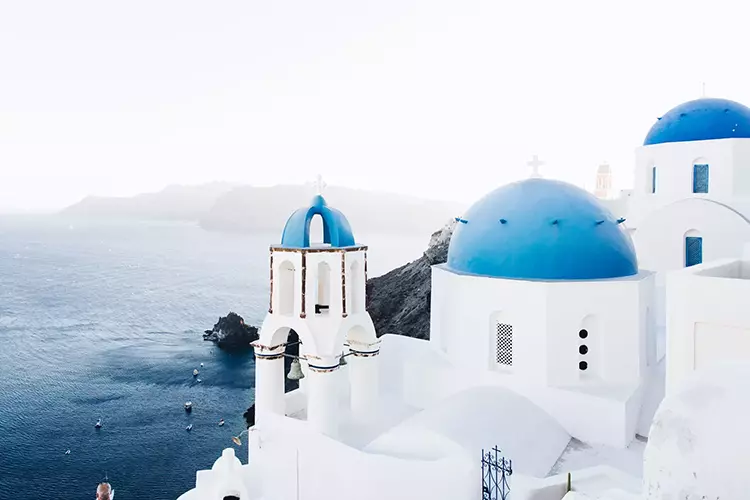 Greece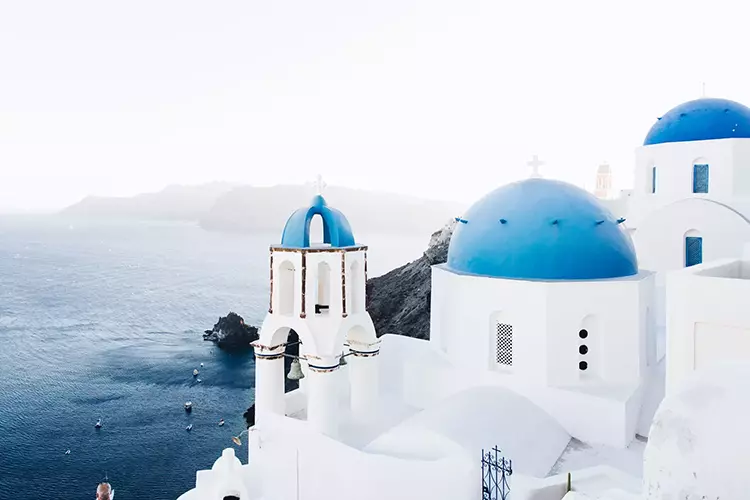 About Greece
Greece is known for its rich history, stunning landscapes, and vibrant culture. From the ancient ruins of Athens to the idyllic Mediterranean beaches, there is no shortage of things to explore in this beautiful country. The food is also a highlight, with fresh seafood, delicious spanakopita, and mouth-watering gyros. But Greece is not just a tourist destination, it is also a place that has made significant contributions to philosophy, literature, and art. The birthplace of democracy, Greece has a fascinating past that continues to influence the world today. Whether you're interested in history, food, or simply want to soak up the Mediterranean lifestyle, Greece is a destination that should be at the top of any traveler's list.
What to
do

in Greece?
Visit Athens
Athens, the capital of Greece, is where you'll find some of the most iconic landmarks and monuments in the world. The city is home to the Acropolis, a UNESCO World Heritage site that features the Parthenon, one of the most significant examples of ancient Greek architecture. While you're in Athens, don't miss out on other top attractions like the Temple of Olympian Zeus, the National Archaeological Museum of Athens, and the colorful Plaka neighborhood.
Explore the Greek Islands
The Greek islands are one of the main reasons why so many people travel to Greece. With their crystal clear waters, stunning beaches, and picturesque villages, the Greek islands are truly magical. Some of the most popular islands include Mykonos, Santorini, Crete, and Rhodes. Each island has its own unique culture and charm that will leave you in awe. Whether you're looking to relax on the beach, party with locals, or explore historic sites, the Greek islands have it all.
Taste Greek Cuisine
Greek food is delicious and definitely worth trying when you're in Greece. Some of the most famous Greek dishes include gyro, moussaka, spanakopita, and souvlaki. You'll find these dishes and more at local restaurants and tavernas. Don't forget to pair them with a glass of Greek wine or an ice-cold Mythos beer. Greek cuisine is known for its fresh ingredients, so you know you're getting the best quality food.
What to
see

in Greece?
Meteora
For something a bit different, head to Meteora, a rock formation featuring six breathtaking monasteries perched atop towering rocks. These UNESCO World Heritage sites will make you feel like you're walking in a fairy tale. The views from the monasteries are stunning. You can take a guided tour to learn more about the history and mythology of this incredible place.
Mykonos
Known for its vibrant nightlife, this island attracts young crowds looking for fun. The narrow streets of Mykonos Town are lined with elegant whitewashed buildings, fancy restaurants, and high-end shops. The beaches here are also worth a visit, particularly Psarou and Super Paradise Beach.
Delphi
Delphi is a significant historical site situated on the slopes of Mount Parnassus. It was the site of the ancient Oracle of Delphi, where Greeks would come to receive predictions about their future. You'll see well-preserved temples, a stadium, a theater, and an ancient gymnasium, among other fascinating sites. A guided tour here is highly recommended.
Where to
stay

in Greece?
Amanzoe
Located in the Peloponnese Peninsula, Amanzoe is a luxury resort that offers world-class amenities like private beach clubs, tennis courts, and an on-site spa. Each suite has a large private swimming pool, and your own private marble terrace with sea views. Its gorgeous location, surrounded by olive groves, makes it an ideal retreat for couples looking for a romantic getaway.
Grace Santorini
Grace Santorini is one of the most iconic hotels in Greece and is located in the charming town of Oia, Santorini. The hotel offers luxurious suites with private balconies that offer breathtaking views of the Aegean, both the pretty infinity pool and the hotel's fabulous pool deck. The hotel has an on-site restaurant offering authentic Greek cuisine that is a must-try.
Canaves Oia Boutique Hotel
Canaves Oia Boutique Hotel is another luxurious option located in the heart of Santorini. Their world-class suites are carved into the cliffside, offering panoramic views of the sunsets. Rooms have spacious balconies with romantic views and some suites even have private plunge pools.
FAQs
Frequently Asked Questions
See below for frequently asked questions.
What are the best all-inclusive resorts in Greece?
The best all-inclusive resort in Greece is Grace Santorini.
How much does the Greece vacation package cost?
The average price of a 7-day trip to Greece is $2931 for a solo traveler.
When is the best time to book an all-inclusive trip to Greece?
September to November is the best time to book an all-inclusive trip to Greece.
Can I book my trip to Greece now and pay later?
Yes! Trip Support offers a "Book Now and Pay Later" service, where payments can be made in installments before your vacations and flights. Uniquely, we offer this service without the need for credit checks and extensive documentation.
Can I make reservations for last minute travel?
Yes. Trip Support offers last-minute getaways.
I have to cancel my vacation to Greece. Can my tickets be refunded?
If your booking is eligible for cancellation, you might be subject to a $250 airline cancellation fee. However, most discounted airline tickets are non-refundable.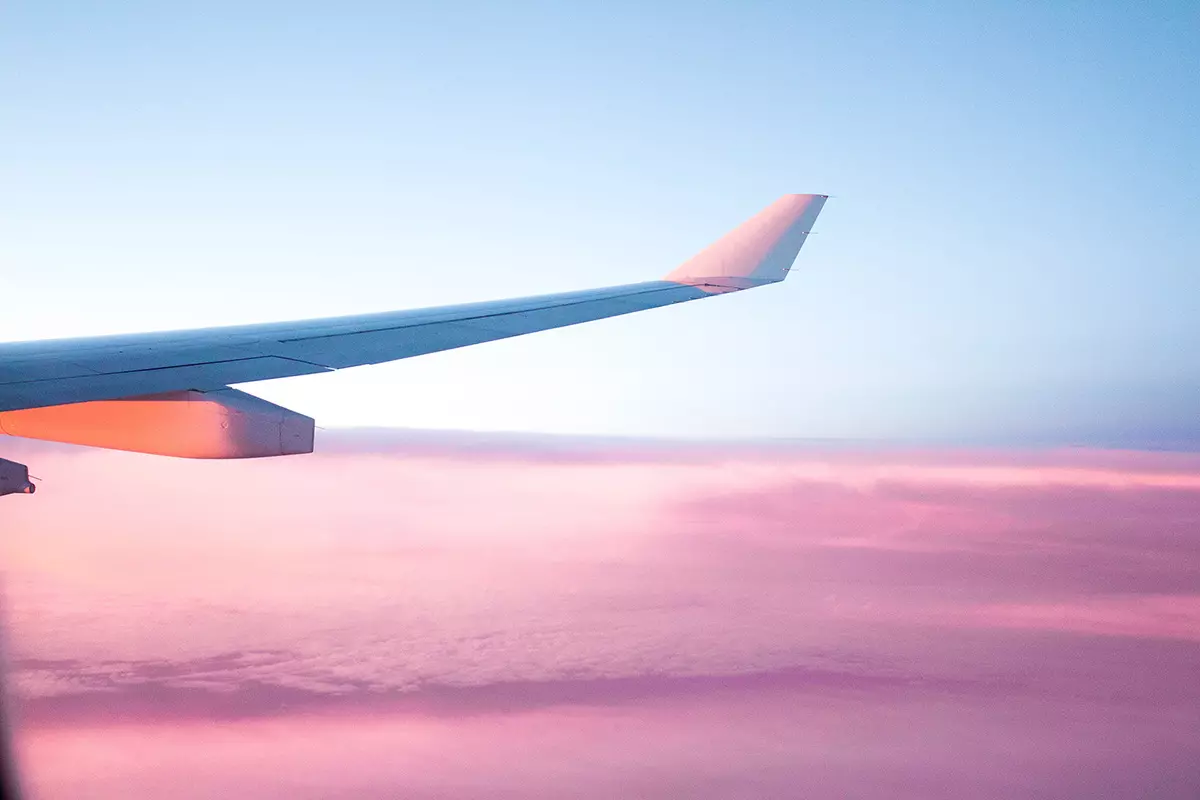 Sign up today. We've got deals to share!
Become a member and gain access to all of our great rates and savings. Sign up to get email updates on upcoming deals and events.