Willemstad, Curacao
About Willemstad
Willemstad is the capital and the largest city of Curaçao, a Dutch Caribbean island. The country gives you a dutch feel with its waterways and cafes at every corner. The city is an eclectic city waiting to be discovered.
What to
do

in Willemstad?
Mambo beach
Located just a few miles from the downtown of Willemstad, mambo beach is one of the country's most lively stretches of sand. You can spot some great cafes, and shopping streets, right next to the beach. It is a great place to hang around and enjoy the beach life.
Curacao sea aquarium
Curacao aquarium belongs to one of the most unique aquariums in the world. The aquarium is located alongside a thriving coral reef and dolphin academy. The aquarium also offers animal encounter dives and snorkeling with stingrays, sharks, colorful fishes, and sea turtles.
Blue bay beach
Blue bay is a beach on the Caribbean island that is located closer to the fisherman's village northwest of Willemstad. The beach is a great option for snorkeling and diving and is close to many other local tourist attractions nearby.
What to
see

in Willemstad?
Dolphin Academy
Dolphin academy offers a fun intimate encounter with bottlenose dolphins in a natural saltwater lagoon. You can swim around the dolphins, pet them and play with them during your time which indeed is a great experience to take back home.
Hato Caves
Hato Caves is a fantastic experience and is just 30 minutes away from Willemstad. Formed millions of years ago below sea level, the caves are worth a visit. You can visit the caves between 9 am to 3 pm. To reach the cave you will have to climb up to 50 stars and at the top of the stairs, you are rewarded with a beautiful view of the ocean.
Tugboat beach
Tugboat is one of the famous and popular diving locations in Curacao. The name of the beach is kept after the tugboat accidentally drowned in the sea 30 years ago. The wreck is 5 meters deep, making it a perfect spot for snorkeling and diving. You can see the boat clearly due to the crystal clear water.
Where to
stay

in Willemstad?
Acoya Curacao Resort, Villas & Spa
Acoya Curacao is an upscale resort near some of the most beautiful beaches and tourist attractions, making it a perfect spot to book your vacations. The hotel also offers many amenities and services that you can enjoy when on your vacation including swimming pools. Restaurants, bars, wellness centers, and more.
Bayside boutique hotel, Blue Bay
The hotel is a one-minute walk from the bayside boutique hotel. Apart from an excellent location, the hotel offers many other facilities such as spacious rooms, a swimming pool, a great view, a bar & lounge, a restaurant, a golf course, and more.
The beach house
The beach house is a luxury apartment, suites, and studio. The rooms have a modern and luxury french Caribbean interior, with a perfect ambiance for a relaxing holiday. They also offer several facilities that you can enjoy during your stay.
FAQs
Frequently Asked Questions
See below for frequently asked questions.
Can I travel to Willemstad right now?
Yes, Willemstad is open for travel.
Are Willemstad Resorts safe?
Yes, resorts in Willemstad are very safe as the rest of Willemstad.
Can I book my trip to Willemstad now and pay later?
Yes, you can book your travel now and pay later through our book now and pay later option.
When is the best time to book an all-inclusive trip to Willemstad?
The best time to book an all-inclusive trip to Willemstad is considered to be between November and October.
How long should my Willemstad vacation be?
The minimum time to travel to Willemstad must be at least 5 days.
How much does a Willemstad vacation package cost?
The average price for a vacation package to Willemstad starts from $1500, depending on the travel dates of your trip.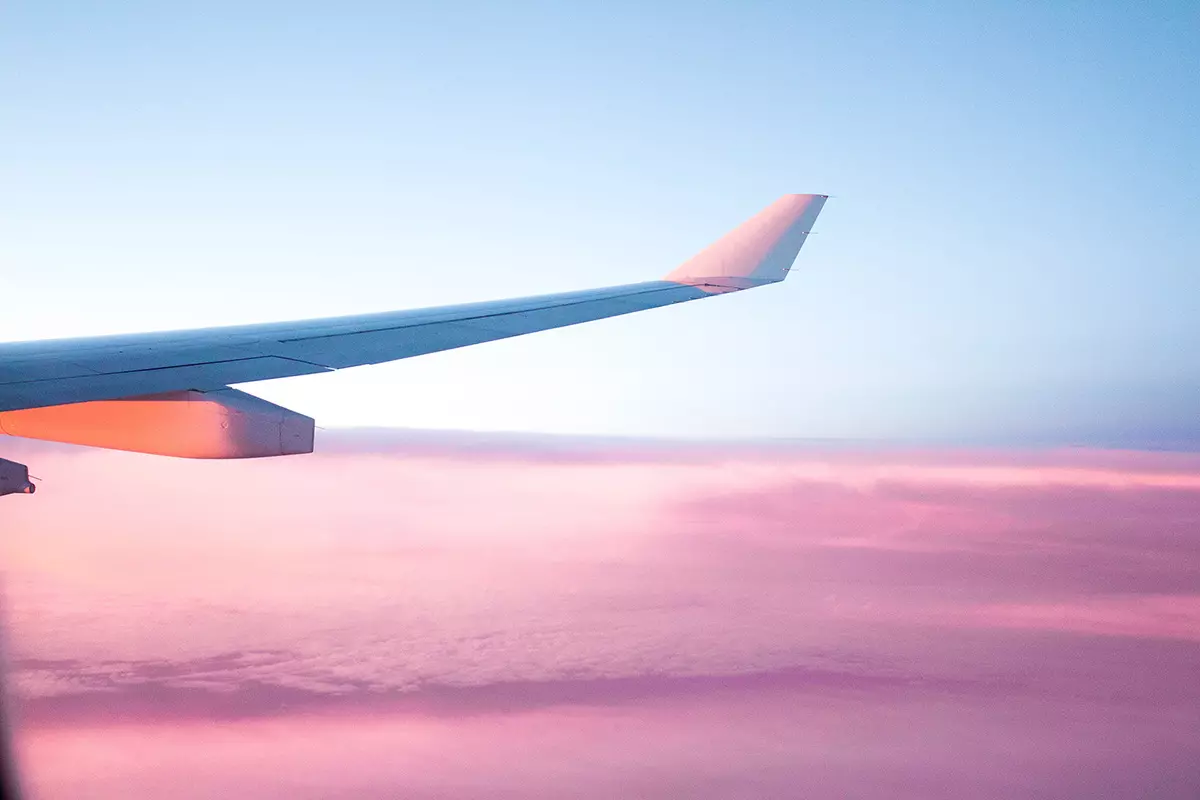 Sign up today. We've got deals to share!
Become a member and gain access to all of our great rates and savings. Sign up to get email updates on upcoming deals and events.