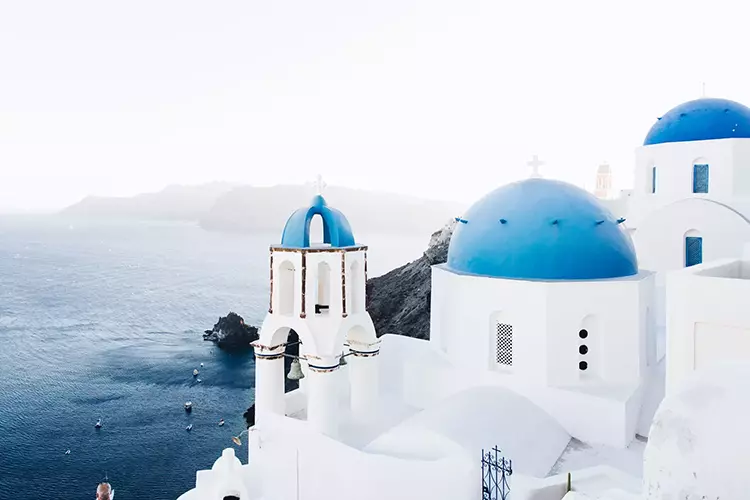 Santa Cruz Cuba Resorts (landing)
Santa Cruz Cuba Resorts (landing)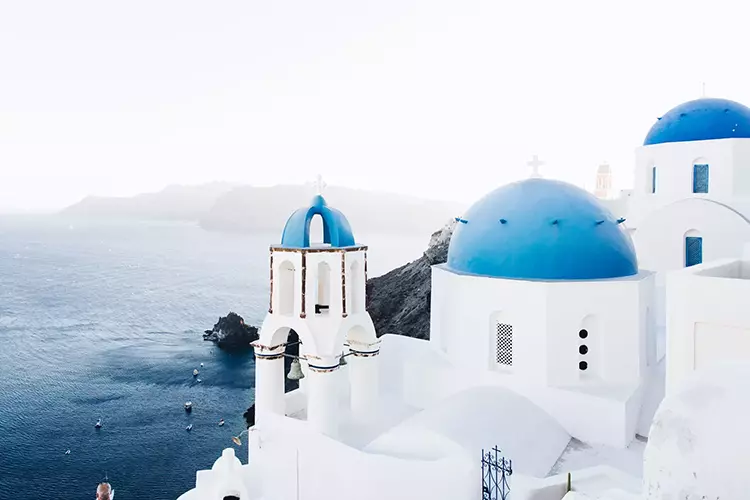 About Santa Cruz
Santa Cruz Cuba is a picturesque coastal town located on the southern coast of Cuba. Known for its stunning beaches, crystal-clear waters, and laid-back atmosphere, it is a popular destination for those seeking a relaxing escape from the hustle and bustle of everyday life. With its colorful buildings and narrow streets, Santa Cruz Cuba is a town that exudes charm and character. Visitors can spend their days lounging on the beach, swimming in the sea, or exploring the town's many shops, restaurants and Santa Cruz Cuba Resorts.
What to
do

in Santa Cruz?
Playa Jibacoa
If you're a beach lover, Playa Jibacoa is a must-visit spot. This stunning beach features crystal-clear turquoise waters, white sand, and breathtaking views of the surrounding hills. Take a dip in the ocean, sunbathe on the sand, or go snorkeling and discover the colorful marine life. Book a catamaran tour to explore the coastline and enjoy a meal on board. Don't forget to try some fresh seafood and a cold mojito!
Havana Club Rum Museum
Cuba is known for its delicious rum, and what better place to learn about it than the Havana Club Rum Museum? This historical building was once the headquarters of the prestigious rum factory, and now it's a museum open to the public. Take a guided tour and see the old machinery used for rum production, learn about the fermentation process, and taste different types of Havana Club rum. Don't miss the rooftop terrace for a sweeping view of Havana.
Cueva de Saturno
If you're looking for an adventure, head to Cueva de Saturno. This natural cave features a natural pool with crystalline waters and a depth of 20 meters. Swim in the cool waters, explore the stalactites and stalagmites, or go diving with a certified instructor. This unique spot is perfect for adrenaline seekers and nature lovers.
What to
see

in Santa Cruz?
Neo-Colonial Architecture
Santa Cruz del Norte has a rich history that can be seen in its architecture. Take a walk through the town center and admire the beautiful mansions and neo-colonial style buildings. Visit the San Juan de Dios Church, built in 1848, and see the antique bell that rings to this day. Don't forget to take a picture in front of the colorful mural of Che Guevara that decorates the town square.
Farm to Table Experience
Cuba is known for its delicious food, and what better way to experience it than with a farm-to-table tour? Visit a local organic farm, learn about the traditional techniques used to grow the crops, and taste the fresh produce. Then, visit a private restaurant and enjoy a home-cooked meal made with the ingredients you just picked. This experience is a great way to support local businesses and learn about sustainable agriculture.
Attend a Local Festival
Santa Cruz hosts several festivals throughout the year, including the Carnival of Santa Cruz, which is held in July. The carnival is a vibrant celebration of music, dance, and costumes, and it's a great way to experience Cuban culture. Another popular festival is the Santa Cruz de Mayo, which is held in honor of the Virgin of Fatima and features a procession through the city.
Where to
stay

in Santa Cruz?
Meliá Buenavista
The Meliá Buenavista is a luxurious resort situated on a virgin beach in Cayo Santa Maria. Its rooms are spacious, beautifully decorated and have balconies with views of the crystal clear waters of the Caribbean. The resort offers excellent Wi-Fi, onsite restaurants serving international and Cuban cuisine, a pool, and a spa. Additionally, guests can enjoy a range of activities such as horse riding, kayaking, sailing, and snorkeling.
Royalton Cayo Santa Maria
Royalton Cayo Santa Maria is an adult-only luxury resort that's perfect for couples and honeymooners. Located on the largest island of Cayo Santa Maria, the resort offers a tranquil environment and stunning ocean views. The rooms are spacious, have top-notch amenities, private balconies, and elegant décor. Guests can enjoy top-notch services, including 24-hour butler service, tours of local attractions, and thrilling activities such as snorkeling, scuba diving, and kayaking.
Memories Paraiso
Memories Paraiso is located in the heart of Cayo Santa Maria and has rooms decorated in a contemporary style. The resort is ideal for families with children as it offers a range of amenities, including a supervised kids club, food trucks, pool, and water sports. Additionally, guests can enjoy Cuban cuisines in onsite restaurants, evening entertainment and visit local attractions such as Playa Las Gaviotas.
FAQs
Frequently Asked Questions
See below for frequently asked questions.
What are the best all-inclusive resorts in Santa Cruz Cuba?
The best all-inclusive Santa Cruz Cuba resorts is Memories Paraiso.
How much does the Santa Cruz Cuba vacation package cost?
The average price of a 7-day trip to Santa Cruz Cuba is $850 for a solo traveler.
When is the best time to book an all-inclusive trip to Santa Cruz Cuba?
June and August are considered to be the best time to book an all-inclusive trip to Santa Cruz Cuba.
Can I book my trip to Santa Cruz Cuba now and pay later?
Yes! Trip Support offers a "Book Now and Pay Later" service, where payments can be made in installments before your vacations and flights. Uniquely, we offer this service without the need for credit checks and extensive documentation.
Can I make reservations for last minute travel?
Yes. Trip Support offers last-minute getaways.
I have to cancel my vacation to Santa Cruz Cuba. Can my tickets be refunded?
If your booking is eligible for cancellation, you might be subject to a $250 airline cancellation fee. However, most discounted airline tickets are non-refundable.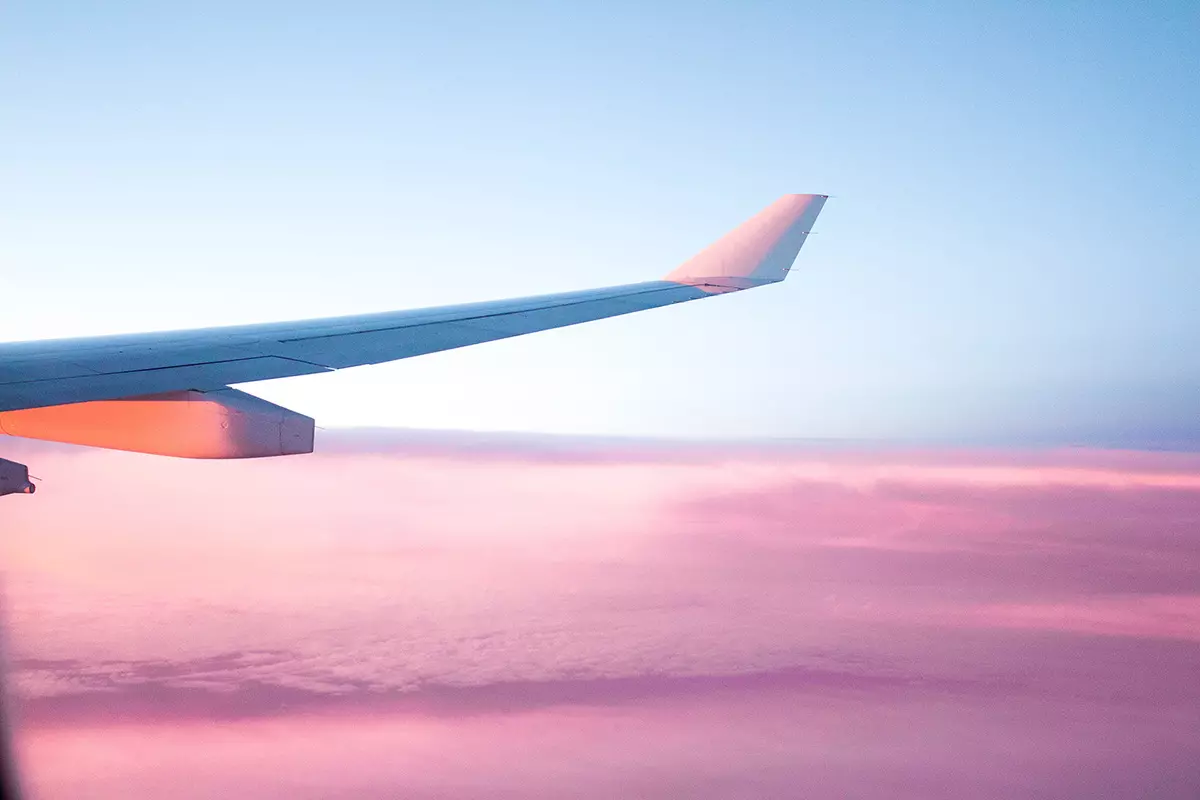 Sign up today. We've got deals to share!
Become a member and gain access to all of our great rates and savings. Sign up to get email updates on upcoming deals and events.