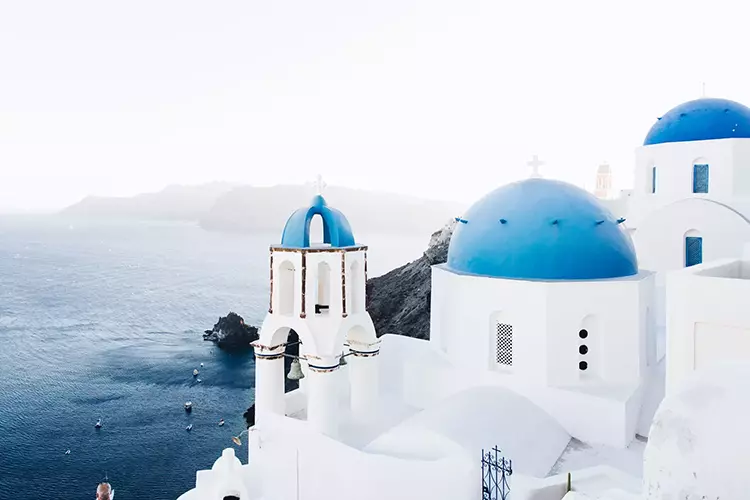 Santa Clara Cuba All inclusive
Santa Clara Cuba All inclusive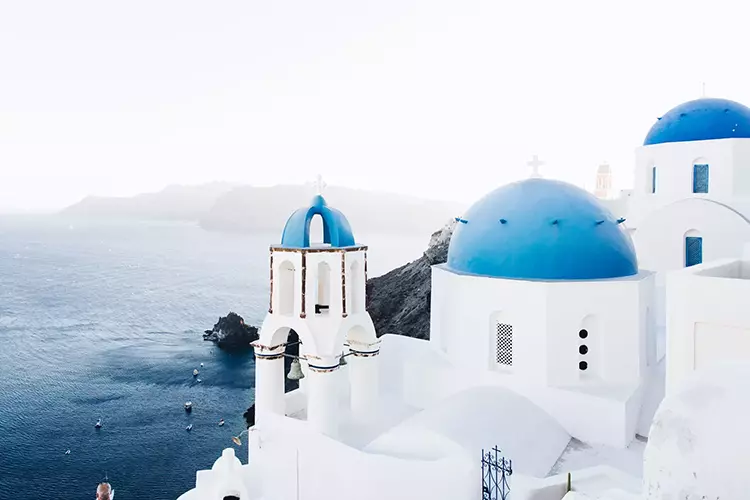 About Santa Clara
Santa Clara is a vibrant city located in the central region of Cuba. With a rich history and a dynamic cultural scene, it is a popular destination for both tourists and locals alike. One of the city's most significant landmarks is the Che Guevara Mausoleum and Memorial, a tribute to the legendary revolutionary leader, Ernesto "Che" Guevara.
What to
do

in Santa Clara Cuba All inclusive?
Pay Homage to the Iconic Che Guevara Mausoleum and Memorial:
Your visit to Santa Clara would be incomplete without a pilgrimage to the Che Guevara Mausoleum and Memorial. This iconic site houses the remains of the legendary revolutionary leader, Ernesto "Che" Guevara, and 29 of his comrades who fought alongside him during the Cuban Revolution. The memorial complex also includes a museum where you can learn about Che's life, his revolutionary ideals, and his enduring impact on Cuba and the world. The towering bronze statue of Che Guevara is an awe-inspiring sight and a symbol of resilience and change.
Stroll Through Parque Vidal:
Parque Vidal, the central plaza of Santa Clara, is a vibrant hub that epitomizes the city's energetic spirit. Surrounded by grand colonial buildings, the park is the perfect spot for people-watching, immersing yourself in the local atmosphere, and striking up conversations with friendly Cubans. Grab a bench, listen to live music, or simply enjoy the park's enchanting ambiance. As the sun sets, the park comes alive with street performances and a lively nightlife.
Explore the Leoncio Vidal Provincial Library:
If you are a history or literature enthusiast, the Leoncio Vidal Provincial Library is a must-visit. Housed in a beautiful neoclassical building, this library is one of Cuba's most important literary institutions, boasting a vast collection of books, manuscripts, and historical documents. Take a leisurely walk through its aisles and discover a treasure trove of knowledge, making it an enriching experience for the curious mind.
What to
see

in Santa Clara Cuba All inclusive?
Uncover History at Tren Blindado Monument:
Relive a pivotal moment in Cuban history by visiting the Tren Blindado Monument. This site commemorates the historic event when a young Che Guevara and his revolutionaries derailed an armored train carrying soldiers and weapons during the Cuban Revolution. The monument displays the actual train cars used in the attack, along with informative displays narrating the story of this daring feat.
Wander the Streets of Remedios:
Just a short drive from Santa Clara lies the charming town of Remedios. Famous for its picturesque colonial architecture and lively festivals, Remedios exudes a quaint and authentic Cuban vibe. Stroll along its cobbled streets, visit the Iglesia Mayor, one of the oldest churches in Cuba, and if you're lucky, catch the vibrant "Las Parrandas de Remedios" festival, held in December, where the town comes alive with fireworks, music, and dance.
Relax at the Hanabanilla Lake:
For nature enthusiasts and outdoor lovers, a trip to Hanabanilla Lake is a must. Surrounded by lush mountains and dense forests, this picturesque reservoir offers a tranquil escape from the hustle and bustle of city life. You can go hiking, birdwatching, or take a boat ride to appreciate the breathtaking scenery of the Escambray Mountains and the surrounding flora and fauna.
Where to
stay

in Santa Clara Cuba All inclusive?
Hotel Santa Clara Libre
Located in the heart of the city, this hotel offers comfortable rooms with modern amenities. It's an excellent choice for travelers who want to be close to major attractions like the Che Guevara Mausoleum and Parque Vidal.
Hotel La Granjita
Set in a tranquil garden setting, Hotel La Granjita provides a peaceful escape just a short distance from the city center. The hotel features spacious rooms, a swimming pool, and various recreational facilities.
Hotel America
This colonial-style hotel exudes historical charm and is conveniently situated near the Leoncio Vidal Provincial Library and Teatro La Caridad. Guests can enjoy a mix of old-world charm and modern comforts.
FAQs
Frequently Asked Questions
See below for frequently asked questions.
How do I change an existing reservation?
You can email us to request a change to an existing reservation at info@tripsupport.com. Please mention your name and confirmation number in the email. You can also contact us at 1-855-606-0606.
What is the most popular airline that flies to Santa Clara?
Air Canada, WestJet, Sunwing, Air Transat are the most popular airlines that fly to Santa Clara.
I have to cancel my flights. Can my tickets be refunded?
Most discounted airline tickets are non-refundable. The tickets we provide are the most economical but come with this restriction.
What fee is charged for changing my airline ticket?
If your booking is eligible for cancellation, it may be subject to an airline cancellation fee of up to $250 CAD per passenger. For more information, please contact us at 1-855-606-0606.
Which airlines offer direct flights to Santa Clara?
WestJet, Sunwing, Air Transat offer directs flight to Santa Clara.
Can I book my flight to Santa Clara and pay later?
Yes! Trip Support offers a Book Now Pay Later system, where payments can be made in installments before clients' vacations and flights. Uniquely, we offer this approach without the need for credit checks and extra boring, time-consuming documentation. We believe that people should be able to travel regardless of their credit score.
Are there Santa Clara travel restrictions currently due to Coronavirus?
Travel to Santa Clara is currently possible, but COVID-19 safety precautions are currently in place. For more information, visit the Santa Clara embassy website.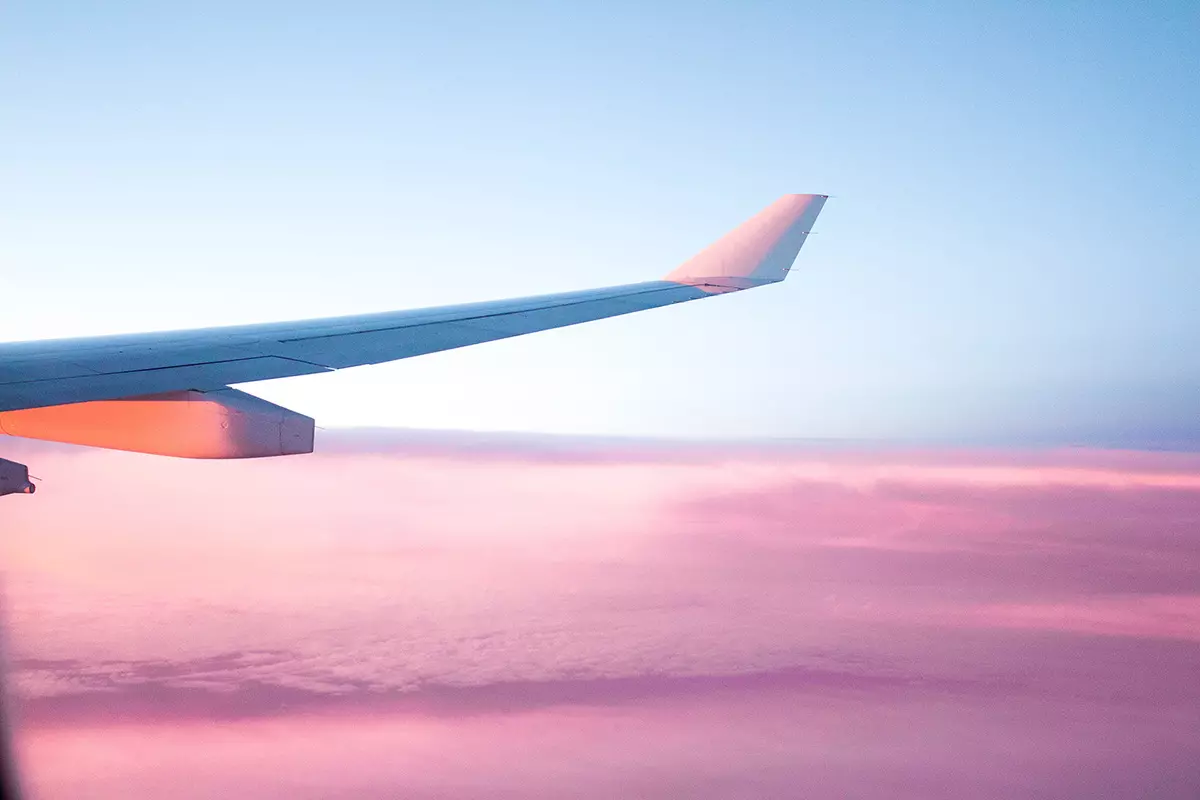 Sign up today. We've got deals to share!
Become a member and gain access to all of our great rates and savings. Sign up to get email updates on upcoming deals and events.