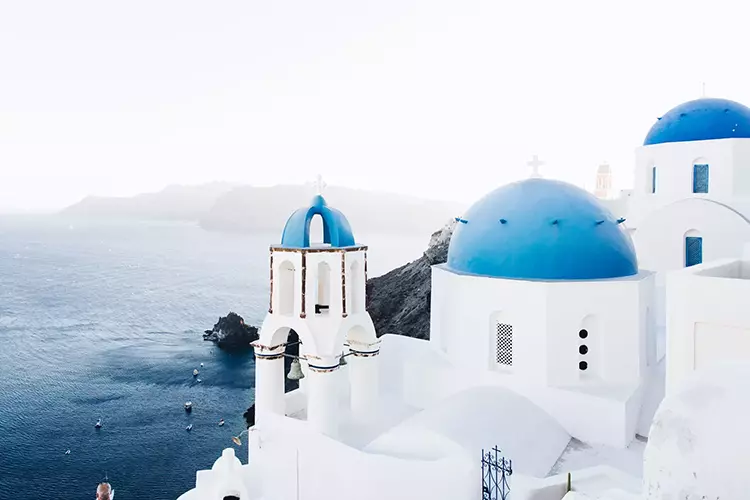 Croatia All Inclusive Resorts
Croatia All Inclusive Resorts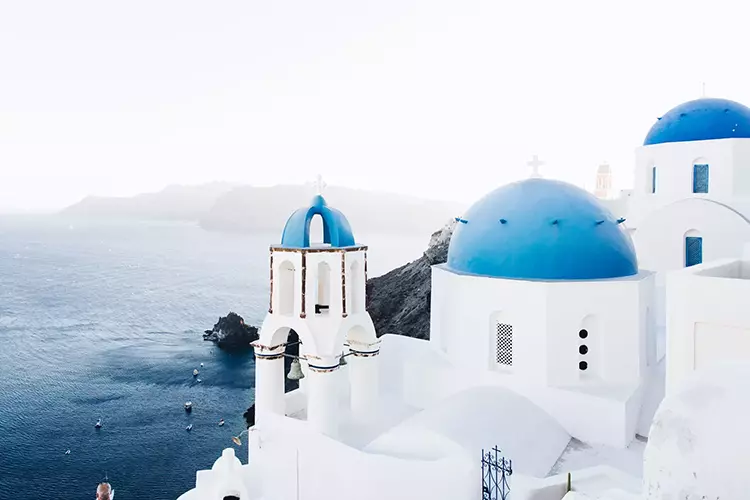 About Croatia
Nestled along the coast of the Adriatic Sea, Croatia is a gem waiting to be discovered. With its rich history, stunning beaches, and vibrant culture, there is no shortage of things to see and do. From exploring the ancient fortress of Dubrovnik to wandering through the picturesque town of Rovinj, Croatia boasts a range of experiences for every type of traveler. Among its many natural wonders are the Plitvice Lakes, a breathtaking national park filled with cascading waterfalls and crystal-clear lakes.
What to
do

in Croatia?
Relax on a Beach
Croatia has some of the world's most beautiful beaches, with crystal clear waters and stunning landscapes. Some popular beaches worth visiting are Zlatni Rat in Brac, which has a unique shape that changes depending on the tides, and Banje beach, located near Dubrovnik's old town, which boasts a stunning view of the city walls.
Visit Plitvice Lakes National Park
Plitvice Lakes National Park is a natural wonderland situated in central Croatia. The park is a maze of 16 cascading lakes that flow into each other, connected by waterfalls and wooden footbridges. The park is home to diverse flora and fauna, including brown bears, wolves, and lynx. You can explore the park through various walking trails, and don't forget to take a boat ride across the largest lake.
Go Island Hopping
Croatia has over a thousand islands, each unique and beautiful. Island hopping is definitely a must-do activity when you visit Croatia. Some popular islands worth visiting are Hvar, Korcula, and Brac. Hvar is known for its lavender fields and nightlife, Korcula is rumored to be the birthplace of Marco Polo and well-known for its white wine made from the local Posip grape variety, and Brac is famous for its stone, which was used to build the White House in the United States.
What to
see

in Croatia?
Experience Dalmatian Cuisine
Croatia's cuisine has a strong Mediterranean influence, with a focus on seafood, olive oil, and fresh herbs. One dish worth trying is Peka, a traditional Dalmatian meal prepared under a bell-shaped lid, which creates a unique flavor by trapping the smoke inside. Another must-try is the black risotto, made with squid ink and rice, which has a fascinating flavor and looks other-worldly.
Explore Dubrovnik
Dubrovnik is one of the most beautiful cities in Croatia, often called the "Pearl of the Adriatic." The city is famous for its old town, a UNESCO World Heritage site, surrounded by medieval walls that date back to the 16th century. You can take a walk along the top of these walls while enjoying magnificent views of the city and the sea. Dubrovnik's old town also offers many museums, churches, art galleries, restaurants, and souvenir shops.
Explore Croatia's national parks and natural wonders
Croatia has eight national parks, each with its unique natural beauty. Plitvice Lakes National Park, a UNESCO World Heritage Site, is known for its cascading waterfalls and turquoise lakes that change colors throughout the day. Krka National Park, located near the city of Sibenik, features a series of waterfalls and picturesque trails and is a popular spot for swimming. Paklenica National Park, located near Zadar, is a paradise for hiking and climbing enthusiasts.
Where to
stay

in Croatia?
Hotel Dubrovnik Palace - Dubrovnik
Located in the stunning city of Dubrovnik, the Hotel Dubrovnik Palace offers an unrivaled view of the Adriatic sea, a perfect blend of luxury and natural beauty. The hotel has 308 guest rooms and suites, all spacious and elegantly designed. The hotel also offers various dining options, a wellness center, and an outdoor pool. The hotel's beach is one of the most beautiful in Dubrovnik.
Hotel Adriana - Hvar
Nestled in the heart of the charming town of Hvar, the Hotel Adriana is a boutique style hotel that offers a glimpse into the Mediterranean lifestyle. The hotel has 50 rooms and suites with balconies that offer spectacular views of the sea and Hvar's old town. The hotel also has a stylish rooftop bar that plays live music during summers. The hotel's Mustache restaurant offers a unique twist on traditional Croatian cuisine.
Hotel More - Dubrovnik
The Hotel More is situated on a natural peninsula in Lapad, Dubrovnik, and offers a spectacular view of the Adriatic sea. The hotel has 77 rooms, most of which have balconies with sea views. The hotel's Cave Bar, located inside a natural cave, is a popular spot for a drink. The hotel also has an indoor pool, outdoor pool, hot tub, and a wellness center.
FAQs
Frequently Asked Questions
See below for frequently asked questions.
What are the best all-inclusive resorts in Croatia?
The best all-inclusive resort in Croatia is Hotel More - Dubrovnik.
How much does the Croatia vacation package cost?
The most affordable Croatia package is CA $1,848, so your dream getaway can become a reality — without spending an arm and a leg.
When is the best time to book an all-inclusive trip to Croatia?
The best time to book a trip to Croatia is in the off-season months of January, February, November, and December.
Can I book my trip to Croatia now and pay later?
Yes! Trip Support offers a "Book Now and Pay Later" service, where payments can be made in installments before your vacations and flights. Uniquely, we offer this service without the need for credit checks and extensive documentation.
Can I make reservations for last minute travel?
Yes. Trip Support offers last-minute getaways.
I have to cancel my vacation to Croatia. Can my tickets be refunded?
If your booking is eligible for cancellation, you might be subject to a $250 airline cancellation fee. However, most discounted airline tickets are non-refundable.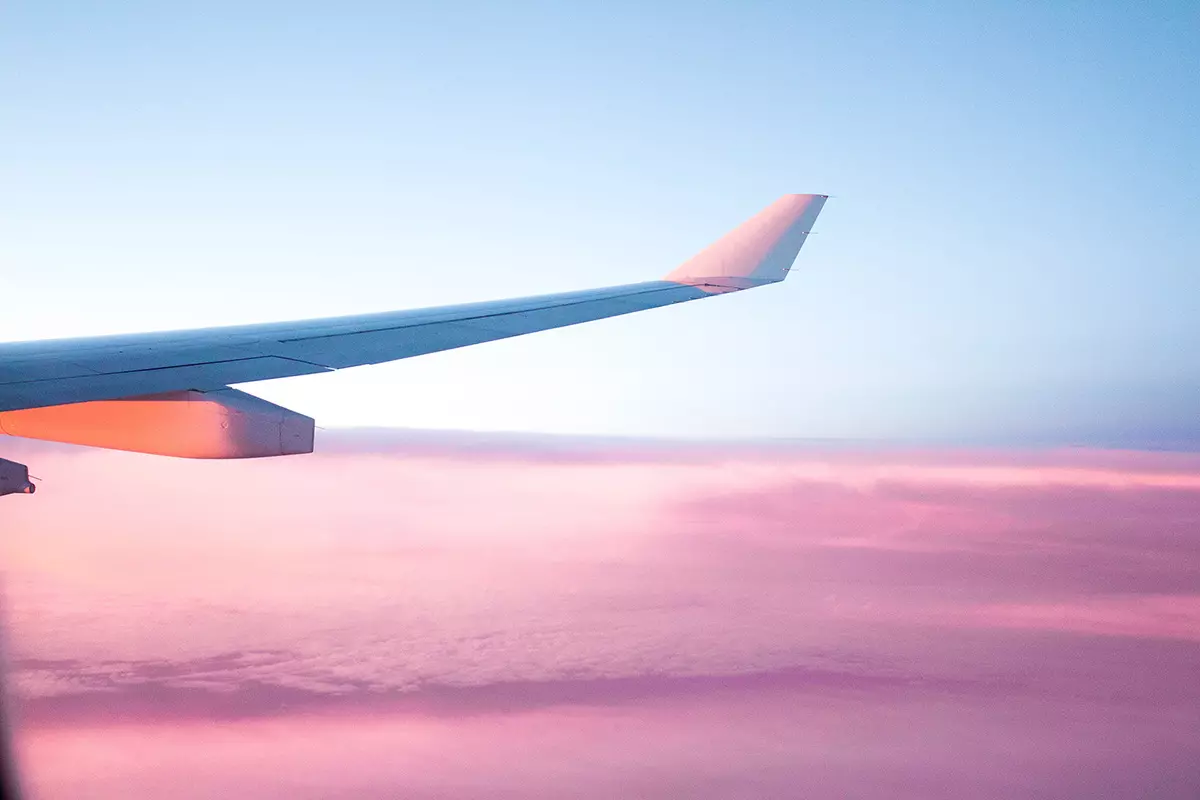 Sign up today. We've got deals to share!
Become a member and gain access to all of our great rates and savings. Sign up to get email updates on upcoming deals and events.