Costa Rica all inclusive vacations
Costa Rica all inclusive vacations
All Inclusive to Costa Rica from Toronto
Plan your vacation at one of our beautiful resorts in Costa Rica from Toronto
Costa Rica
Costa Rica is a beautiful country located in Central America with coastlines in the Caribbean and Pacific. If you are looking for an amazing vacation destination, look no further! Costa Rica has something for everyone. From lush rainforests to stunning beaches, this country is sure to please.
What to
do

in Costa Rica?
Natural hot springs
Relax in the hot springs that are said to have healing properties due to their high mineral content. This natural hot spring is located in a quiet forest surrounded by vibrant botanicals. These hot springs were formed when the 200+ volcanic formations heated the groundwater to form thermal pools and therapeutic mud. These mineral-rich springs have relaxing qualities.
Arenal Volcano
The active andesitic stratovolcano is just 90 km northwest of San Jose. The 1633-meter-high volcano is conically shaped and considered a young volcano, estimated to be less than 7,500 years old. To reach the volcano, you need to hike through a private nature preserve, which can be a little tricky, but the views you get to see after the hike are breathtaking.
Fortune Waterfall
Known as Catatrata Fortuna in Spanish, this waterfall drops about 70-75 meters and is located at the base of the dormant Chato volcano. The hike to the falls is arduous but short. The admission fee to visit the falls is US$18 for adults and children over 6.
What to
see

in Costa Rica?
Manuel Antonio National Park
It is a small national park that is located on the Pacific coast of Costa Rica. The park is known for beautiful beaches and hiking trails which is why the park caters to as many as 150,000 visitors yearly. The admission fee to this park is USD$18.08 and USD$5.65 for children from 2 to 11 years old.
Playa Conchal
Playa Conchal is the best beach in Costa Rica, with its beautiful white sand and calm aqua-colored waters. It is one of the finest beaches made up of millions of shells, which is why it is also called 'shell beach.' However, keep your eyes out for howler monkeys, iguanas, and other tropical animals when you are in the forest.
Poás Volcano
Located within the Paos Volcano National Park, this volcano has erupted 40 times since 1828. While visiting the volcano, it is mandatory to keep the helmets on the entire time. Also, as the volcano is active, sometimes the park closes down for tourists. It is best to check with the park before visiting the area.
Where to
stay

in Costa Rica?
Milan
Mila hotel is a 5-minute drive from the National Park, Costa Rica National Stadium, and other attractions. The hotel offers decent rooms with all the necessary facilities during a stay. The hotel also has a terrace where you can enjoy the city views.
Radisson San Jose Costa Rica
Situated 3 kilometers from San Jose city center, this hotel offers an ideal location for romantic getaways, business trips, and a family vacay. The 210 hotel rooms are spacious and sophisticatedly decorated with all the amenities to ensure your comfort.
Crowne Plaza Corobici
The hotel is located near San Jose's financial district, with various attractions nearby. The hotel rooms are nice and clean with other amenities such as an outdoor pool, fitness center, casino, and two restaurants.
FAQs
Frequently Asked Questions
See below for frequently asked questions.
What are the best all-inclusive resorts in Costa Rica?
The best all-inclusive resorts in Costa Rica are the Tamarindo Occidental, the Westin Reserva, the Margaritaville Beach, the Dreams Las Mareas, and the Best Western Jaco Beach Resorts. The El Mangroove Hotel is also a recommended pick. These resorts offer beachfront access at a variety of price points, allowing you opportunities to experience the tropical paradise that is Costa Rica.
How much does Costa Rica vacation package cost?
Trip Support offers Costa Rica Vacation Packages ranging from $2178 CAD to $3486 CAD.
When is the best time to book an all-inclusive trip to Costa Rica?
The best time to visit Costa Rica is during its dry season, which occurs from December to April. During this time, you'll find yourself basked in sunshine, making it the ideal time to explore the country's nature and beaches. Prices tend to be at their highest during the dry season, but not substantially more so, but if you're looking for the best bang for buck, the summer season (May through November) might be your best bet.
Can I book my travel to Costa Rica now and pay later?
Yes! Trip Support offers a "Book Now and Pay Later" service, where payments can be made in installments before your vacations and flights. Uniquely, we offer this service without the need for credit checks and extensive documentation.
Can I make reservations for last minute travel?
When it comes to Costa Rica, you'll want to book your vacation package three months in advance. The resorts can fill up quickly, especially during the dry season.
I have to cancel my vacation to Costa Rica. Can my tickets be refunded?
If your booking is eligible for cancellation, you might be subject to a $250 airline cancellation fee. However, most discounted airline tickets are non-refundable. For more information, please contact us at 1-855-606-0606
How do I get a cheap travel package to Costa Rica?
At Trip Support, we believe that travel should be affordable for all. For a cheap travel package to Costa Rica, please check out our Costa Rica vacation
Can I book my vacation now and pay later?
Yes! You can book your vacation now and pay later. Trip Support offers a Book Now Pay Later system, where payments can be made in installments before clients' vacations and flights. Uniquely, we offer this approach without the need for credit checks and extra boring, time-consuming documentation. We believe that people should be able to travel regardless of their credit score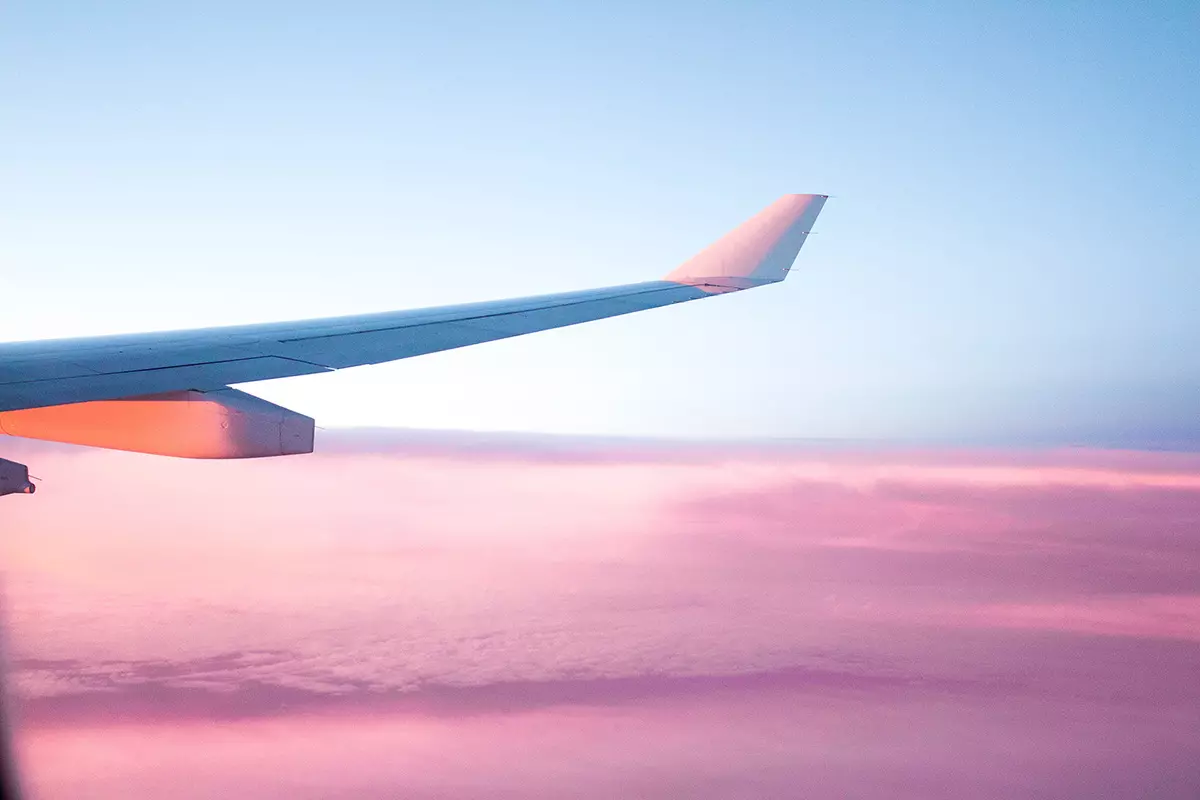 Sign up today. We've got deals to share!
Become a member and gain access to all of our great rates and savings. Sign up to get email updates on upcoming deals and events.