Bogota, Columbia
About Bogota
Bogota is the third-highest capital in South America and the world after Quito and La Paz. Bogota is 2,640 meters above sea level and is the largest city in Columbia.
What to
do

in Bogota?
Botero Museum
Also known as the Museo Botero is a museum located in Bogota. The museum houses one of Latin America's most prestigious international art collections. It is a great place to learn about Colombian history.
Plaza de Bolivar
It is the main square of Bogota that was earlier called Plaza Mayor until 1821. It is a great place to walk around and get a sense of the city while admiring the architecture of the buildings surrounded by the plaza.
Monserrate
Monserrate is a high mountain over 10,000 feet high that dominates the city of Bogota. The top has a church with a shrine and is considered to be a sacred place in pre-Columbian times. This place is just not a tourist attraction but also a pilgrim destination.
What to
see

in Bogota?
Museums
Bogota witnesses a number of impressive grandest museums in the whole of South America. Some of the famous museums in Bogota include the Gold Museum, Botero Museum, Museo Nacional de Colombia, Museo Colonial, International Emerald museum, and more, the list goes on. If you love history, then these are the places for you to explore.
Mercado de las Pulgas de San Alejo
This is a truly authentic flea market that opens just on Sundays and public holidays. It is located in downtown Bogota and is a great spot for shopping. You can get some amazing handicrafts and artifacts along with other goodies in this market.
Salitre Mágico
The Salitre Magico is an amusement park that has over 35 rides including the roller coaster, bumping cars, and more. It is a great amusement park, perfect for people who love adventure rides.
Where to
stay

in Bogota?
Virrey Park
The hotel is located in the Parque of Virrey. Virrey Park also offers interesting gastronomical options such as a coffee house, an Italian Restaurant that prepares wooden oven pizzas, and more. The rooms of the hotel are well-equipped with a minibar, fridge, TV, and classic decor. It is a great option to spend your holidays.
Hotel Bogota Expocomfort
The hotel provides all the amenities needed for a perfect and pleasant stay with a full breakfast buffet and the famous Colombian coffee. This hotel fulfills all that you would need on your vacation.
Hotel Museo San Moritz
The hotel offers 31 welcoming accommodations that are well-equipped. It provides all the necessary facilities and services needed when on a vacation.
FAQs
Frequently Asked Questions
See below for frequently asked questions.
Can I travel to Bogota right now?
Yes, Bogota is open for travel. Entry rules depend on whether or not you're vaccinated.
Are Bogota Resorts safe?
Yes, resorts in Bogota are safe.
Can I book my trip to Bogota now and pay later?
Yes, you can book your travel now and pay later through our book now and pay later option.
When is the best time to book an all-inclusive trip to Bogota?
The best time to book an all-inclusive trip to Bogota is considered to be November and October.
How long should my Bogota vacation be?
The minimum time to travel to Bogota must be at least 2-3 days.
How much does a Bogota vacation package cost?
The average price of a 7-day trip to Bogota is $1,010 for a solo traveler, $1,814 for a couple, and $3,401 for a family of 4.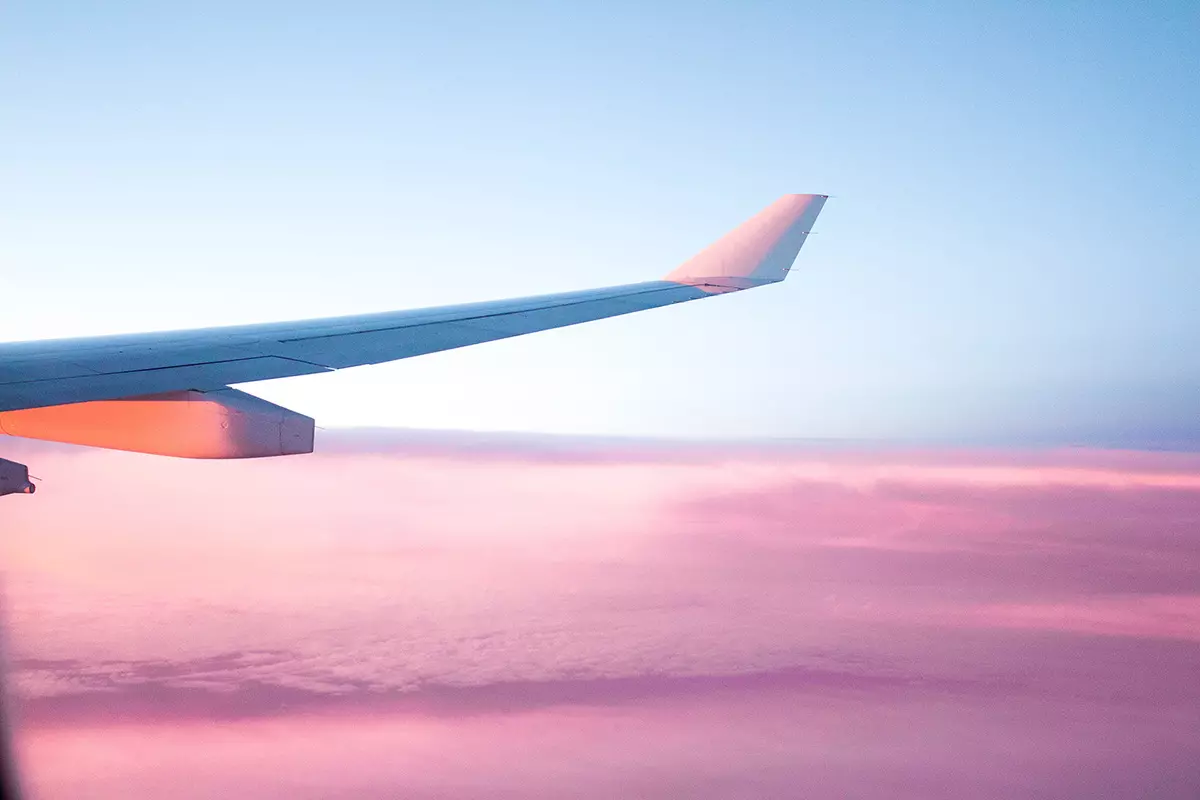 Sign up today. We've got deals to share!
Become a member and gain access to all of our great rates and savings. Sign up to get email updates on upcoming deals and events.