Cheap Barbados Vacation Packages
Cheap Barbados Vacation Packages
What to
do

in Barbados?
Swim With Turtles
Barbados is home to many kinds of sea turtles that live along the country's west coast. There are multiple tours that will not only take you to see the creatures in their natural element, but many will also let you swim with the turtles as well.
Atlantis Submarine Tour
Easily, one of the most highly recommended activities to do in Barbados. The Atlantis Submarine Tour takes you along the floor of the Caribbean Sea where you will see lots of exotic fish and a slew of unique sights all wrapped in a tour that lasts less than an hour.
Harrison's Cave
Stretching over 2.3 Kilometers long, Harrison's Cave is an active limestone cave with rivers flowing all throughout it. The cave was first opened to the public in 1981 and has been a popular tourist destination ever since. Put on your hard hats and take a guided tour through the cool caverns of Barbados.
What to
see

in Barbados?
Animal Flower Cave
Animal Flower Cave is a natural cliff side cave that overlooks the country's northern coast. A restaurant with a stellar view sits on top of the cave. If you plan your trip from February to April, you might be able to see a few humpback whales.
Carlisle Bay
Right on the outskirts of Bridgetown sits the beautiful beaches of Carlisle Bay. Not only is the scenery stunning, but the ocean floor is also littered with ruined ships and cannonballs the bay has accumulated over the course of its history. You'll be hard pressed to find a more picturesque spot in the country.
Bridgetown Walking Tour
Barbados' capitol city Bridgetown is full of buildings and landmarks that each have a rich history behind them. Take a tour around the city and hear all of the legendary stories that brings the city to life. Bridgetown has lots of historic sites to offer like Independence Square and the George Washington House.
Where to
stay

in Barbados?
Hilton Barbados Resort
This resort blends convenience with relaxation. Located on a white sand beach, the Hilton Barbados Resort offers floor-to-ceiling windows with a view of the Atlantic Ocean, a club area for guests, furnished balconies, and a complimentary breakfast. All of this is a short distance away from the Grantley Adams International Airport and an even shorter distance from the George Washington House.
Butterfly Beach Hotel
For a more cost-efficient choice, the Butterfly Beach Hotel has a lot to offer. This quaint hotel is only 2 km from Miami Beach and 7 km from the Garrison historic area. The hotel also offers many rooms with a view of the ocean and also has nearby shopping.
Time Out Hotel
If you don't want to be directly on the Ocean but still want to be close to the beach, this is the hotel for you. The Time Out Hotel is just across the road from the bustling Dover beach. Not only is the Time Out Hotel close to the beach, but it's also only 5 km from the Barbados Museum and Historical Society and 7 km from Barbados Golf Club.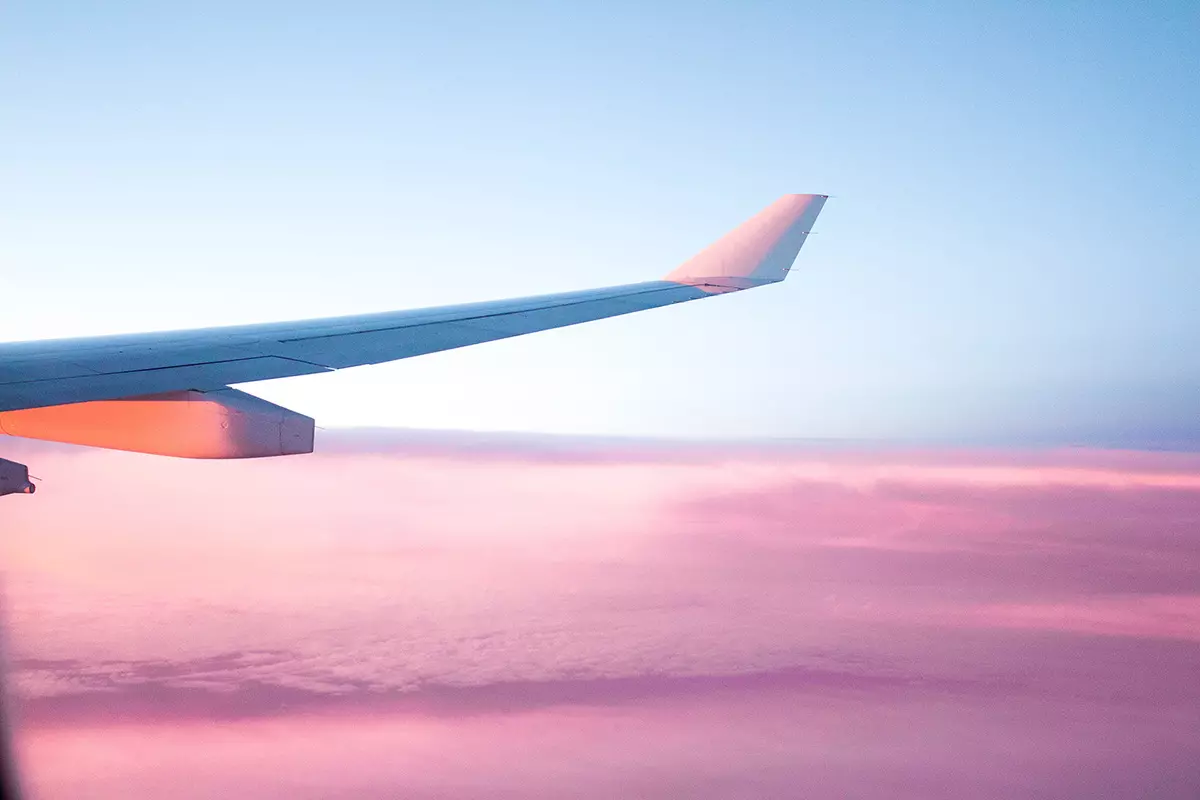 Sign up today. We've got deals to share!
Become a member and gain access to all of our great rates and savings. Sign up to get email updates on upcoming deals and events.