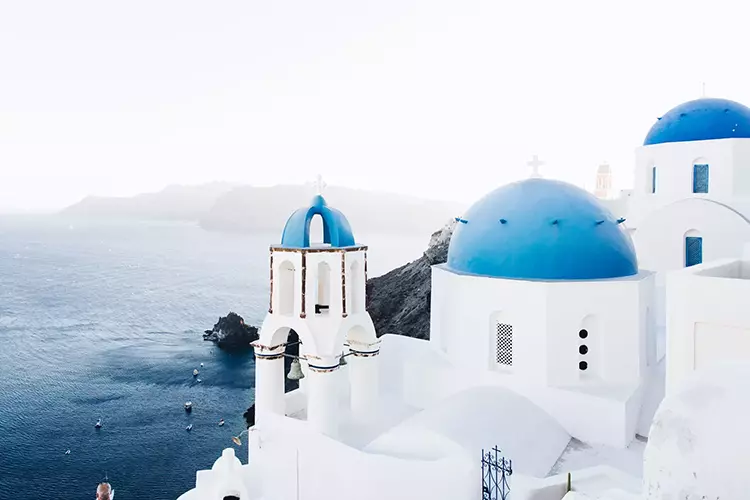 Caribbean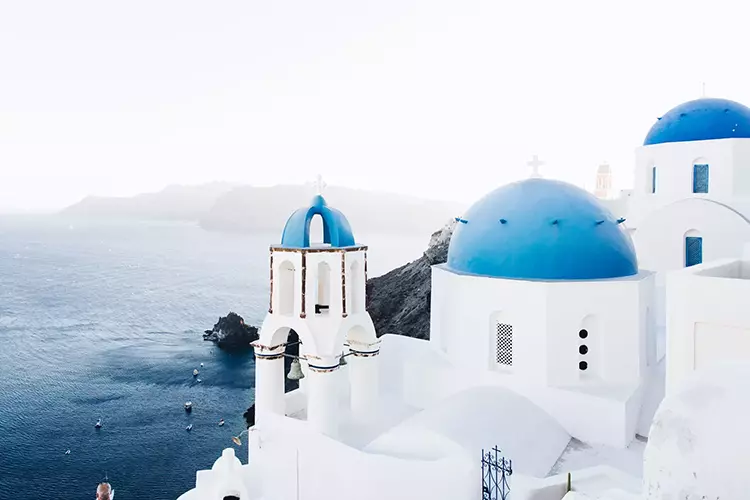 About Caribbean
The Caribbean, an idyllic region consisting of over 700 islands, is a top destination for travelers seeking a taste of paradise. With its warm temperatures, crystal clear waters, and lush scenery, it's not hard to understand why. From Jamaica's vibrant culture and reggae music scene to the Dominican Republic's picture-perfect beaches, there is something for everyone in the Caribbean. The region's rich history and diverse cuisine, influenced by African, European, and indigenous cultures, only add to its charm. Whether you're looking to relax on the beach or explore the unique culture and traditions of the islands, the Caribbean is sure to leave you captivated and blissful.
What to
do

in Caribbean?
Relax on the beaches
The Caribbean is blessed with some of the most stunning beaches in the world. If you are looking to enjoy some sun and sand, you have plenty of choices. Jamaica's Montego Bay, Anguilla's stunning Rendezvous Bay, and the breathtaking Grace Bay in the Turks and Caicos Islands are all perfect options for a serene beach vacation.
Explore the culture
The Caribbean is rich in culture and history. From the colorful houses in Willemstad, Curacao, to the historic landmarks in Puerto Rico's Old San Juan, there's plenty to explore. Take a tour of the islands to gain a deeper insight into the unique blend of African, European, and indigenous cultures that have come together to make the Caribbean what it is today.
Go snorkeling or scuba diving
The Caribbean boasts some of the world's most spectacular coral reefs, which are home to a colorful array of marine life. From the Cayman Islands' Stingray City to Bonaire's pristine Marine Park, there are plenty of options for snorkeling and scuba diving enthusiasts. If you don't know how to dive, you can start with a beginner's course, and if you are an experienced diver, you will be thrilled with some of the advanced dive sites.
What to
see

in Caribbean?
Aruba
With its Dolphin center, Butterfly farm, and Arikok national park, Aruba is considered one of the best destinations in the Caribbean. The Island is also popular for its nightlife and long sandy beaches. Some of the most popular places to visit include Eagle Beach, Palm Beach, and Ayo Rock Formations.
Curacao
The island is known for its adorable architecture and rich history. The colorful buildings are a sight to behold. In Curaçao, you can snorkel or dive on one of the world's most exceptional coral reefs. For a relaxing family day out, you can visit the Sea Aquarium to swim with Dolphins and Sea Lions.
Dominican Republic
The Dominican Republic is a family-friendly destination with plenty of kid-friendly activities to engage young minds. From zip-lining in the mountains to surfing on pristine beaches and exploring historic museums, your entire family will have a time of their lives here. The popular attractions in the Dominican Republic include Saona Island, Los Haitises National Park, and the Colonial City of Santo Domingo.
Where to
stay

in Caribbean?
Sandals Grenada
This all-inclusive resort is known for its pristine, white sandy beach and unbeatable luxury experience. The resort has 257 suites and villas, all featuring stunning ocean views, swim-up pools, and private balconies. With nine restaurants and five bars, you'll never run out of dining options during your stay. The resort also offers a range of activities, including scuba diving, snorkeling, kayaking, and pool volleyball.
Four Seasons Resort Nevis
Located on the stunning island of Nevis, the Four Seasons Resort is another great option for your Caribbean getaway. With a range of luxurious villas and suites, you'll be spoiled for choice when it comes to choosing your accommodation. The resort also boasts an 18-hole golf course, a full-service spa, and a range of water sports activities, including paddleboarding and kayaking. The resort's beach is also one of the best on the island, with crystal-clear waters and white sand.
The Ritz-Carlton, Grand Cayman
This five-star resort is located in the heart of the stunning Seven Mile Beach on Grand Cayman Island. The Ritz-Carlton boasts a range of luxurious amenities, including a Greg Norman-designed golf course, a full-service spa, and an impressive collection of restaurants. The resort also offers a range of water sports and beach activities, including snorkeling, diving, and kayaking. With over 365 rooms and suites to choose from, there's something to suit every style and budget.
FAQs
Frequently Asked Questions
See below for frequently asked questions.
What are the best all-inclusive resorts in the Caribbean?
Beaches Turks & Chaos is one of the best all-inclusive resorts in the Caribbean.
How much does a Caribbean vacation package cost?
The average price of a 7-day trip to the Caribbean Coast is $1,307 for a solo traveler, $2,347 for a couple, and $4,401 for a family of 4.
When is the best time to book an all-inclusive trip to the Caribbean?
Fall is the best time to book an all-inclusive trip to the Caribbean.
Can I book my trip to the Caribbean now and pay later?
Yes! Trip Support offers a "Book Now and Pay Later" service, where payments can be made in installments before your vacations and flights. Uniquely, we offer this service without the need for credit checks and extensive documentation.
Can I make reservations for last minute travel?
Yes. Trip Support offers last-minute getaways.
I have to cancel my vacation to the Caribbean. Can my tickets be refunded?
If your booking is eligible for cancellation, you might be subject to a $250 airline cancellation fee. However, most discounted airline tickets are non-refundable.
How do I get a cheap travel package to/from the Caribbean?
At Trip Support, we believe that travel should be affordable for all. For a cheap travel package to/from the Caribbean, please check out our vacation packages on our website.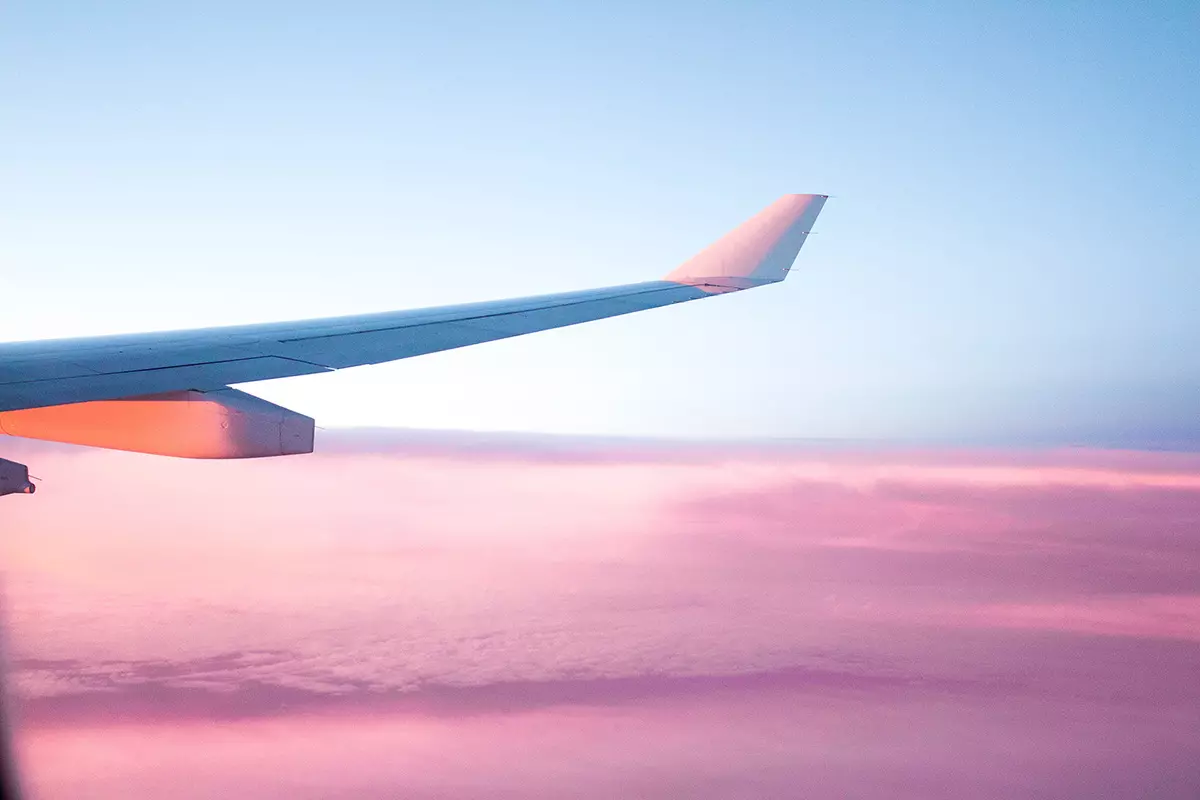 Sign up today. We've got deals to share!
Become a member and gain access to all of our great rates and savings. Sign up to get email updates on upcoming deals and events.