Nassau All inclusive Vacations
Nassau All inclusive Vacations
Special offers from resorts and hotels across the Americas
Plan your vacation at one of our beautiful resorts across the United States, Canada, Caribbean and Latin America
About Nassau
Nassau is the capital of the Bahamas. The city has a hilly landscape and is known for its beaches and offshore coral reefs, perfect for snorkeling and diving.
What to
do

in Nassau?
Paradise island
Formerly known as hog beach, paradise beach is located just offshore of the city of Nassau. The beach is best known for the sprawling resort 'Atlantis' with extensive water park rides, pools, restaurants, casinos, and a walk-in-aquarium. This place is a great experience and a must-visit when in the Bahamas.
Junkanoo beach
Junkanoo Beach is the closest beach near the cruise port and is located opposite Arawak Cay. It is a small lively beach that is perfect for relaxing and swimming. The beach also has many beach bars and food stalls.
Dolphin Cay Atlantis
The Dolphin Cay at the Atlantis resort is home to 14-acre marine habitat for sea lions, manta rays, and rescued Atlantic bottlenose dolphins. The dolphin cay at the Atlantis allows you to interact with the playful dolphins, taking home some unforgettable memories.
What to
see

in Nassau?
Fort Charlotte
Fort Charlotte is a British-colonial era fort that is located on a hill overlooking Nassau harbor. The has never been used in a battle and is one of the several English forts that are still standing in Nassau. You can visit this place and hire a guide who can take you around and educate you about all the history related to it.
Predator Lagoon
Predator lagoon allows you to experience sharks in their natural habitat. The underwater tunnel is filled with Great Hammerhead sharks (Sphyrna mokarran), Caribbean Reef sharks (Carcharhinus perezi), Barracuda (Sphyraena barracuda), and Smalltooth Sawfish (Pristis pectinata). This experience of a lifetime is a must-visit while you are in Nassau.
Queen's Staircase
It is a walkway of 66 steps in Nassau. The staircases are carved out of solid limestone rocks by 66 slaves between 1793 and 1794 to create an escape route from the fort. This is a major landmark of Nassau.
Where to
stay

in Nassau?
Ocean West Boutique Hotel
For those looking for a more unique/secluded place to stay during their Nassau vacation, the Ocean West Boutique Hotel is the perfect option. This boutique has only ten rooms with views of the garden, Atlantic Ocean, and famous lake Killarney. The hotel is very out-of-the-way and doesn't have direct beach access, but this adds to the charm. The small number of rooms offered on top of its location makes this hotel an oasis of peace for all of its guests. As for amenities, the Ocean West Boutique Hotel has a pool, spa, and fitness center.
Breezes Bahamas Resort
This all-inclusive resort provides its guests with luxury suites, top-notch amenities, and direct beach access. At Breezes Bahamas Resort, guests will be provided with a room that has a spectacular view of either the ocean, gardens, or pools. Regardless of what room you choose, you will have direct beach access to one of the most famous and stunning beaches in all of the Bahamas, Cable Beach. The resort itself has a games room with pool and table tennis, a pool with a swim-up bar, and even offers kayak tours as well.
SLS Baha Mar
SLS Baha Mar is a little more on the expensive side, but you do get a good bang for your buck. This luxury hotel is plastered from wall to ceiling with stunning décor that blends wonderfully with the natural beauty of Nassau. This 5-star hotel offers top-class amenities and has a very lively nightlife with world-renowned food and drinks-making for an unforgettable experience.
FAQs
Frequently Asked Questions
See below for frequently asked questions.
Can I travel to Nassau right now?
Yes, Nassau is open for travel.
Are Nassau Resorts safe?
Yes, resorts in Nassau are very safe as the rest of Nassau.
Can I book my trip to Nassau now and pay later?
Yes, you can book your travel now and pay later through our book now and pay later option.
When is the best time to book an all-inclusive trip to Nassau?
The best time to book an all-inclusive trip to Nassau is considered to be November and October.
How long should my Nassau vacation be?
We recommend at least one week in order to experience all that Nassau has to offer.
How much does a Nassau vacation package cost?
The average price of a 4-day trip to Nassau can cost you up to $800-1000.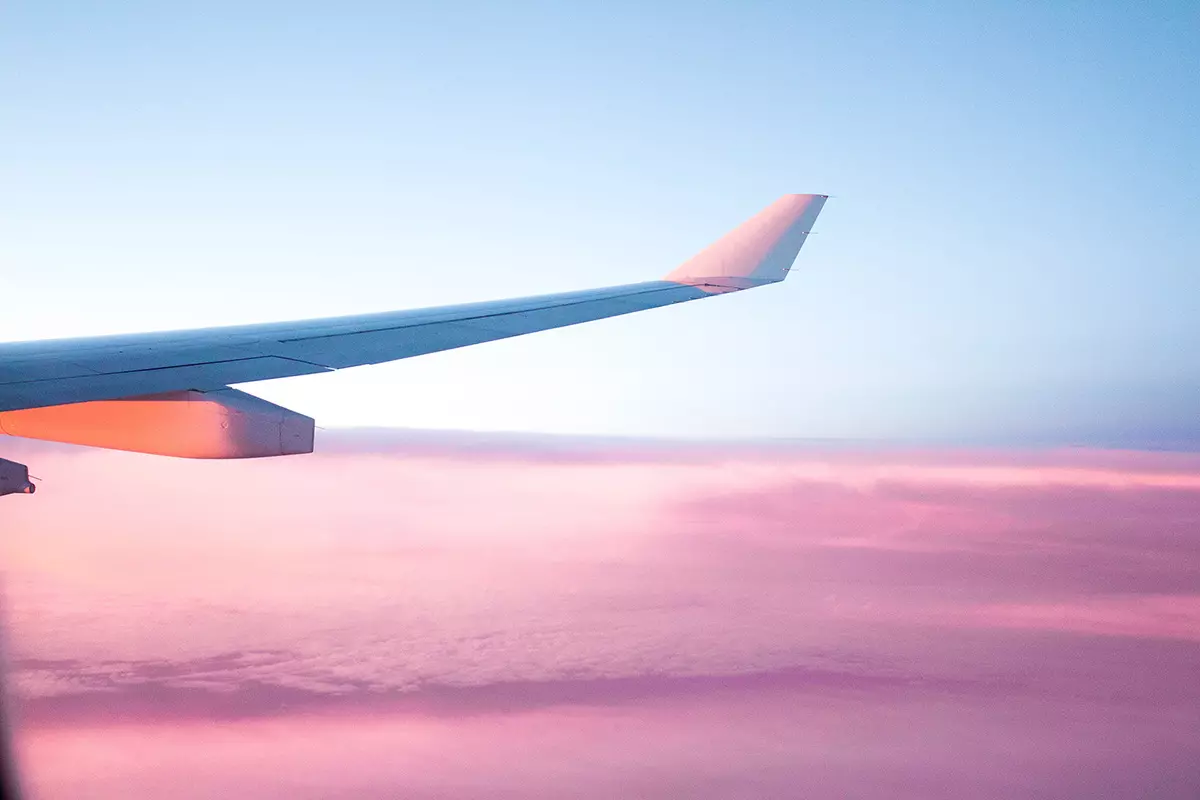 Sign up today. We've got deals to share!
Become a member and gain access to all of our great rates and savings. Sign up to get email updates on upcoming deals and events.