San Nicolas, Aruba
About San Nicolas
San Nicolas is 19 Km southeast of Oranjestad and is the second-largest city in Aruba. This beautiful island city is known as the sunrise city' and is far away from the glitz and glam of Palm Beach.
What to
do

in San Nicolas?
Baby Beach
Baby Beach, officially known as Klein Lagoen, is located in Mangle Cora on the southeast end of Aruba island. It is named Baby Beach due to the shallow water which is considered to be safe for kids. Snorkeling and swimming are very safe for both kids and adults as the water is so shallow and calm.
Seroe Colorado Natural Bridge
The waves, rocks, and natural beauty are what make Seroe Colorado Natural Bridge an incredible place. This bridge is a hidden gem in Aruba and is a must-visit. You can go down the cliffs and look at them, there is no walkway, but you will see a path worn into the rock and sand of previous adventurists.
Bachelor's Beach
Also called Boca Tabla by the locals is located southeast of the island, next to Boca Grandi. Though it is a small beach, it is quaint and tough and considered a great spot for windsurfing.
What to
see

in San Nicolas?
San Nicolas Community Museum
The San Nicolas Community Museum is housed in the Nicolaas store, a restored monument in downtown San Nicolas. The museum portrays the life of the people of San Nicolas with the antiques kept in it and memorabilia which have been donated by the Aruban families from their own personal collection.
Aruba Model Train Museum
On your way to the baby beach, you can stop over and wander around this private museum in the town of San Nicolas. This museum covers the history of train traffic from 1875 to the present. You can witness trains from England, Canada, Germany, and the US.
Cosecha San Nicolas
Cosecha San Nicolas is located in the heart of San Nicolas. It is a very cute town that is surrounded by graffiti on every wall. The wall arts are magnificent and are a great sight to click pictures and enjoy the creativity.
Where to
stay

in San Nicolas?
Brickell Bay Beach Club & Spa- Boutique Hotel
Brickell Bay Beach Club & Spa is a spacious and elegantly built hotel with suites and deluxe rooms and also upscale amenities. The hotel is surrounded by shops, restaurants, casinos, pubs, bars, and lounges, making it the perfect place to spend your vacations.
Barcelo Aruba
Surrounded by palm trees and tropical gardens, the hotel enjoys an excellent view directly on the beach. The hotel features 4 bars, nightclubs, 6 restaurants, and a sports area. This is the perfect place to enjoy your vacation under the sun with your family.
RIU Palace Antillas
If you are looking for a perfect balance between entertainment and elegance, this is the hotel for you. The hotel offers great rooms along with a variety of amenities and services that make your stay an unforgettable one. So, if you are planning to book a hotel for you and your family, this is a great option.
FAQs
Frequently Asked Questions
See below for frequently asked questions.
Can I travel to San Nicolas right now?
Yes, San Nicolas is open for travel.
Are San Nicolas Resorts safe?
Yes, resorts in San Nicolas are very safe as the rest of San Nicolas.
Can I book my trip to San Nicolas now and pay later?
Yes, you can book your travel now and pay later through our book now and pay later option.
When is the best time to book an all-inclusive trip to San Nicolas?
The best time to book an all-inclusive trip to San Nicolas is considered to be October and November.
How long should my San Nicolas vacation be?
The minimum time to travel to San Nicolas must be at least 4 days.
How much does a San Nicolas Aruba vacation package cost?
The average price for a vacation package to San Nicolas costs up to $1000, depending on the travel dates of your trip.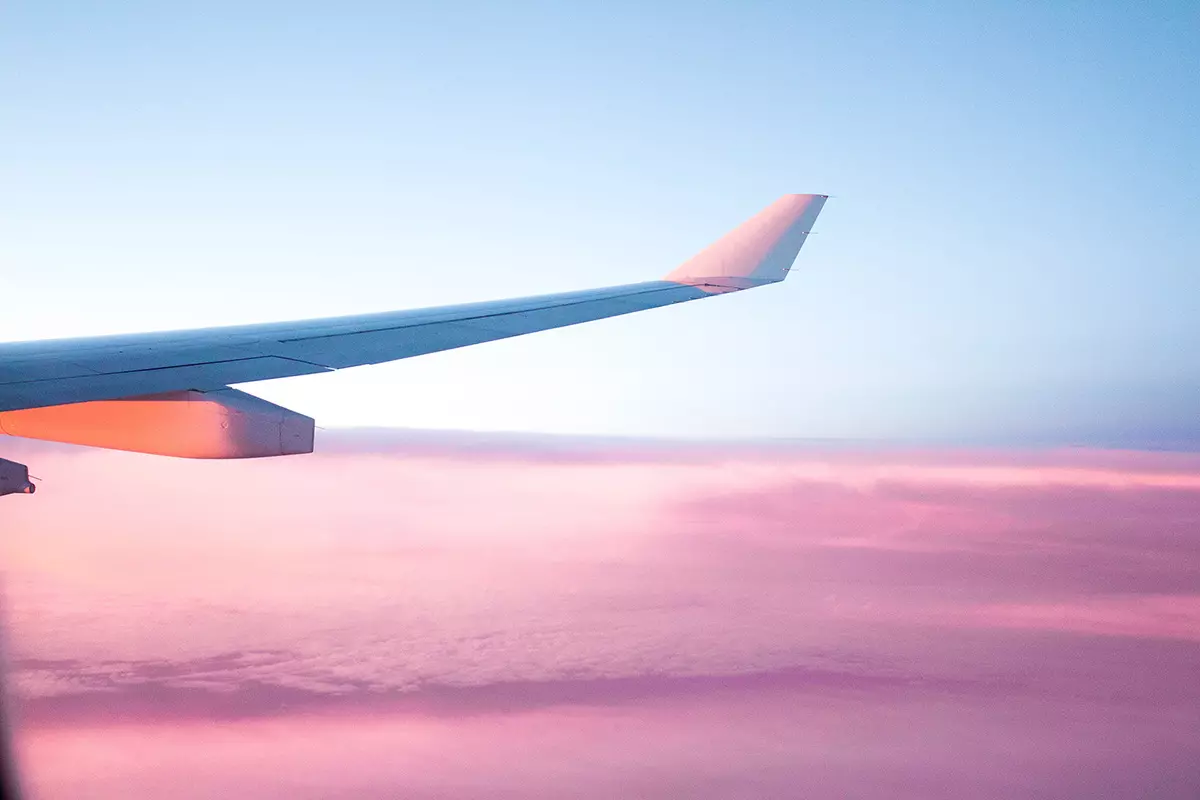 Sign up today. We've got deals to share!
Become a member and gain access to all of our great rates and savings. Sign up to get email updates on upcoming deals and events.