Palm Beach, Aruba
About Palm Beach
Palm Beach is a resort located on the northern coast of Aruba. It is home to spectacular high-rise buildings and water sports.
What to
do

in Palm Beach?
Butterfly Farm
The butterfly farm is a natural sanctuary and home to 100 exotic butterflies. Step into the garden filled with butterflies in different vibrant colors and enjoy the beautiful experience. Get pictures clicked with the world's most colorful creatures and observe their life cycle from an egg to a caterpillar to a butterfly.
Snorkeling
Palm Beach offers some great locations to snorkel with healthy reefs and marine life. Mangel Halto is said to be the best snorkeling site in Aruba, Puerto Chiquito, Catalina Cove, Malmok beach, Arashi beach, and more are other snorkeling sites apart from Mangel Halto in Palm beach.
Casino at The Ritz-Carlton
Dazzle your evenings with a roll of a dice at The Ritz-Carlton Casino. Located inside the luxurious beachfront resort, the casino entertains a variety of games and machines, live music, and jackpots.
What to
see

in Palm Beach?
Bubali Bird Sanctuary
Located within walking distance of the Palm Beach resorts, Bubali Bird Sanctuary offers some unique bird-watching opportunities. This bird sanctuary has internally been qualified as an important area of birdlife. So, if you love birds, this is a great place to see some exotic birds and click them.
Cunucu Arikok
Cunucu Arikok is a 10.6 km loop trail near Santa Cruz that is great for birding and hiking. This challenging route takes about 3.5 hours to complete. This trail has some great historical and natural values. If you love hiking, this is a great place. You can further hike to Sero Arikok, which is the highest point in Aruba.
Wariruri Beach
This beach is one of the largest beaches on the east side of the island. It is a sandy cove surrounded by a rocky coastline consisting of limestones that have been worn out by the sea. Wariruri beach is a famous spot amongst surfers.
Where to
stay

in Palm Beach?
Courtyard By Marriott Aruba Resort
The hotel is located across the Palm Beach area and is designed to keep in mind the comfort of the travelers. The hotel offers a variety of rooms, including suites and other amenities like a swimming pool, beach access, restaurants, and bars. The hotel is just 30 minutes away from the airport, making it a great option.
Holiday Inn Resort Aruba
Situated on the beachfront, this hotel is just perfect for your vacation. This luxurious hotel has everything you need on your vacation, from luminous rooms designed for your comfort to beach access, it has it all. The leisure facilities include a spa center, outdoor swimming pools, a private balcony or patio, and more.
Hyatt Regency Aruba Resort Spa & Casino
Escape to the beachfront Hyatt Regency Aruba Resort Spa & Casino and enjoy the mesmerizing ocean views. The resort offers a ZoiA spa, swimming pool, restaurants, and bars with the perfect setting. Hyatt offers some unforgettable experiences that you cannot miss.
FAQs
Frequently Asked Questions
See below for frequently asked questions.
Can I travel to Palm Beach right now?
Yes, Palm Beach is open for travel.
Are Palm Beach Resorts safe?
Yes, resorts in Palm Beach are very safe as the rest of Palm Beach.
Can I book my trip to Palm Beach now and pay later?
Yes, you can book your travel now and pay later through our book now and pay later option.
When is the best time to book an all-inclusive trip to Palm Beach?
The best time to book an all-inclusive trip to Palm Beach is considered to be October and November.
How long should my Palm Beach vacation be?
The minimum time to travel to Palm Beach must be at least 4 days.
How much does a Palm Beach Aruba vacation package cost?
The average price for a vacation package to Palm Beach costs up to $1800, depending on the travel dates of your trip.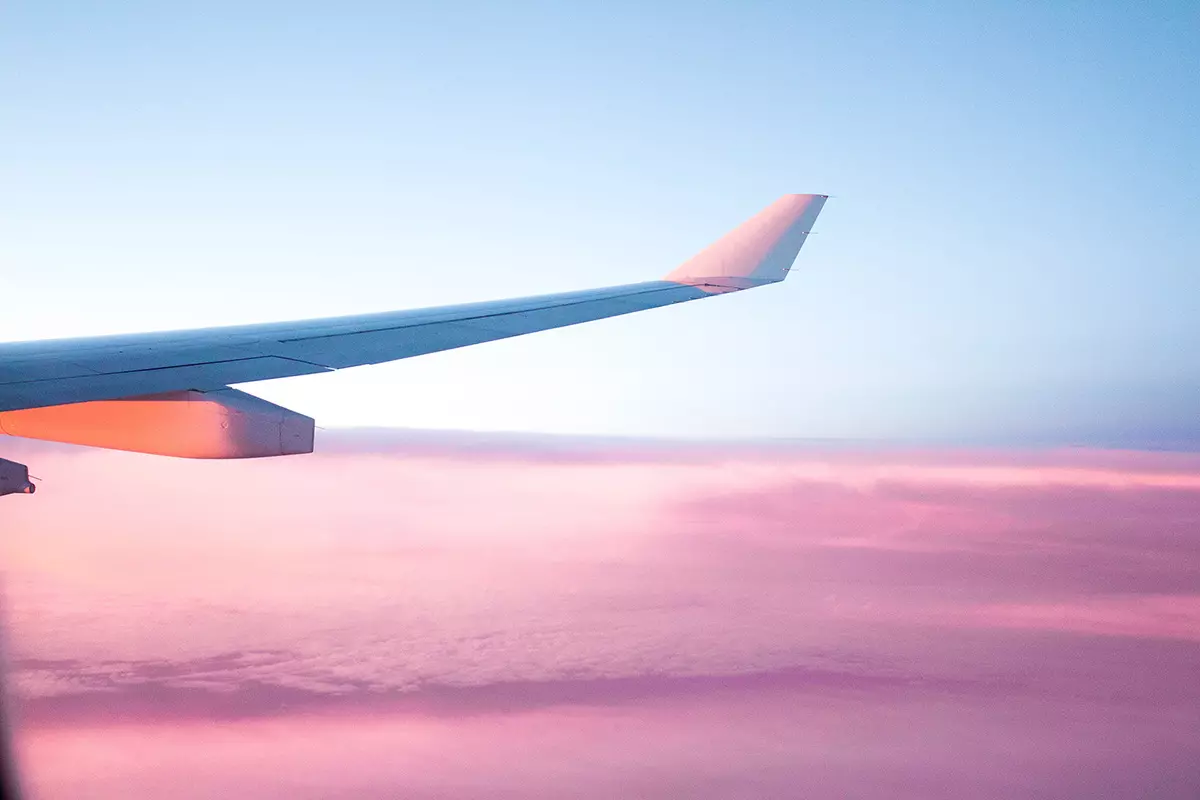 Sign up today. We've got deals to share!
Become a member and gain access to all of our great rates and savings. Sign up to get email updates on upcoming deals and events.