Noord, Aruba
About Noord
Noord means 'north' in dutch. The town is known for its low and high-rise buildings, restaurants, nightclubs and bars, malls, beaches, the California lighthouse, and more.
What to
do

in Noord?
Arashi Beach
Arashi is a white sand beach, located north of Malmok beach. This beach boasts gentle currents and underwater life, making it a great spot for snorkeling. The beach also offers bars and restaurants and the California lighthouse is just across the road.
California Lighthouse
The name California comes from the steamship California which was wrecked nearby on the 23rd of September 1891. The lighthouse is a famous landmark that offers impressive views due to its 83 feet of height. This lighthouse is a popular destination amongst tourists and is a must-visit when in Aruba.
Tres Trapi
Tres Trapi is just east of Boca Catalina beach. It is a tiny sandy cove, nestled on the rocky northwestern shore of Aruba. The shallow waters in Tres Trapi, make it a great place to snorkel and spot some amazing creatures like angelfish and starfish.
What to
see

in Noord?
Alto Vista Chapel
Known as the Pilgrims Church, it is a small catholic chapel located on the hills that were built in 1953 on the site of Aruba's first Roman Catholic church. With the blue sky and calm sea in the background, it is one of the photographed attractions in Noord, Aruba.
Philip's Animal Garden
The Phillip's Animal Garden is a park for rescued mammals, reptiles, birds, and farm animals. The park also allows you to feed and pet these animals by coming in close encounters with them, making it a not-to-miss opportunity if you love animals.
Westpunt
The westpunt area is going to leave you mesmerized with its beauty and is going to rejuvenate your soul. This area apart from its beauty also allows you to explore some other places including the Arashi beach, California Lighthouse, Boca Catalina beach, Gold coast Aruba, and the Manchebo beach.
Where to
stay

in Noord?
RIU Palace Aruba
This beautiful hotel is situated right next to the beach. The hotel offers spacious and stylish rooms with magnificent views to enjoy. Apart from this, it also offers great services and facilities including swimming pools, water sports, and more.
Tamarijn Aruba
Tamarijn is a beautiful hotel that gives you a chance to look into the history and rich culture of the area. It also allows you to enjoy some amazing water sports including kayaking, rafting, and windsurfing.
Barcelo Aruba
Surrounded by palm trees and tropical gardens, the hotel enjoys an excellent view directly on the beach. The hotel features 4 bars, nightclubs, 6 restaurants, and a sports area. This is the perfect place to enjoy your vacation under the sun with your family.
FAQs
Frequently Asked Questions
See below for frequently asked questions.
Can I travel to Noord right now?
Yes, Noord is open for travel.
Are Noord Resorts safe?
Yes, resorts in Noord are very safe as the rest of Noord.
Can I book my trip to Noord now and pay later?
Yes, you can book your travel now and pay later through our book now and pay later option.
When is the best time to book an all-inclusive trip to Noord?
The best time to book an all-inclusive trip to Noord is considered to be October and November.
How long should my Noord vacation be?
The minimum time to travel to Noord must be at least 4 days.
How much does a Noord Aruba vacation package cost?
The average price for a vacation package to Noord costs up to $1000, depending on the travel dates of your trip.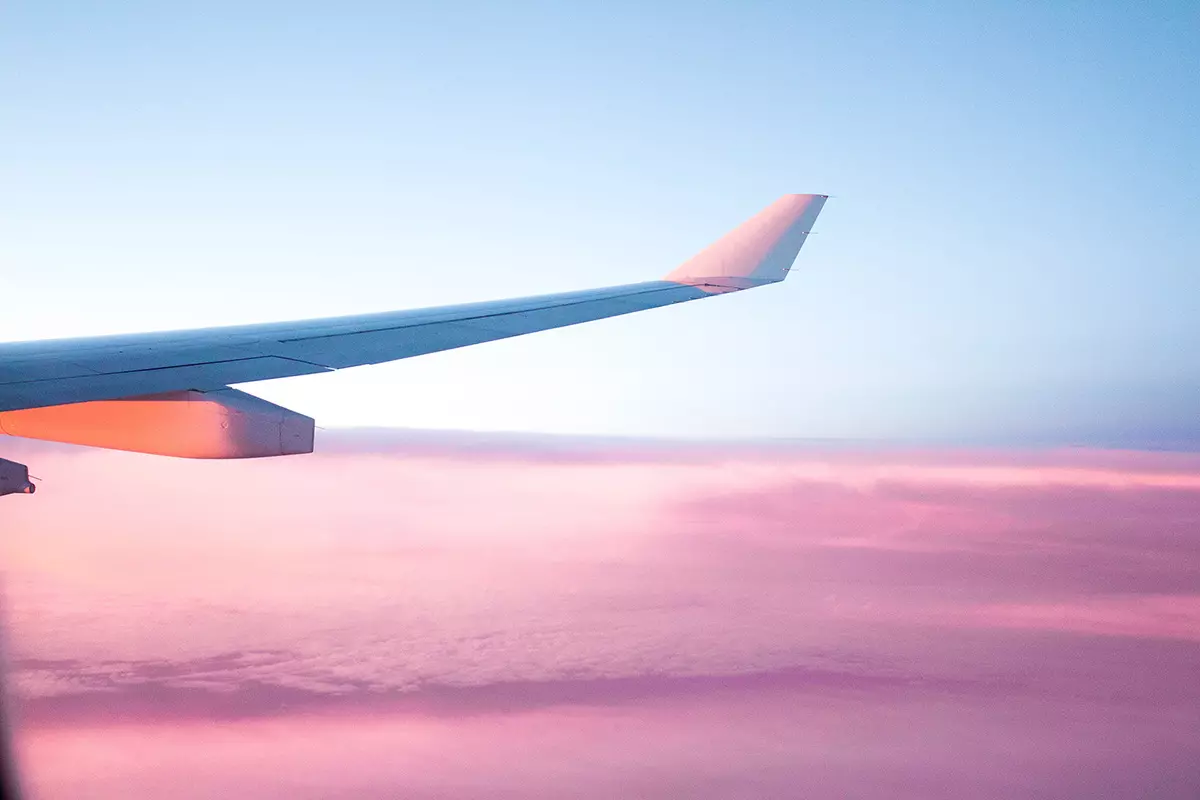 Sign up today. We've got deals to share!
Become a member and gain access to all of our great rates and savings. Sign up to get email updates on upcoming deals and events.