All Inclusive Phoenix Vacations
About Phoenix
Phoenix is the capital of the southwestern U.S. state of Arizona. Known for its year-round sun and warm temperatures, it anchors a sprawling, multicity metropolitan area known as the Valley of the Sun. It's known for high-end spa resorts, Jack Nicklaus–designed golf courses and vibrant nightclubs. Other highlights include the Desert Botanical Garden, displaying cacti and numerous native plants.
What to
do

in Phoenix?
Castles N' Coasters
This amusement park is a great attraction to spend the day at especially if you're travelling with children. Castles N' Coasters contains a slew of rides and other fun things to do to keep you entertained the entire time you're there. The park has 20 rides and attractions (including bumper cars and a water park), a massive arcade with over 150 games, and an 18-hole mini golf course.
OdySea Aquarium
This interactive aquarium is home to many different kinds of sea creatures found all over the country and rest of the world. OdySea Aquarium offers an experience like no other with a focus on education and entertainment. Between its many interactive touch pools and revolving theater (which is claimed to be the only revolving aquarium experience in the world), there is something or everyone at OdySea Aquarium.
The Phoenix Symphony
Looking for an activity that's a little classier than what you would typically do on a vacation? Then you have come to the right place! The Phoenix Symphony is made up of many talented musicians from all around the world who play a variety of different styles with pieces spanning genres from classical to pop. The Phoenix Symphony is the only full-time symphony orchestra in the state of Arizona and is praised for their high-quality performances.
What to
see

in Phoenix?
Desert Botanical Garden
Located in Phoenix's famous Papago Park, the Desert Botanical Garden is a sanctuary for thousands of different plants. The area is home to many different species of plant life ranging from beautiful, exotic flowers to native species of cacti. Winding trails take you all throughout Desert Botanical Garden letting you explore the various artworks and exhibits that populate the gardens.
South Mountain Park
Ideal for horseback riding, cycling, and/or hiking, South Mountain Park is the perfect place in Phoenix to show off Arizona's natural beauty. The park contains three mountains that provide splendid views of the city and its surrounding desert land. The view from these mountains is particularly good at night when Phoenix's skyline lights up the otherwise baron night sky.
Papago Park
Papago Park is a municipal park containing a few different attractions themed around nature and entertainment. You can spend your time at the park visiting the famous Phoenix Zoo and see some of its 3,000 animals. If that's not your cup of tea, then you can instead get an up-close look at Hunt's Tomb or tour the Desert Botanical Garden. Between the slew of different activities to do here and the park's incredibly short distance away from downtown Phoenix, there is no excuse to pass up this attraction.
Where to
stay

in Phoenix?
Four Seasons Scottsdale at Troon North
Located in Scottsdale, Arizona, just a 40-minute drive from Phoenix, the Four Seasons Scottsdale at Troon North provides its guest with comfortable and luxurious accommodations with unparalleled views of Arizonan wilderness. This hotel overlooks a beautiful valley complete with a mountain range that sprawls across the horizon. The hotel itself has rooms with private balconies and garden views, outdoor pools, and an arcade/game room. There are also two world class golf courses nearby as well with included shuttle service provided by the hotel.
Kimpton Hotel Palomar Phoenix
The Kimpton Hotel Palomar Phoenix is ideal place to stay if you want to be right in the heart of all the action. This hotel is located right in downtown Phoenix meaning it's very close to many of the city's most popular attractions. The Phoenix Symphony, Arizona Science Center, Comerica Theater, and the Phoenix Convention Venter are all withing a then minute walk away from the Kimpton Hotel Palomar Phoenix. The resort itself offers rooftop bars and pools, rooms with views of the city and surrounding mountains, and is also pet friendly.
Arizona Biltmore
With heavily stylized architecture and top-notch service, the Arizona Biltmore is a resort ready to meet your every need. This quant resort is situated right beside the Phoenix Mountains Preserve providing its guests with a picturesque view from the moment they arrive. The hotel provides a range of amenities either directly on the premises or very close by. Some of these amenities include seven pools, two golf courses, and a triple waterslide.
FAQs
Frequently Asked Questions
See below for frequently asked questions.
How much does a Phoenix vacation package cost?
When it comes to booking a Phoenix vacation, Trip Support can help you save up to 30% on your package. When you choose a bundled deal, which includes flights and hotels, you sign up for more savings than buying each separately. You will find the best flight and accommodation deals to compare, and if you wish, secure a book now pay later travel loan to finance your travel.
When is the best time to book an all-inclusive trip to Phoenix?
Anytime is a good time to visit Phoenix. However, you will find the best deals in August. Prices start to climb in spring because of high traffic, but it gets less busy in June, July, and January.
How many all-inclusive hotels are there in Phoenix?
Phoenix offers plenty of options for all-inclusive accommodation, and new ones keep coming up daily. Therefore, it will be unrealistic to give a definite number, but you can find as many as 10 options for all-inclusive resorts on Trip Support.
Can I book my vacation to Phoenix now and pay later?
Yes. You can book now and pay later for your flights and hotel bookings on Trip Support. If you are planning a trip, you will benefit from early bird offers and travel credit-free, as your vacation will be fully paid for in cash before you travel.
Can I make reservations for last minute travel?
When it comes to Phoenix, you'll want to book your vacation package three months in advance. The resorts can fill up quickly, as the state has a lot going on all year round.
I have to cancel my vacation to Phoenix. Can my tickets be refunded?
If your booking is eligible for cancellation, you might be subject to a $250 airline cancellation fee. However, most discounted airline tickets are non-refundable. For more information, please contact us at 1-855-606-0606
How long should my Phoenix vacation be?
Two weeks is a good amount of time to stay in Phoenix. There are a lot of attractions worth seeing in Phoenix, and two weeks should be enough for you to cover at least most of them.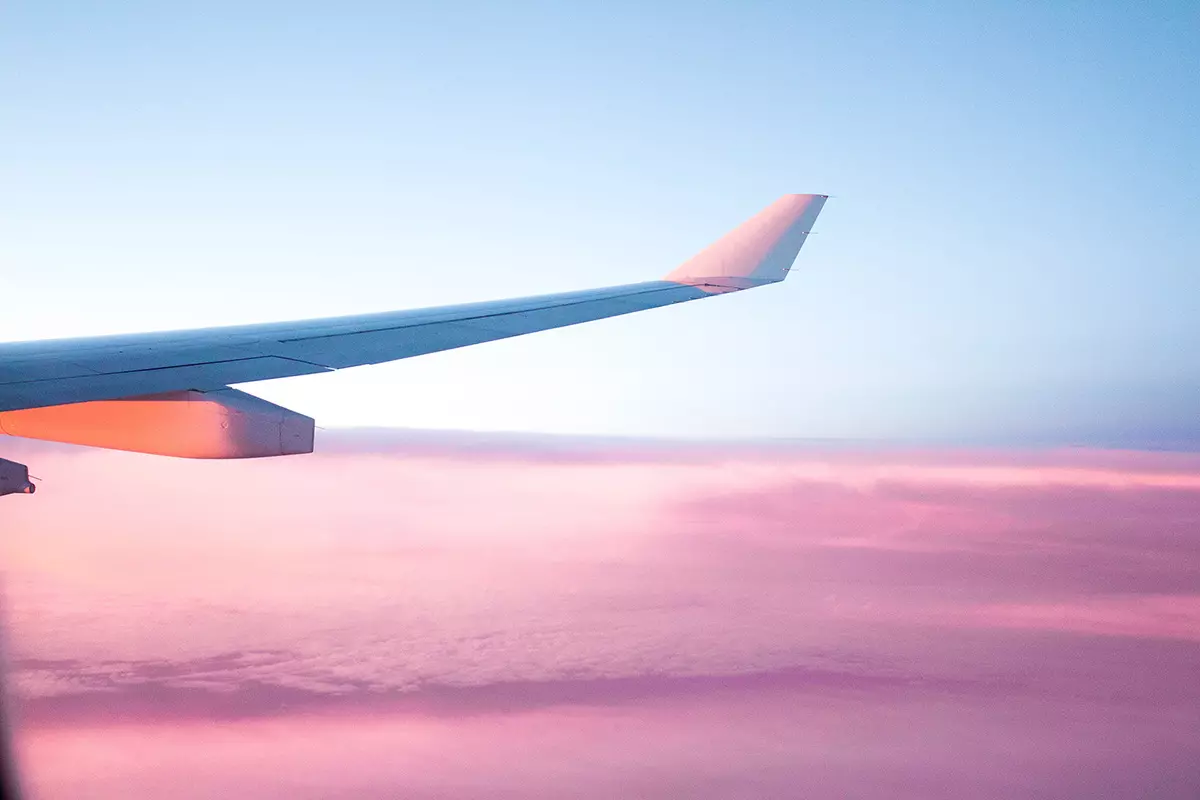 Sign up today. We've got deals to share!
Become a member and gain access to all of our great rates and savings. Sign up to get email updates on upcoming deals and events.