Saint John's, Antigua and Barbuda
Special offers from resorts and hotels across the Americas
Plan your vacation at one of our beautiful resorts across the United States, Canada, Caribbean and Latin America
About Saint John's
Saint John's is the capital city of the Caribbean island, Antigua and Barbuda. The city is home to the Museum of Antigua and Barbuda with exhibits on indigenous tribes and plantation life.
1
°C
What to
do

in Saint John's?
Museum of Antigua and Barbuda
The museum has exhibits dating back to the archaic period that give the sense and understanding of how island life used to be for settlers. You can discover the Amerindian relics from the time before the European influence hit this island nation. This museum is a great experience and a journey through the history of the country.
Fort James
Fort James is a 17th-century rampart that protected St. John's Harbour. The fear of the French invasion prompted the construction. As the fort was built to guard the St. John Harbour, you witness old canons everywhere that were used to keep the marauding forces at bay.
Fort James Beach
This spacious coastline with crystal clear blue waters and golden sand is a must-visit for all nature lovers. The beach is located in an urban area and is partially covered by trees giving it a natural shade. It is one of the popular tourist destinations in Antigua and Barbuda.
What to
see

in Saint John's?
St John Cathedral
St John Cathedral is a classic in terms of architecture that depicts the colonial period in Antigua's rich history. This church is an Anglican church perched at the top of a hill in St John's. This architectural and religious landmark is a must-visit when in St John's.
Redcliff Quay
This revamped shopping village was first a slave compound. Redcliff Quay is a hotspot for all shopping lovers. Apart from having souvenir shops, it is home to some stellar restaurants. One of the famous is Cutie's, where you can dig into some delicious pasta, and seafood along with a glass of wine.
Long Island
The long island also known as the Jumby Bay is located off the northern tip of Parham Peninsula. It is the fifth-largest island in Antigua and Barbuda. The island is so beautiful that it will leave you mesmerized, it is a haven for nature lovers and is a must-visit when in Antigua and Barbuda.
Where to
stay

in Saint John's?
Pineapple Beach Club
This hotel is located right on the beach, perfect for a tropical getaway. Famous for its friendly staff, outstanding location, free non-motorized water sports adventures, spa, and wonderful dining, this hotel is the perfect option for couples, family, and friends. The hotel offers several types of rooms, you can book your room depending on your preference.
Royalton Antigua
Enjoy waking up to the sound of lapping waves with Royalton Antigua. This beautiful resort gives you access to the casino, spa, kids club, bars, dining, and more. The property has 294 spacious rooms along with 6 overwater bungalows, perfect for vacationing.
Galley Bay Resort & Spa All Inclusive Adults Only
Galley Bay Resort & Spa is an intimate beachfront Caribbean hideaway located on the best beaches on the island. This hotel is perfect for couples who are on their honeymoon, or just want to spend some quality time with their loved ones. The resort offers a plethora of services including body massage, spa treatments, facial therapies, non-motorized water sports, and others.
FAQs
Frequently Asked Questions
See below for frequently asked questions.
Can I book my trip to Saint John's now and pay later?
Yes! Trip Support offers a "Book Now and Pay Later" service, where payments can be made in installments before your vacations and flights. Uniquely, we offer this service without the need for credit checks and extensive documentation.
Can I travel to Saint John's right now?
Yes! You can book an all-inclusive Saint John's vacation package right now and be on the plane within a week.
Can I make reservations for last minute travel?
When it comes to Saint John's, you'll want to book your vacation package three months in advance. The resorts can fill up quickly, especially during the dry season.
I have to cancel my vacation to Saint John's. Can my tickets be refunded?
If your booking is eligible for cancellation, you might be subject to a $250 airline cancellation fee. However, most discounted airline tickets are non-refundable. For more information, please contact us at 1-855-606-0606
How do I get a cheap travel package to/from Saint John's?
At Trip Support, we believe that travel should be affordable for all. For a cheap travel package to/from Saint John's, please check out our Saint John's vacation packages located at https://tripsupport.ca/
Are Saint John's Resorts Safe?
St. John's is among the safest islands in the Caribbean.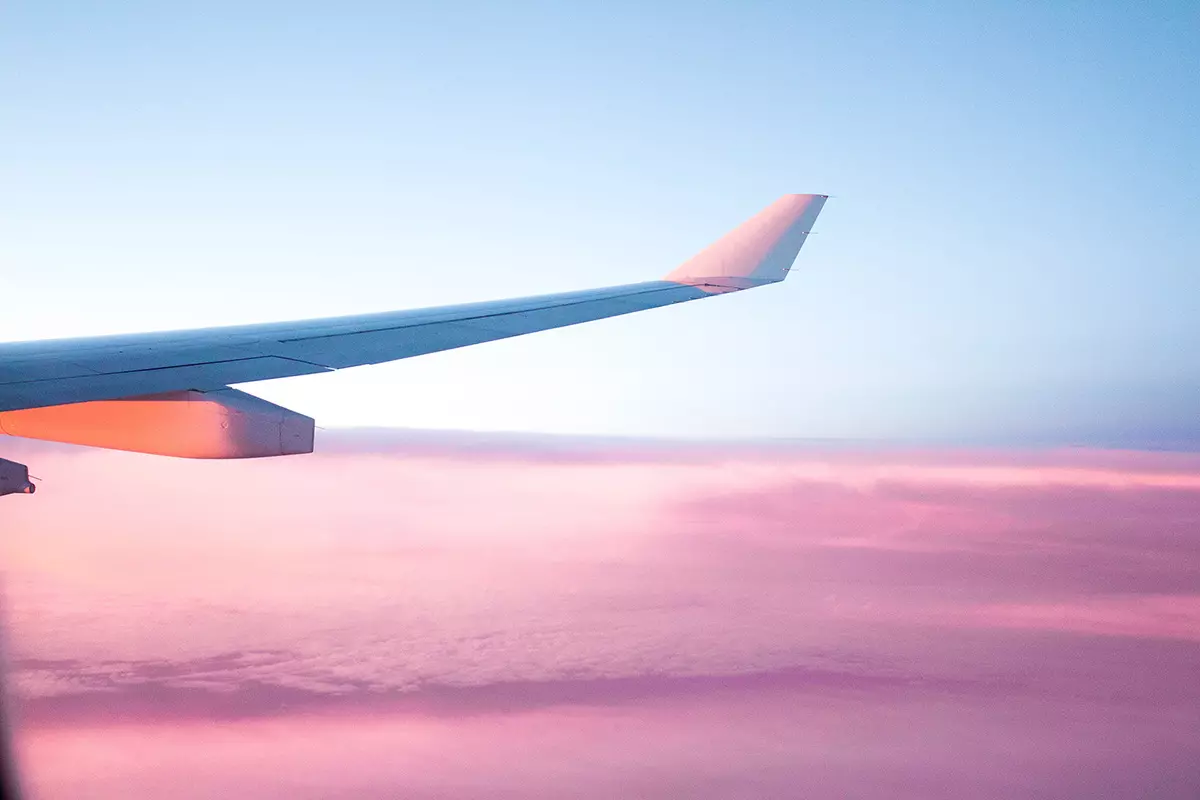 Sign up today. We've got deals to share!
Become a member and gain access to all of our great rates and savings. Sign up to get email updates on upcoming deals and events.