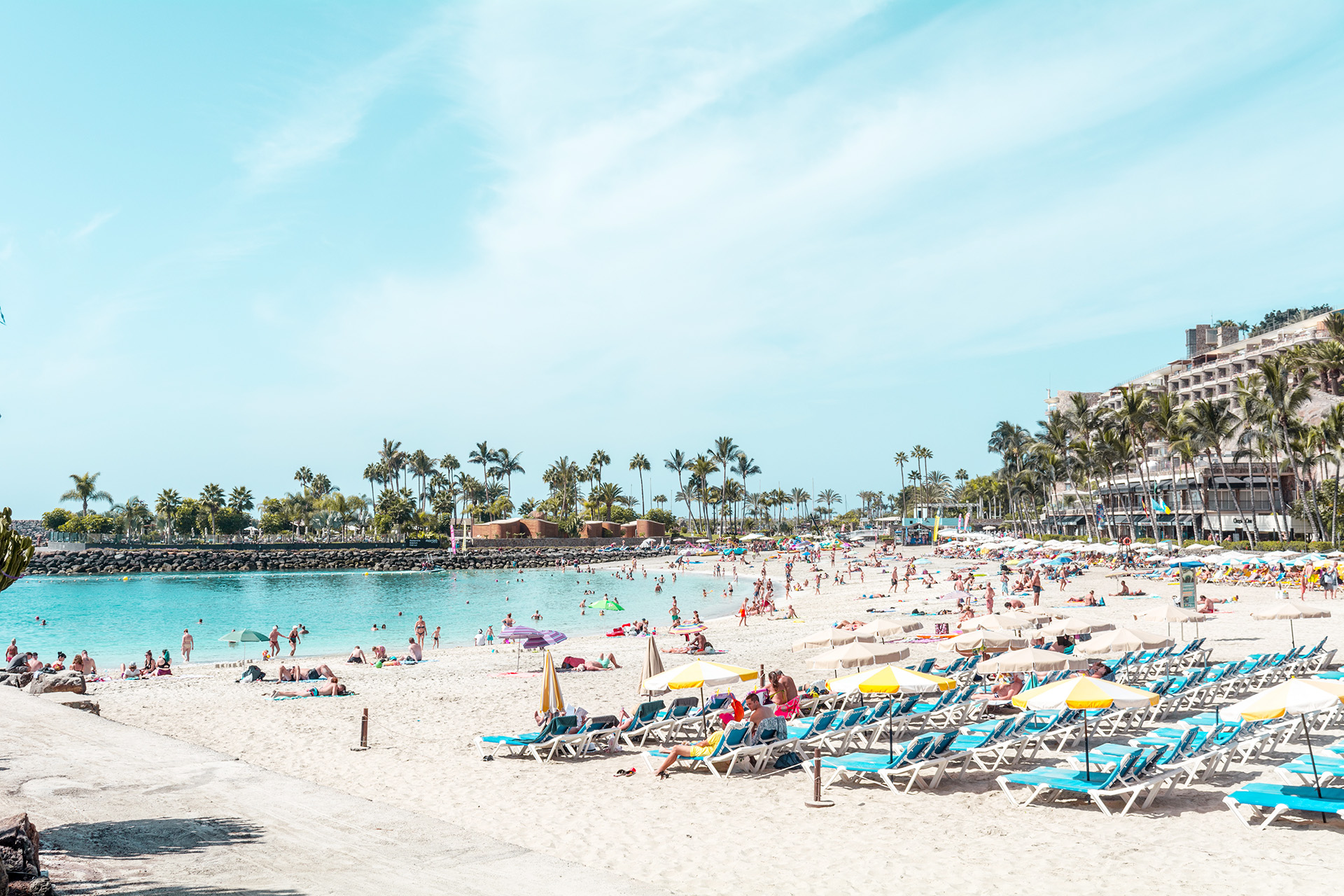 Cheap Flights to Antalya
About Antalya Antalya is one of Turkey's most vibrant and interesting cities with a scenic old harbour, beautiful beaches, and many luxury hotels. Your vacation will be made up of fun-filled days seeing interesting sights, enjoying Turkish culture and relaxing on sandy shores. Weather & Best Time to Visit The best time to visit Antalya […]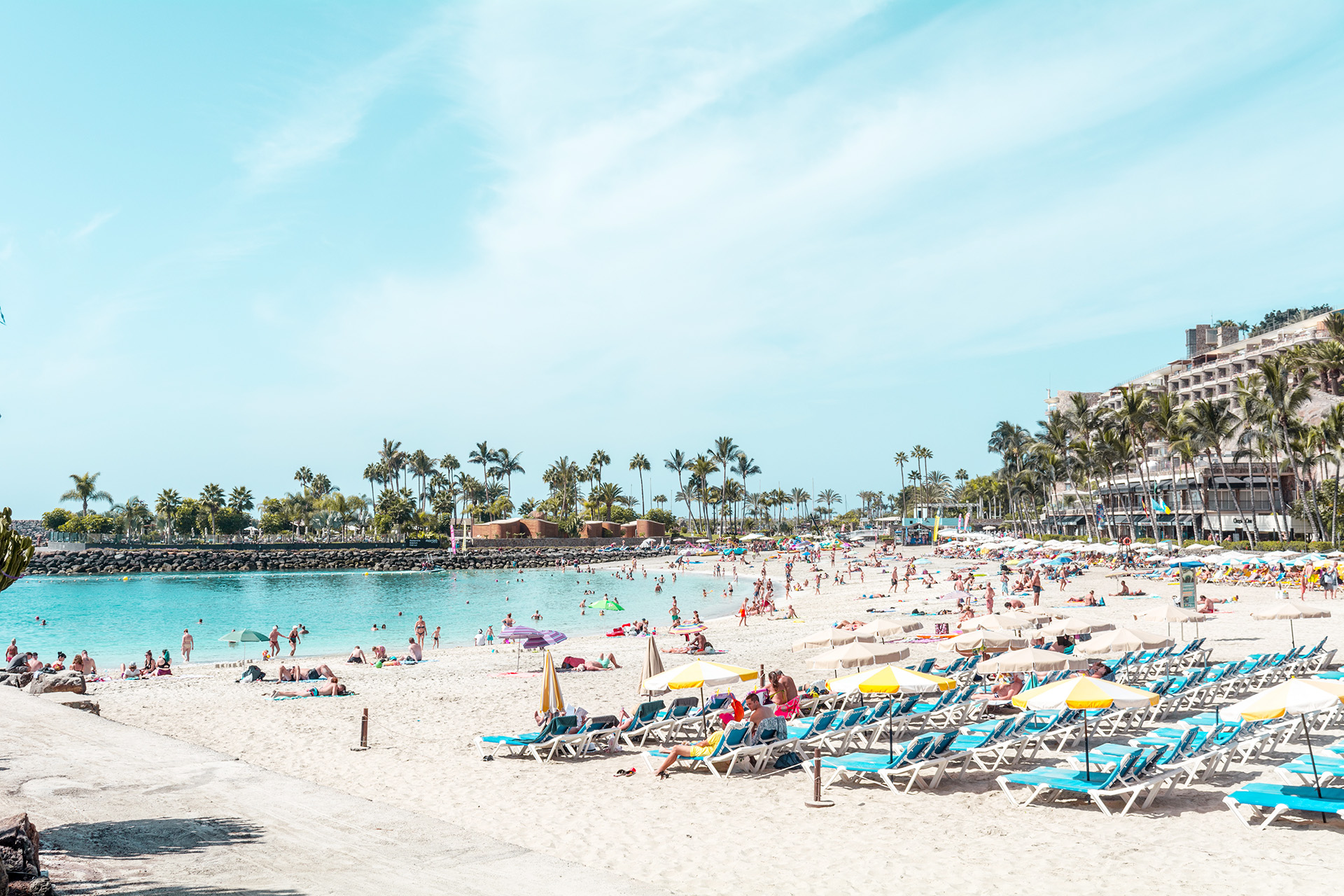 Antalya is one of Turkey's most vibrant and interesting cities with a scenic old harbour, beautiful beaches, and many luxury hotels. Your vacation will be made up of fun-filled days seeing interesting sights, enjoying Turkish culture and relaxing on sandy shores.
Weather & Best Time to Visit
The best time to visit Antalya is between April and October when the weather is nice and many events are happening in the city. 
Keep this in mind when you book your flight to Antalya from Toronto. There are many great Air Canada flights to Antalya and you will be so excited to land at Antalya Airport. The international airport is only about 15 km from the city centre.
You have many great options for where to stay in sunny Antalya. Of course, staying in the charming old town will be a beautiful experience as you can roam around the quaint streets enjoying the shopping and restaurants any time you wish. Another wonderful area is Konyaalti Beach, and you can also find very affordable rooms around there. If you are a partier then try Belek or Olympos Beach. For a more chilled-out vibe, Lara Beach is nice. 
Here are some room picks to get you started with your accommodation planning. 
Delight Deluxe Boutique Hotel is right in the historic quarter and fits right in with traditional interiors that are styled to perfection. There is a swimming pool, spa and restaurant to relax in between strolls around the charming old town of Kaleici. 
If you have kids or want a resort that has every possible facility right near the ocean, you can't go wrong with Limak Lara De Luxe Hotel and Resort. This 5-star all-inclusive resort is modern, luxurious and convenient. The rooms and many parts of the hotel are decorated in a stylish Asian theme. We love the massive water slides and easy access to Lara-Kundu Beach.
If you need cool and cheap digs, then the Beetle House Coffee Hotel offers colourful decor and a quirky atmosphere. Nearby there is a nice park and heaps of shops and restaurants. You are not far from Konyaaltı Beach and the Antalya Museum.
The old town of Kaleici wins every traveller's heart and most head straight to the historic city centre of Antalya when they arrive. Up until modern times, most of the city was held within its walls. You can see well-preserved structures from the Roman, Byzantine, Seljuk and Ottoman times. There are old homes, charming hotels, bars and little shops dotted all around the old town. 
Hadrian's Gate is also known as Üçkapılar. The three eye-catching arched gates were built in honour of the famous Roman emperor Hadrian, who stayed in the city in the year 130. It is the only entrance still existing in the walls that surround the city and harbour. 
Hidirlik Tower is a stunning structure on a massive cliff overlooking the water near the old town and Karaalioglu Park. It is believed that the ruling Roman Empire built it in the second century CE and later, it was used as a fortification and a lighthouse. 
The Alaaddin Mosque or Yivli Minare Mosque was constructed by the Anatolian Seljuk Sultan Alaaddin Keykubad I, who ruled between 1219 and 1236, The red brick structure is visible from many areas of Antalya and is still used for prayer by locals. 
The shopping in Antalya is amazing, and you will want to devote some of your travel budget to treasures such as spices, coffee, glass, artwork, tea, and maybe some rugs, which you can get shipped home rather than carrying onto the plane. Of course, you will be hitting the gorgeous beaches often to enjoy the coastline and warm turquoise waters. 
There are many great restaurants in Antalya. Most people agree Turkish food is very delicious, but trying it in Turkey is a whole new experience. Expect lots of grilled meat, pastries, bread, salads, and soups. Tiritcizade Restoran Konya Mutfağı is a well-known restaurant serving authentic Turkish dishes for reasonable prices. Take a food tour on arrival to Antalya and learn about local culture at the same time. Don't forget to try homemade ice cream, which can easily be found in many tasty flavours. 
There are many day trips you can take from Antalya either by boat or by road. One highlight is the archaeological site of Aspendos. Also known as Belkis or Belkiz, many historians say Greek colonists discovered Aspendos after the Trojan War. Others insist Hittites was the one who founded the city.
The roman amphitheater holds up to 15,000 people, and sometimes there are events or festivals held, so don't miss the chance to see this stunning venue in use.
Buy souvenirs including evil eye amulets, Turkish delight and Turkish-made ceramics

Take a hike to Düden Waterfalls or Kurşunlu Waterfall and swim in the cool waters

Go to Kale Kapisi in the old town and see the clock tower 

Drink traditional tea with the locals

Drink wine and admire the boats at the Old Harbour

Visit the temples in Perga about 17 km out of the city

Indulge in Turkish pancakes from a street vendor
The face of travel is changing rapidly. We are proudly leading the industry with an innovative and flexible Book Now, Pay Later option. You can buy the air ticket and vacation packages by putting down a small deposit to secure the services and pay the balance in installments. Flexibility and savings are just some of the benefits of flying with Trip Support. 
We don't check credit scores so this payment Book Now, Pay Later method is available to everyone. You can book now and pay later in instalments. There is no credit check with this fantastic pay later option. 
You can book now and pay later and go to Antalya with Trip Support. Get your pay later flight to Antalya in Turkey by Trip Support today!
FAQs
Frequently Asked Questions
Yes, you can fly to Antalya as of November 2021. Canadian travellers must be double vaccinated and be able to provide proof of vaccination before boarding the flight. Canadian travellers to Antalya are advised to exercise a high degree of caution (with regional advisories).
Depending on where you're travelling from, flights to Antalya cost anywhere between $2139 CAD to $4129 CAD.
Yes! Prices do include travel and fees.
No. Prices do not include travel and fees.
At Trip Support, we believe that travel should be affordable to all. For cheap flight packages to Antalya, please check out our Antalya flight packages at https://tripsupport.ca/consider-turkeys-antalya-for-your-next-trip/
Yes! Trip Support offers last minute getaways.
You can email us to request a change to an existing reservation at info@tripsupport.com. Please mention your name and confirmation number in the email. You can also contact us at 1-855-606-0606.
Yes! Trip Support offers a Book Now Pay Later system, where payments can be made in installments before clients' vacations and flights. Uniquely, we offer this approach without the need for credit checks and extra boring, time-consuming documentation. We believe that people should be able to travel regardless of their credit score
Sign up today. We've got deals to share!
Become a member and gain access to all of our great rates and savings. Sign up to get email updates on upcoming deals and events.